Kindly click the + follow link to read more exciting content from me.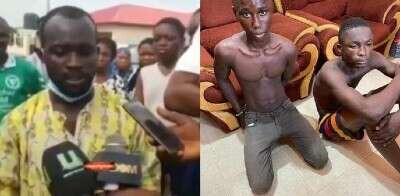 Money is extremely good but using illegal strategy to acquire it is evil. The road to riches is rough one full of ups and downs. The idea of waking up as a rich person in a day without going through any toil is a big deception. Even God took six days to create the whole world.
Some Ghanaian youth have developed an incessant desire to become rich overnight without passing through any working process. This is a big disaster for the nation. The bible affirms that a slothful person shall go hungry. Hardwork and diligence are two keys to become a rich person in life. Any other shortcut may be shortlived. The keys to become rich are hardwork, consistency and diligence. Using any other illegal means like rituals to get money is a big disaster for any person.
We woke up as a country to hear the sad news of two guys from Kasoa who have cruelly murdered a young boy known as Ishmael with the intention to use him for money rituals to enrich themselves. After killing him, they tried to bury the dead body but thanks to God for exposing them .The due diligence of the law enforcement agencies deserves commendation. The timely intervention of the police led to their arrest to face the full rigours of the law. The law will deal with them accordingly to deter others from committing similar offences.
I want to clarify a point here that, ritual money is a deceptive money. It is not a real money that you can spend in peace and blissfulness. The sacrifice you will make to acquire the money will be require from you repetitively and your own life and the life of your children shall be the last sacrifice. Don't let that idea of ritual money ever comes into your mind all the days of your life. Learn to be content with your little income and strive hard to add value to yourself to earn more income. Learn a skill and apply it to earn your daily income.
If you are looking to make real big money in your lifetime as a Ghanaian, i will use this medium to give you an important information on how you can do it instead of resorting to ritualism. First identify your talent. The first most important principle to become successful is to identify your great skills and talent and develop it. Are you a carpenter, footballer, trader, engineer, shoe maker, builder, mason, pastor, repairer etc. If you are able to identify your special talent, then you are 50 percent rich because your talent is going to serve others. These people will pay for your services and gradually your income will be accumulated into millionaire.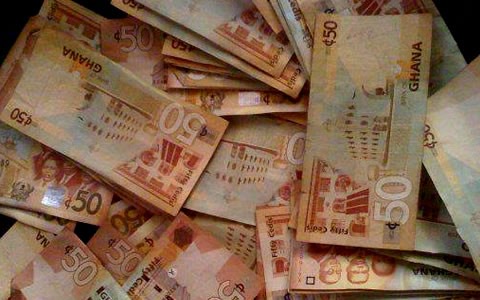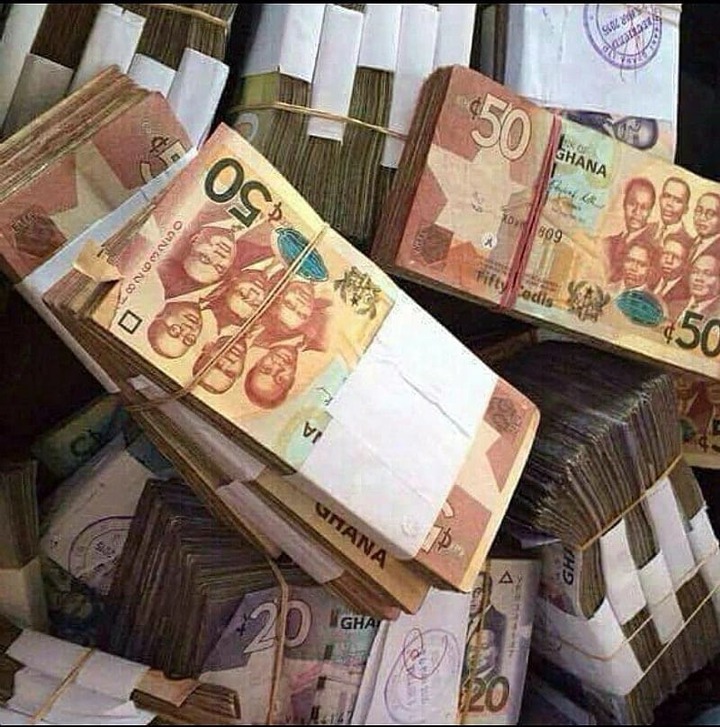 After identifying your special skills and talent, learn to polish them through apprenticeship or on the job training skills from time to time. You can attend seminars to update yourself from time to time. Do intensive research on the internet to discover new things to make yourself unique among your peers in the same industry.
After this, search for customers to widen your income net. Talk to people about your products and the quality services you can render to them. In no time, your patronage will widen. This will also widen your income net and your trip to the city of millionaire is gradually accomplishing.
When your income begin to rise, don't rush. Take your time to plough back the profits to set up more branches or expand your warehouse. Expand your capacity to be able to supply the needs of the whole town.
You must also seek for professional advice from friends who have good knowledge in your field of expertise. Don't hesitate to contact them for better information. Lack of information can cost you greatly in your field of work.
If you are someone who did not go to formal school and did not undergo any apprenticeship programme, then go to your District Chief Executive or Municipal Chief Executive or Metropolitan Chief Executive and narrate your story to him. He will give you a seed money from the common fund to start a business of your own. The money will not be big but manage it well. It will grow into big money in future.
If you know how to work as a farmer, go to the Ahafo region. There are large acreages of land available for Abunu Cocoa farming. In a few years time you will own your own cocoa farm and become a rich man. Avoid shortcut to riches.
I want use this short write up to inform Ghanaians that, ritual money is a deceptive money. Human life is very precious. Don't kill for money. Work for money instead.
Don't forget to click the + follow link to read more exciting content from me.
Content created and supplied by: RainbownewsGh_official (via Opera News )