36-year old "mallam" sentenced to 36 years in jail at Bechem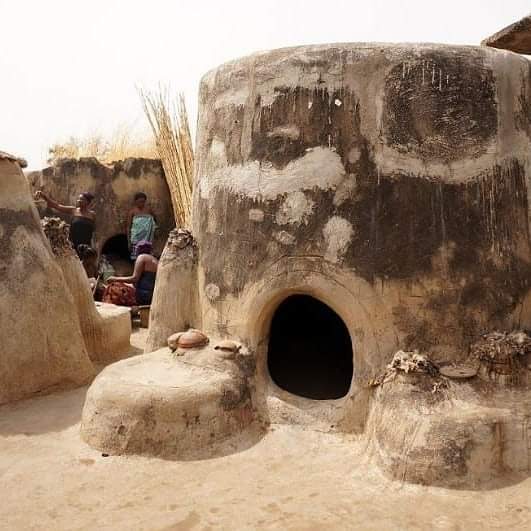 Whatever goes around surely comes around, as the life of Mallam Jakata came around this morning as the Bechem District Court sentenced him to prison. Bechem is a well known town within the Bono Region with Sunyani as its capital. It's popular for the myths about witch camps, and the St. Joseph Training College, Josco. The town is filled with residents, traders and farmers. Traders involve themselves in all kinds of trading, whiles the farmers brings their farm products to the traders to sell. It was with this, that traders and farmers, goes extra length to look for backing and help. 
Antwiwaa who is a trader at the Bechem market was facing low patronage of her goods, and in so doing, visited Mallam Jakata for spiritual explanation. Antwiwaa wanted to know if someone was playing with her market, because of the widespread rumor among the market women. It is believe within the market women that, if your markets suddenly goes down, then someone is behind it spiritually. Antwiwaa couldn't wait for bad market days again, and was ready to encounter whoever was behind her bad market. She visited the shrine of Mallam Jakata for spiritual reasons, but the Mallam ended up taking something dear to Antwiwaa. 
Antwiwaa who only wanted spiritual explanation, was instructed by the mallam to drink a herbal drink which was prepared by him, so he can see whoever is behind her market. Antwiwaa eager for the truth, did not reject the drink, and drunk it as expected. She felt dizzy and couldn't hear anything again. She felt herself in positions, she wasn't interested in doing. She became so sad, when she woke up from her sleep. Mallam denied ever doing anything to her, and gave her the news that, no one was behind her shop and market. Antwiwaa went to the hospital and it was confirmed that, someone has touched her God given engine. She couldn't speak, and kept mute. All this happened on the 10th of December 2020.
Afriyie who is a farmer, went to Mallam Jakata for help, as someone wanted to take her lands from her. Mallam used the same approach which happened to Antwiwaa, on Afriyie. Afriyie who was afraid to tell someone, also kept mute and didn't say a word. Afriyie did not just experience it once, but she experienced it twice on the same day. Mallam has turned his shrine into an institution, where he uses the God given engine of women, who comes to him for help. Afriyie's encounter with the Mallam, also took place in the same month of December last year. 
Joyce, an educated Senior High School graduate, took her father to the Mallam so he can pay for her college education. Joyce's father ever since she completed SHS in 2015, has abandoned the woman. Joyce has better grades in furthering her education, but the father has denied her the privilege of been a degree holder. The father argued that he doesn't have any money, but in reality, he had. Joyce took the man to Mallam Jakata so he can help her get her father's attention, on her education. Joyce who visited Mallam on the 30th of January 2021, passed through the same process Antwiwaa and Afriyie went through. 
Joyce reported the incident to the Bechem police, when she woke up from Jakata's shrine at Bechem Shiihi. Police gave Joyce complaint and medical form for medical examination, and it was confirmed that, her God given engine has been tampered with. Jakata was arrested on Monday 1 February, and he kept denying the accusations until, Antwiwaa came forward with her testimony. Afriyie who volunteered to testify in court this morning, gave the court how Mallam used the herbal drugs to weaken all females, who visited his shrine for help. Mallam confessed to the court this morning that, he doesn't get replies when he speaks with women. So he used the herbal drugs to weaken them and in return, he seeks for revenge with their God given engines. 
The District Judge of the Bechem District Court, after hearing both sides, gave the order for Mallam to be imprisoned for his crimes and atrocious deeds. He is to serve 36 years in jail for all the women he has destroyed. Mallam will be sent to the Sunyani Prisons tomorrow, Friday 5 February 2021, to start his sentence.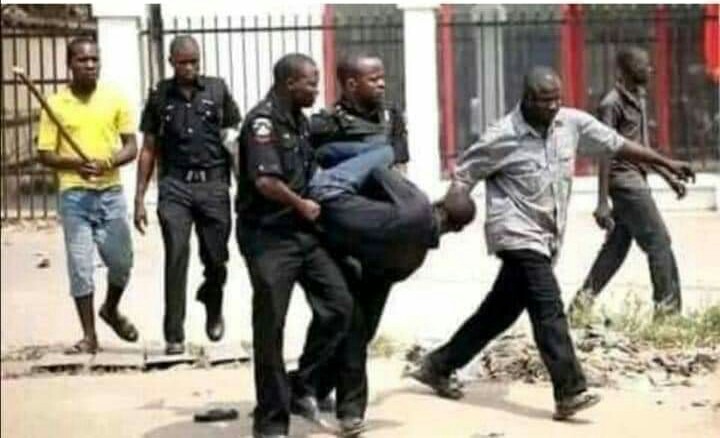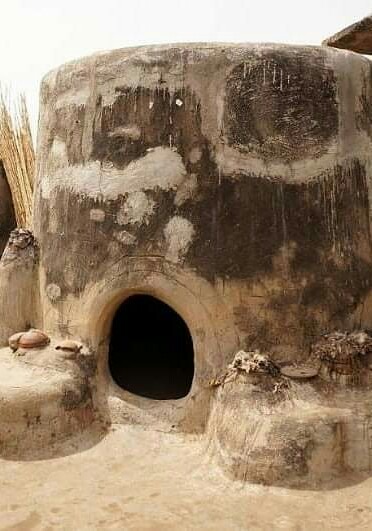 Content created and supplied by: RockyJDJones (via Opera News )