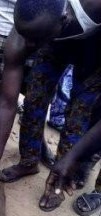 The Police has arrested a young man who was expected stole varieties of underwears like pants, bra and wrappers. The police explained that the man who's known as Matthew, after arriving at the hotel with wounds for health check-up, was later arrested on Monday.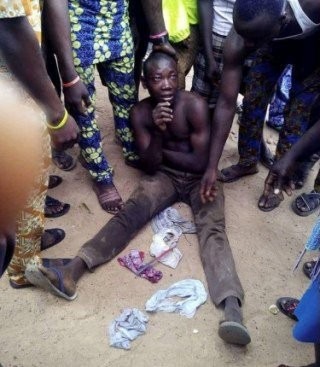 The defendant from the city of Ogwashi-Uku was at a medical centre in Asaba. The owner and his wife of the hotel Mr Victor Odiachi assigned the perpetrator, because of their health status, a room at the hotel's grounds.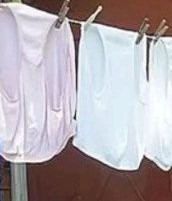 In the morning, he woke up from sleep to take his telephones in the sitting room and realised he had shut down his two handsets, prompting him to go to the floral vase where he normally keeps the car key, only to find out that the key is not there too.
He said that they were suspicious, and his wife recommended that they search the hotel rooms, and the suspect declined when it was time to look into the room of the suspect. He then started resisting after yelling and threatening him that they will inform the cops.
Content created and supplied by: Ghana_Media_Waves (via Opera News )