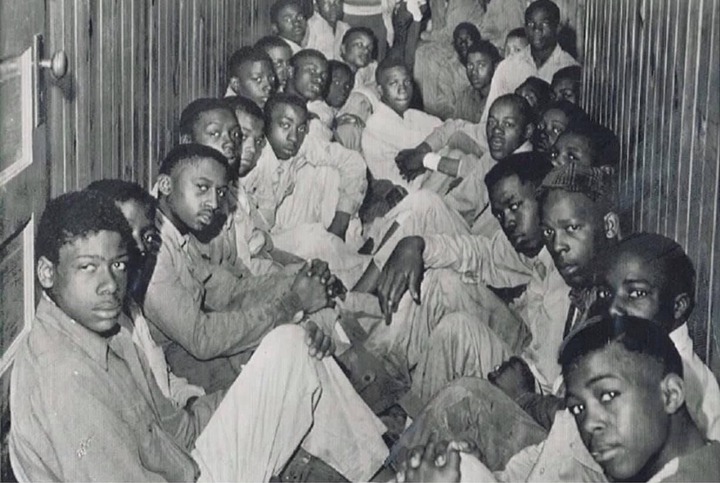 This is a real life story of 21 young African American boys who were burnt alive. This murder has been said to be a one which was plotted. They really wanted to eliminate these young boys just because they were black. What is wrong with being black?
"It was a carefully calculated murder that involved 21 boys but was designed to kill 69 that were housed inside of this dormitory," said Frank Lawrence.
Now to the main story
On the 5th of March 1959, sixty-nine African American teenagers with ages 13 to 17 were padlocked into their dormitory for the night at the Negro Boys Industrial School in Wrightsville. Yeah you read it right, they were padlocked like "animals".
One mysterious thing happened that day. Around 4 o'clock in the morning, a fire enigmatically ignited forcing the boys to struggle and force their way out of the burning building.
The building was on fire, they could have left easily but an obstacle hindered these teenagers. There was a padlock which blocked the exit.
Imagine how they struggled trying to get out of this padlocked room. This is an event in history possibly forgotten or unknown by many but it is that moment that claimed the life of 21 boys.
This incident was supposed to claim the lives of all the 69 boys but some were very lucky. They managed to escape leaving the rest behind.
For the last 5 decades, every year has been 1959 for Frank Lawrence. For the majority of his life, Lawrence has been trying to solve one of Arkansas' greatest mysteries. He had lost his 15 year old brother known as Lindsey Cross in that unpleasant incident.
Lawrence seems to know much about the incident. He said, "No one ever knew it existed because of the ability of the state of Arkansas to do such a fantastic job to cover it up".
They really covered this up? Would they have covered it up if the victims were white?
This gives an inference that the incident was carefully planned. They just wanted to eliminate the melanin-rich skinned guys
When the smoke cleared that March morning in 1959, the boys who burned to death were found piled on top of one another in the corner of the dormitory.
The conditions were to a point where when 69 boys all go to bed at night, in a space barely big enough for them to move around and they are one foot apart from one another and you had to get up at.
"The boys went around in rags. They had one 30-gallon water tank for them to take baths," said Grif Stockley. He has written a book about this incident giving details about how inhumane the authorities were on that fateful day.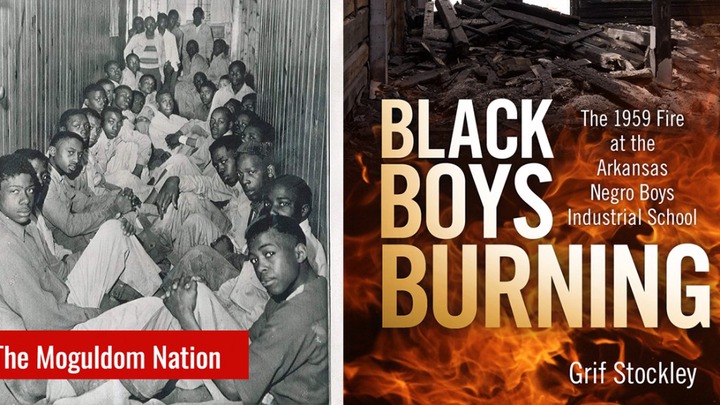 Ironically, the land in which the school stood is now the Arkansas Department of Correction Facility Wrightsville Unit.
Content created and supplied by: the_Kelvin_guy (via Opera News )