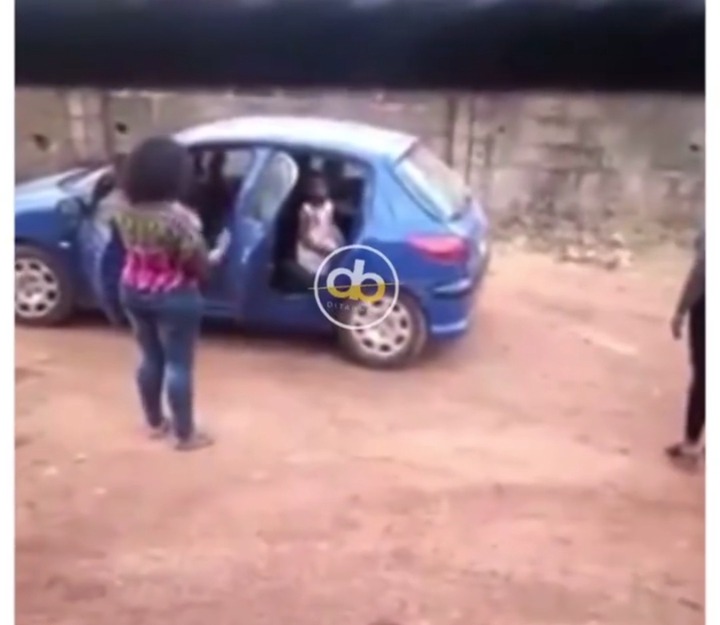 Ladies please this can be a lesson for you leaving your children for another person without knowing how the person's characters is can be sometimes bad.
A lady was spotted in a video going viral molesting a child which is assumed not to be her daughter.
This woman also has a child but how she is beating this girl shows she is not the biological daughter.
Sometimes we leave our children to nannies and others to take care of them but we do not know what they do to our children when we are not home.
Take a look at what this woman did to this girl. Do you think if the girl was to her biological daughter would she do such thing to her?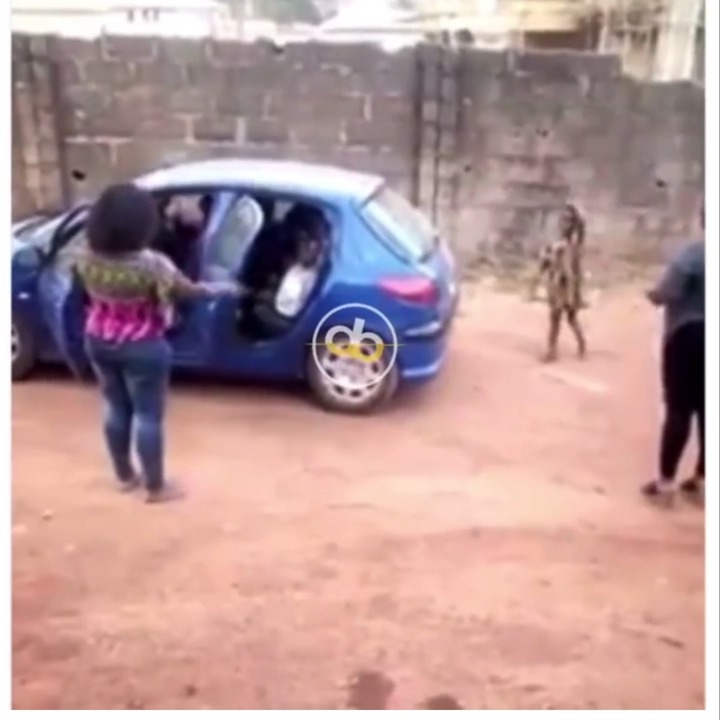 Please click the link to watch the video
https://www.instagram.com/p/CNHe0AXpFuA/?igshid=colva94emnu5
appreciate your time spent in checking out this article don't forget to like by clicking on the thumbs up button, share comment and also follow by kindly tapping on the follow button on the top right corner of this page to
Content created and supplied by: ViewNews (via Opera News )