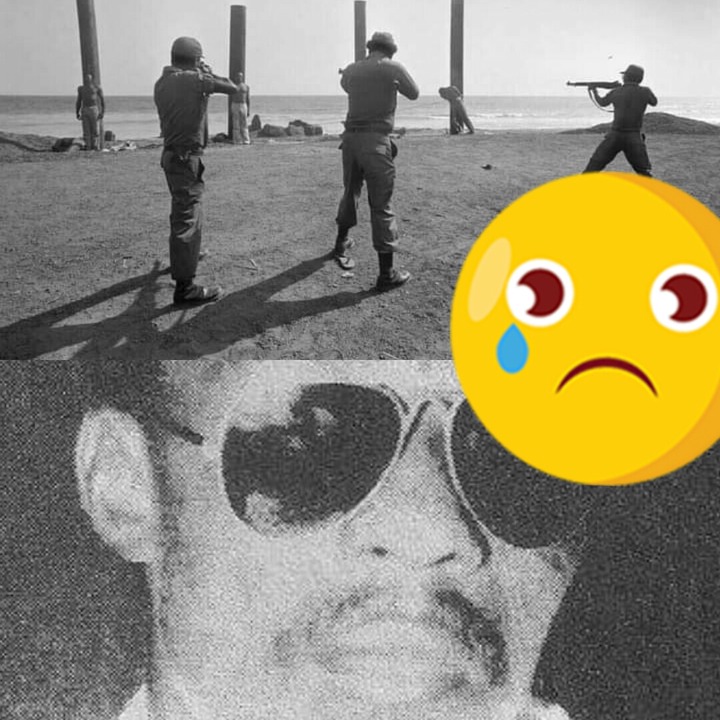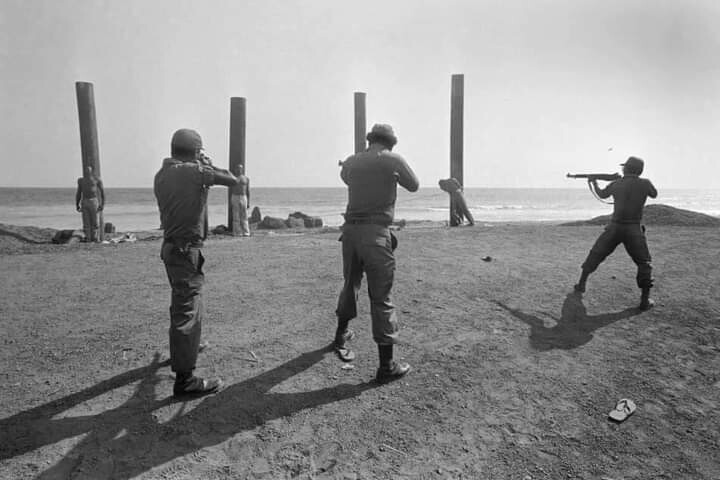 Joachim Amartey Quaye was a former student's leader who became part of the provisional national defense council due to his support for change. His hardcore views earned him a spot as one of the Severn original members of the PNDC government appointed by flight Jerry John Rawlings after he ousted the third republic government of Hilla Liman in a coup d'etat.
Three high courts judges namely; Justice Kojo Adjei Adjepong, Justice Fred Poku Sarkodie and Justice Cecelia Koranteng were abducted in the middle of the night during a curfew on the 30th of June 1982. They were later found, horribly murdered with their bodies burnt beyond recognition.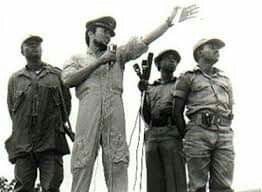 After initial attempts to cover up the heinous crime, they were later declared missing when an intense pressure was mounted on the then government to bring the perpetrators to book. Their dead bodies were discovered at the Bundase camp on 3rd July, 1982 totally mutilated in a gruesome manner.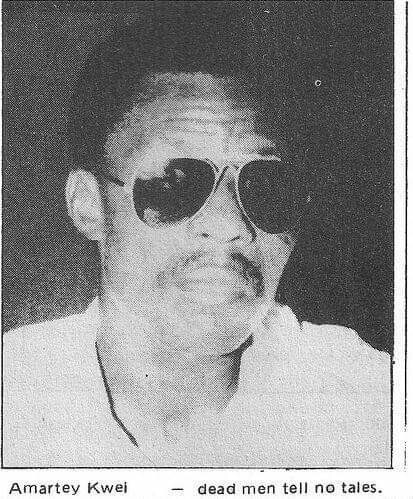 It must however, be noted that all four judges had earlier adjudicated on cases involving political detainees of the AFRC previous government of flight lieutenant Jerry John Rawlings with many been set free after the court had proven they were innocent.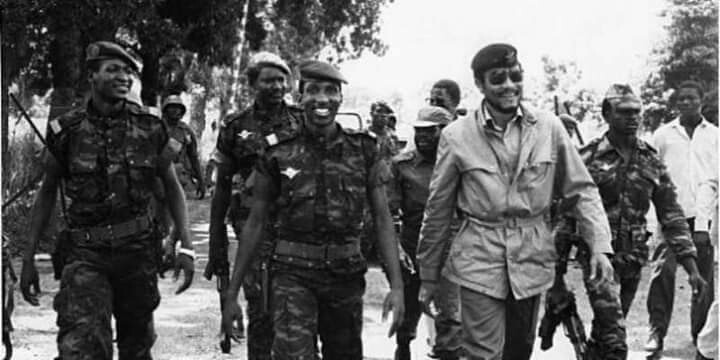 Following the murder of the judges, a Special Investigative Board ( SIB) was constituted to conduct an investigation into the whole matter, which was chaired by a former Chief Justice Samuel Azu Crabbe. The findings of the board concluded that two prominent members of the Pndc among others were believed to be directly involved in the killings, hence they must be prosecuted.
Joachim Amartey Quaye and Daniel Alolga Akatapore a military personnel were the main suspects behind the killing of the judges. Daniel managed to escape from police custody and four convicted others namely; Lance Corporal Amedeka, Michael Senya, Tekpor Hekli and Jonny Dzandu were later executed by firing squad at a shooting range at the John Teye Memorial School near Nsawam.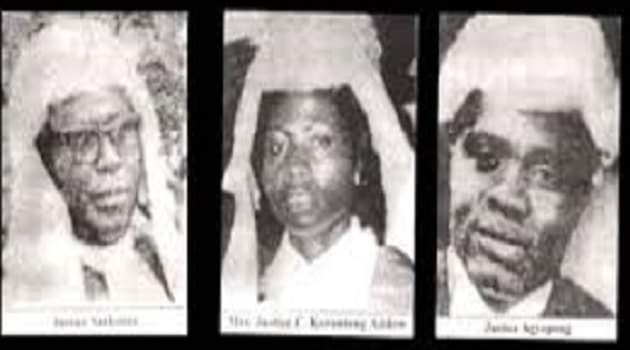 The truth is these loyal stewards answered at the beck and call of their leaders. One report had it that, Amartey Quaye had openly confessed that he acted on orders. Orders which were given from above. So the question which remains unanswered, till today remains who gave the orders?.
Content created and supplied by: Zionthefighterexclusives (via Opera News )