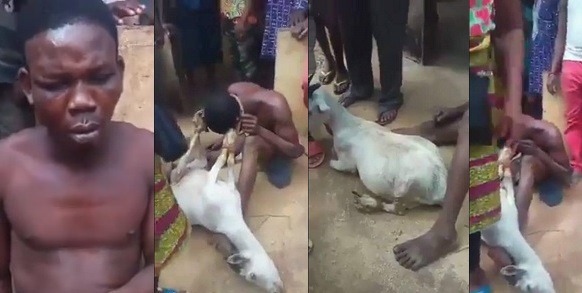 Stealing is the act of taking something without permission or legal right and without intending to return it. In this very article i am going to talk about a man who was killed allegedly because he was accused of stealing a goat. Francis Duah is a young man who has been accused of stealing a goat by Madam Selina.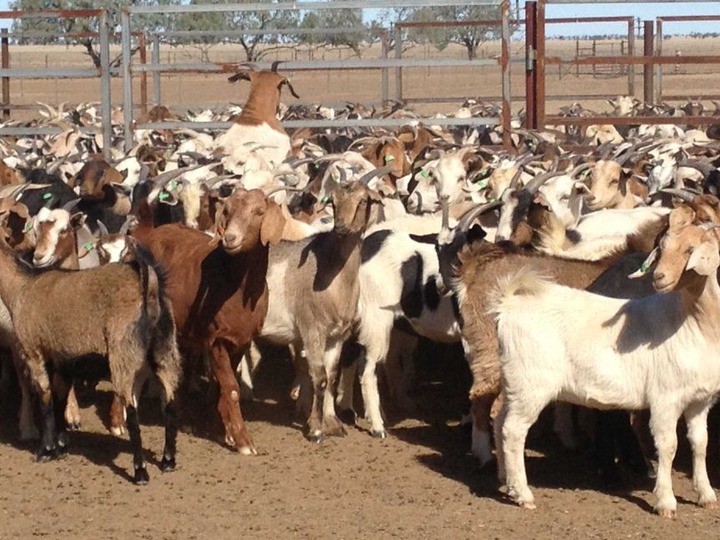 This Accident happened today, when Madam Selina accused Mr. Francis Duah of stealing a goat and upon this news, it raised an alarm in the community calling out all the youth and with a mob action without inquiring what happened, treated the gentleman as a thief. He was beaten and stoned till he died.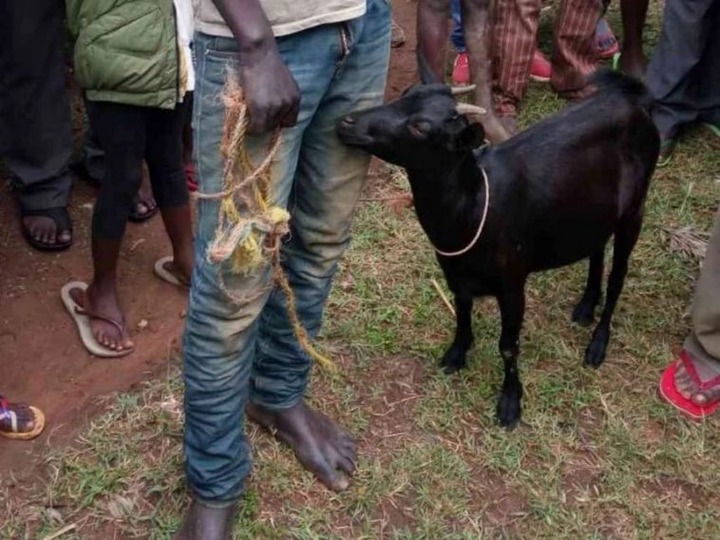 The case have being reported to the police and Madam Selina has been taken to the police station to give a report concerning how she manage to identify the young man as a thief. It appears to show that an innocent man has being killed due to mob action of the youth.
Content created and supplied by: Jay_spookyofficial1 (via Opera News )