In the previous article published yesterday Saturday 20th of March about the heavy Rainfall that occurred in Wa, upper west region.
Reports reaching out today indicate that the rain has caused a lot of damages than those that occurred during the rainfall.
It was reported early this morning that an unknown person whose relatives could not be traced was found dead by a River bank.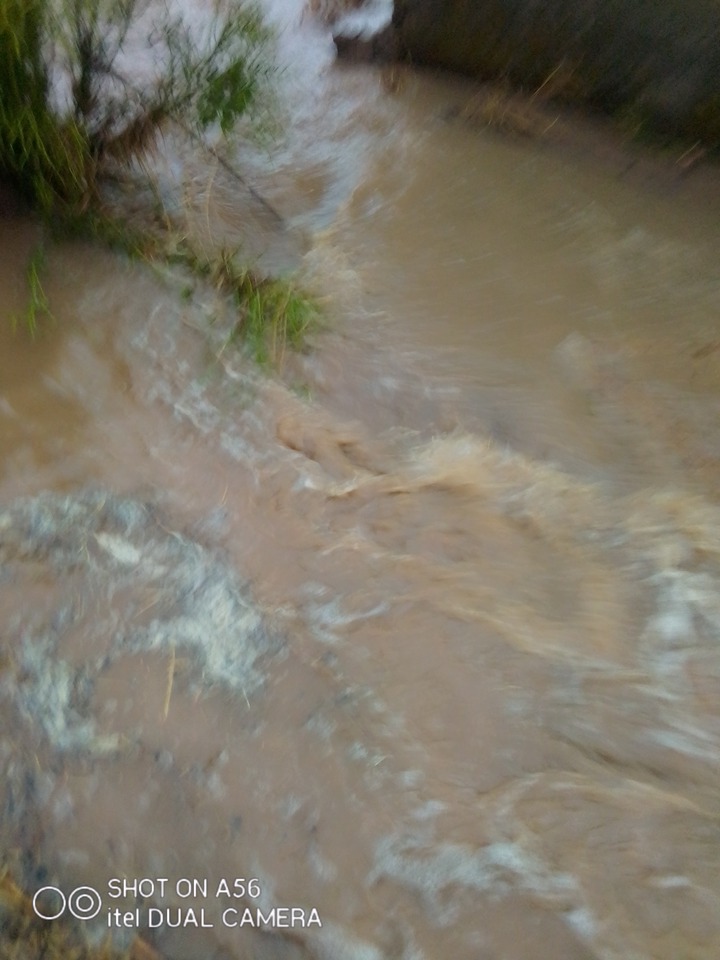 This could be that he was carried by the running water to the River.
The body was left for investigation in order to find out close relatives.
If are are a resident of Wa and probably one of your family members did not return home yesterday, please try and find out to be sure your members are still safe outside there.
I encourage everyone reading this Post to continue to share until the relatives of this man is found.
Please, if this is your first time of reading my Post, follow me to see my articles.
Also like, comment and share to others.
Thanks for your time.
Content created and supplied by: ChrisVhim1 (via Opera News )