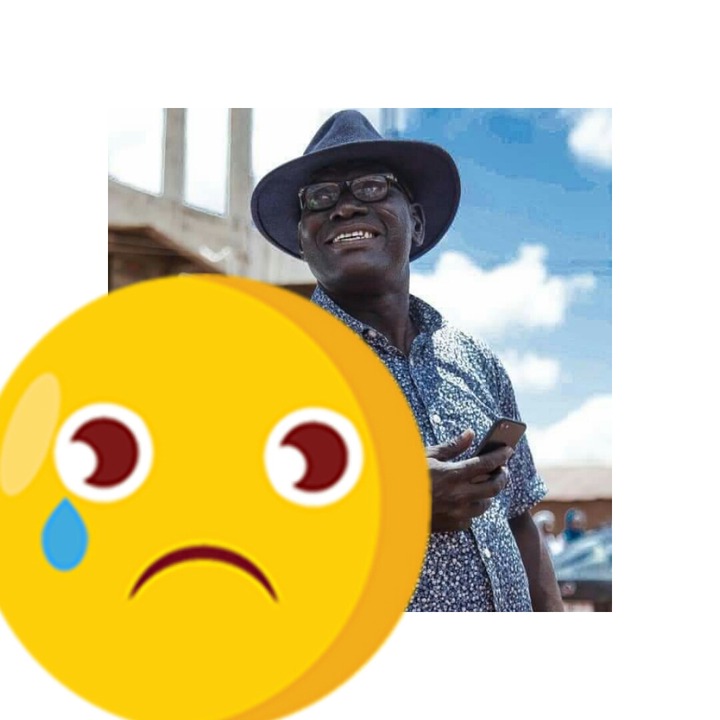 For many, death is the supreme touchstone for life. Many are always conscious of its nearness and inevitability. Death may be a refined and respected coachman, a cruel victimizer and a personal enemy, a leveler, an elusive lover, a suitor, an assassin, and a bad friend. Death triggers our fear and curiosity because it advances suddenly without any preparations and expectations.
Death is a mysterious and sheer truth which nobody likes; it is a naturally occurring phenomenon of the human life cycle. Death seems callous to most of us although we all know that it is unavoidable, predetermined and inevitable. We fear death as it strips us from our beloved ones; our parents, friends, siblings, and so on. Death has been continually questioned not only in literature, but also in philosophy and religions.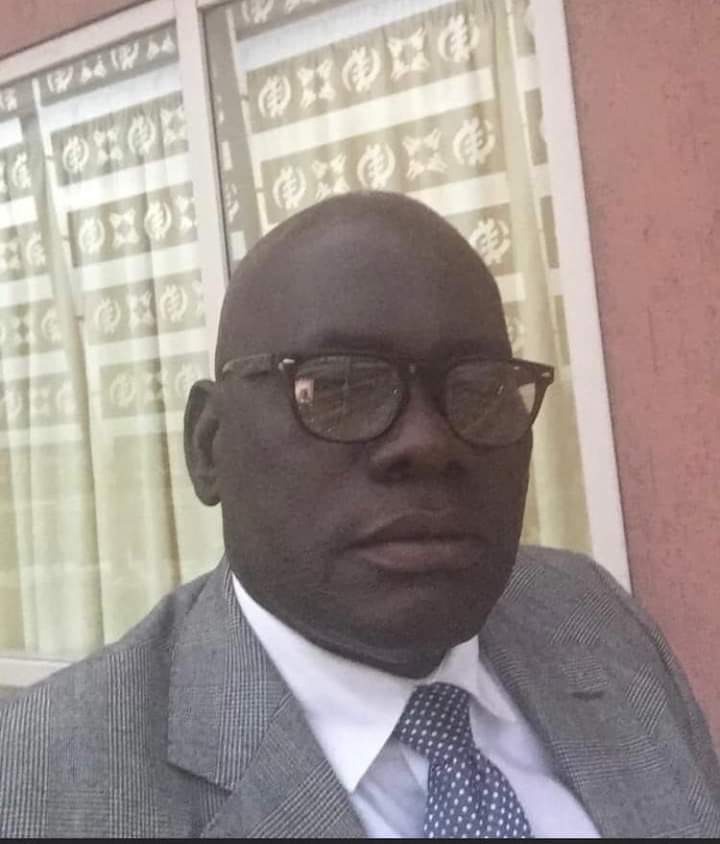 People have different standpoints concerning death; some perceive it as a savior who redeems us from the pangs of life, trials and travails, pains and suffering. However, some look upon it as a bad omen which snatches away from us our close relatives and intimate friends. The topic of death has long been portrayed in literary works and religious Holy Scriptures.
Death has been reflected on not only in novels, short stories, and drama, but it was also intensively discussed in the country. Ghanaians use few words to express their views regarding death, while readers use their personal perceptions and experiences to appreciate and understand it.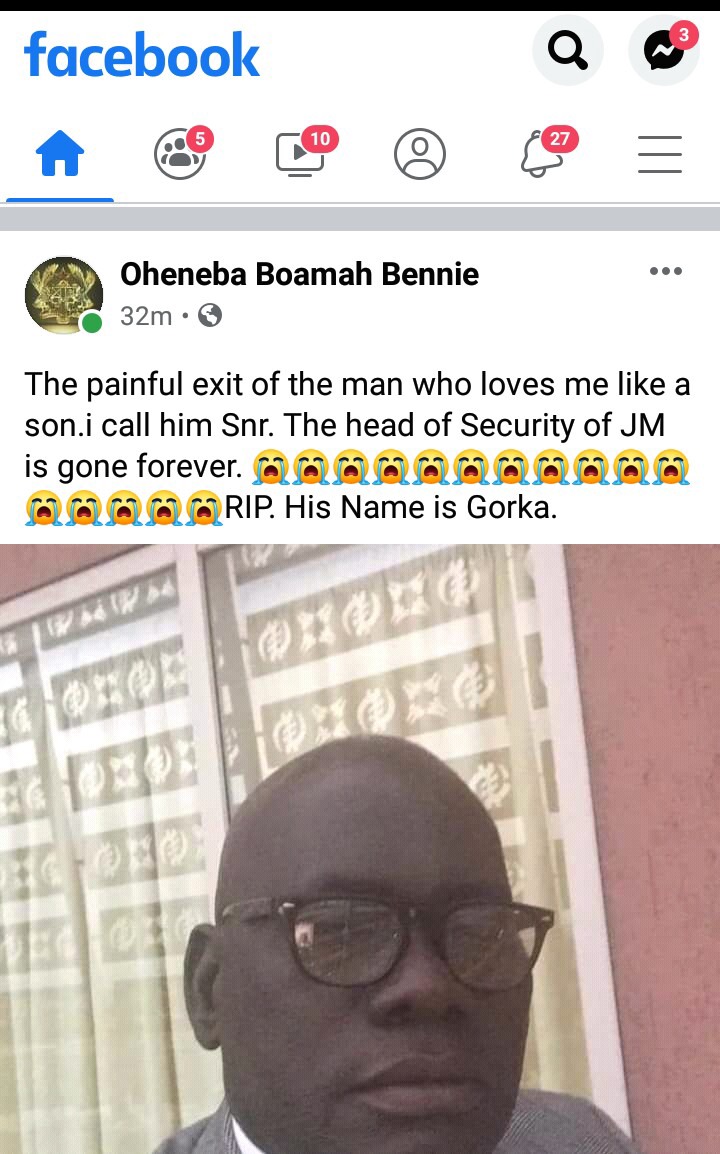 Once again. death has laid its hands on a gentleman of a respectable leader in the country. The death of the head of security named Goka for a political leader is announced on social media.
Content created and supplied by: Zionthefighterexclusives (via Opera News )