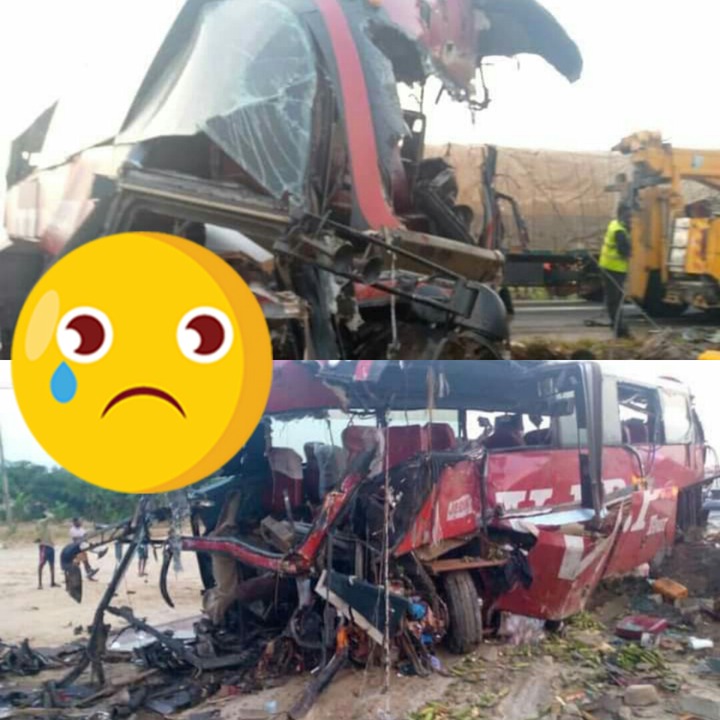 Its seems traveling is becoming a night mare as numerous accidents have been recorded across the country. These accidents have claimed a lot of lives as many Innocent souls have perished. The national road safety commission as a matter of urgency must look into these cases of these gory accidents.
Another contributing factor is the inability of our leaders to construct dual carriage roads on a commercial stretch like the Accra-kumasi road. Also licenses have been issued to unqualified drivers and this contributes heavily to the casualties on our roads.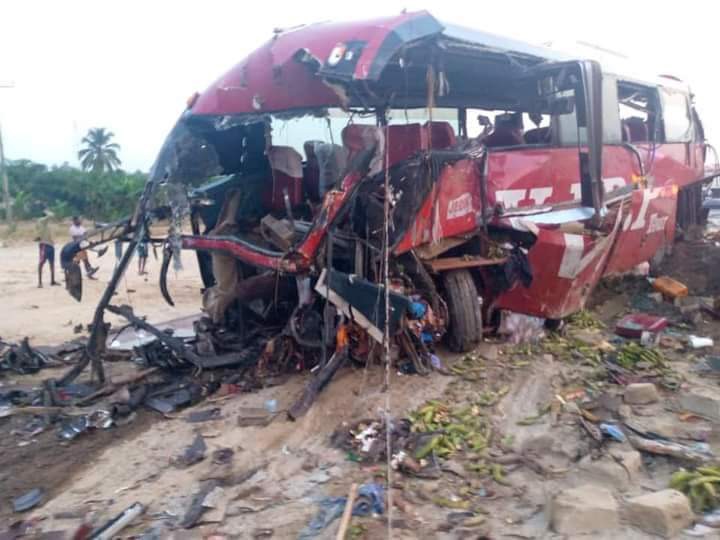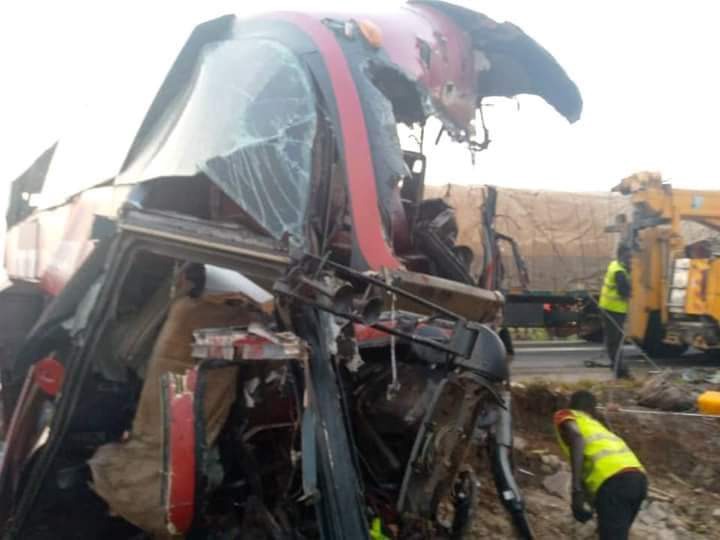 Reckless driving should also be checked as some drivers go beyond their speed limit. It has been observed that, some drivers consume alcohol which hinders their abilities of driving cautiously.
It is with a sorrowful heart this morning to break the news of an accident at Akyem Asafo in the Eastern region on Friday 26th February morning on the Accra - Kumasi road. It's believed that 16 people are dead and many others injured as a VIP bus got involved in an accident.
As posted by atinkatv on their Facebook page, the accidents photos are as follows.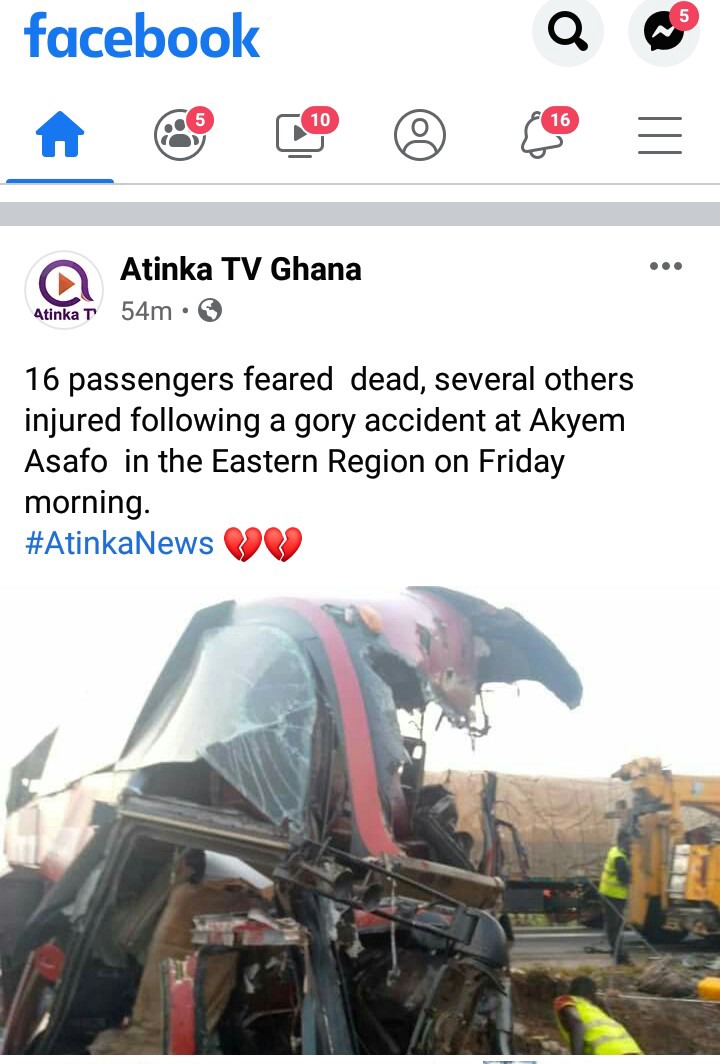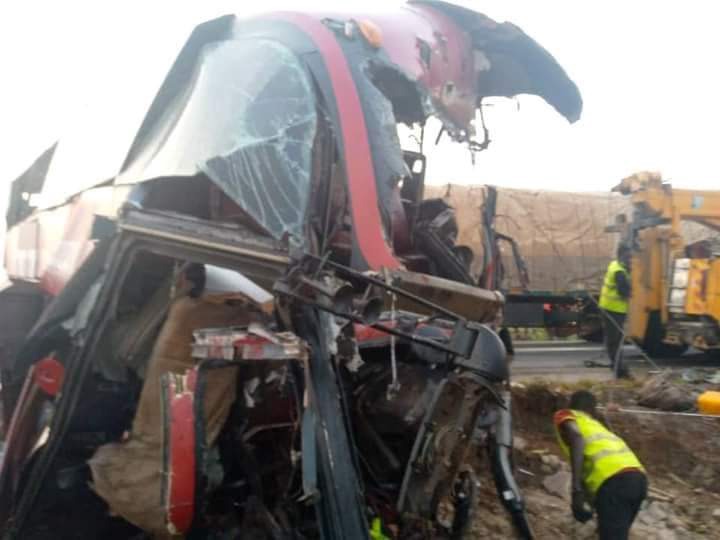 Content created and supplied by: Zionthefighterexclusives (via Opera News )