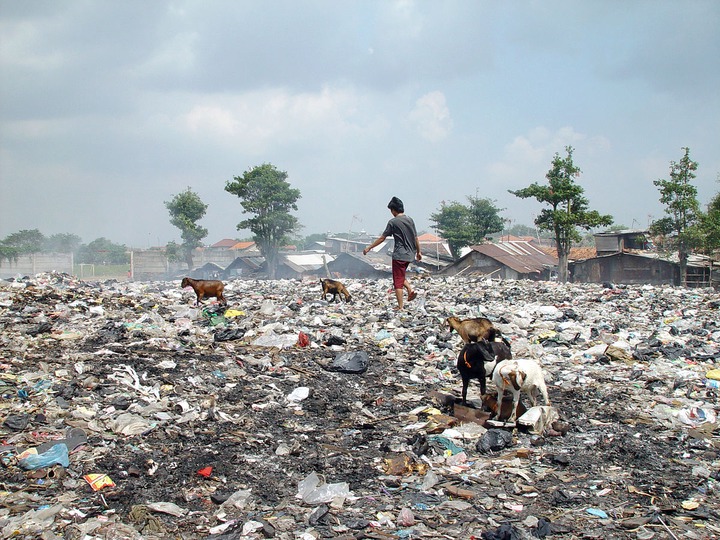 As Ghanaians, our health conditions are always critical and poor. Have you ever wondered the cause of this? Some of us end our lives as a result of our periodic negligence about what is naturally expected of us, as far as our health is concerned. The collective reason behind this is poor sanitation . Our attitudes as citizens of Ghana towards sanitation are not just the best.
Poor Sanitation is associated with the transmission of diseases such as cholera, diarrhoea, dysentery, typhoid and polio. We can not imagine the number of people who battle with these diseases annually. By poor sanitation, the welbeing of mankind is reduced due to some impacts such as anxiety and many others.
In this article, we are going to learn the 5 common practices that cause poor sanitation in Ghana, which need to be taken a good note of.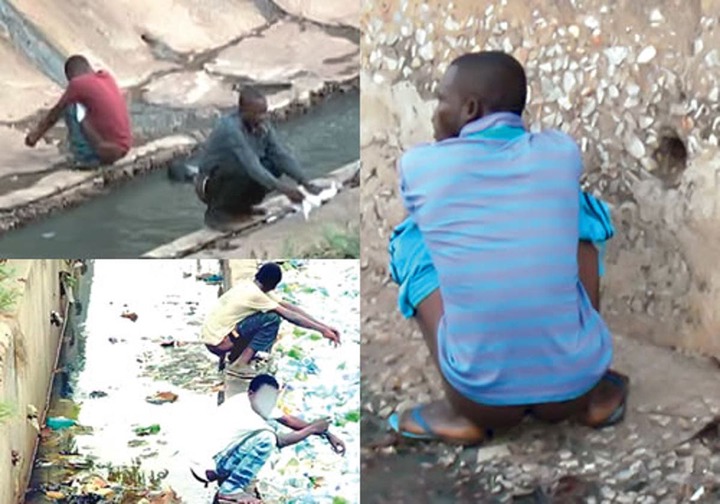 1. Open defecation. A good number of Ghanaians do not have comfortable and well organised places to always ease themselves. Some go to bush, others go to the streams, and the rest ease themselves even on streets. This practice is so bad that, it promotes poor sanitation so fast. People can easily contract diseases such as cholera and typhoid after consuming water from these sources.
2. unhygienic acts on the parts of people. In Ghana, one of the main challenges we do face is the practice of personal hygiene. People don't make attempt of cleaning around their houses, and their surroundings at large.Our clothings are sometimes seen very dirty. Some people do not wash their hands with soup before eating. Where some foods are even sold are very dirty. Failure to clean in gutters and so many unhygienic practices. This particular act is mostly found in some urban areas in rural centers. This indeed is no doubt a cause of poor sanitation.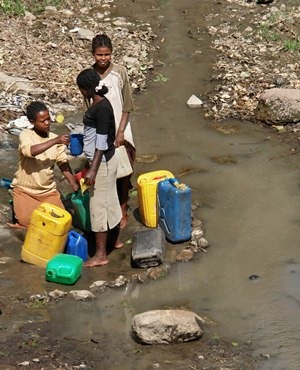 3. Unsafe drinking water. Water that is not good for drinking authomatically considered hazardous to human health. This easily occures when we bath, urinate, wash and defectae in to water bodies. The victim can contract diseases like cholera, dysentery typhord, and other diseases which may ruin his life. Some people would not mind how the water is, therefor going beyond drinking it. I think with this article, we will put a stop to this for the sake of our health.
4. Improper disposal of refuse. Our way of disposing the rubbish and other refuse as Ghanaians mostly is very poor. Poor sanitation is quickly formed with this practice. We havazardly dump the refuse at anywhere we feel like doing so. These wastes are then transferred in to the stream, river or any source of water when there's heavy rainfall. The water then is likely to be polluted, therefore killing the acquatic habitats and making the water unsafe for drinking. The zoom lion policy has been brought in to existence to provide solutions to this problem.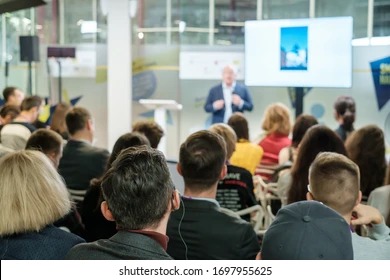 5. Lack of public education. Children, mothers, fathers and everyone has not been exposed to education as far as poor sanitation is concerned. Consequently, a good percentage of Ghanaians do not know the various causes of that. The effects are impacts are equally not known since they are less knowledgeable about that. The leadership should please try and find a way of introducing a public education towards this.
How many of us are willing to take this as our priority to share this knowledge with our friends and families?
Are we willing to put a big stop to all these practices towards poor sanitation?
Please subscribe, like, share and comment below your views.
Content created and supplied by: MTTV (via Opera News )