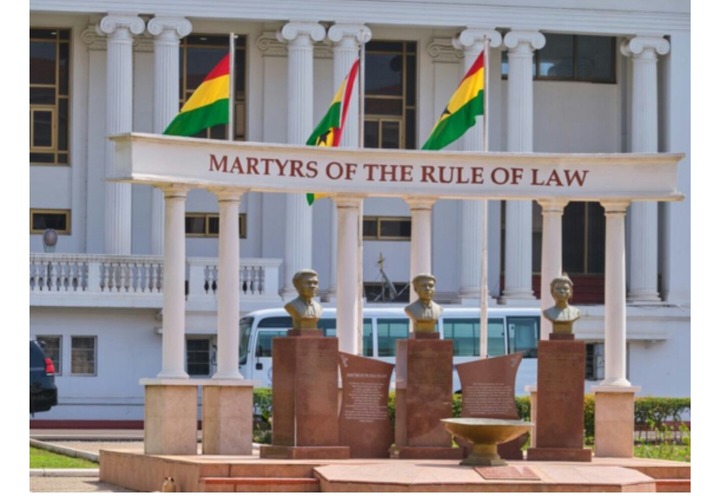 Today, Monday, February 22, 2021 is Day 17 of the hearing of the election petition brought to the Supreme Court by John Mahama who seeks a rerun of the December 2020 elections. According to him the results were flawed leading to a 'fraudulent' declaration. The case has travelled for a while and there has surprises from the parties involved.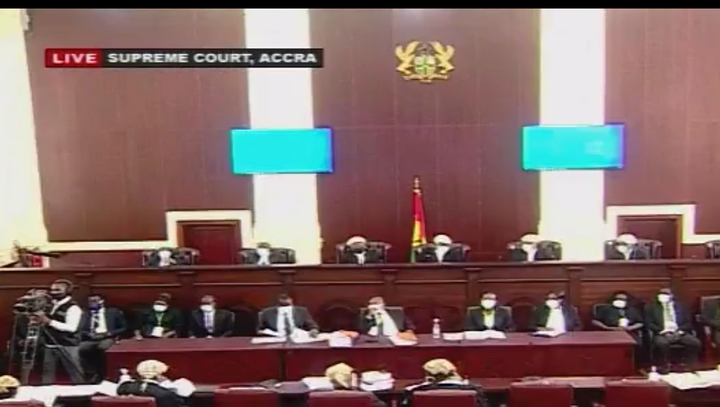 Today the Supreme Court heard a review application from the petitioner. It can be recalled that the petitioner who had earlier declared that they had closed their case suddenly changed their mind after the surprising decision of the respondents not to file witness. This forced the petitioner to ask for the reopening of the case.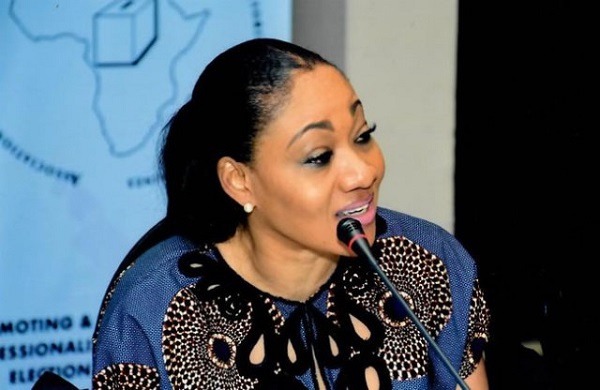 This application was objected by Jean Mensa in another motion. The court ended up dismissing the reopening application. The petitioner then filed a review and this was what was heard today. As Tsatsu Tsikata, the lead counsel for the petitioner was about to conclude his arguments he ended with a prophetic word.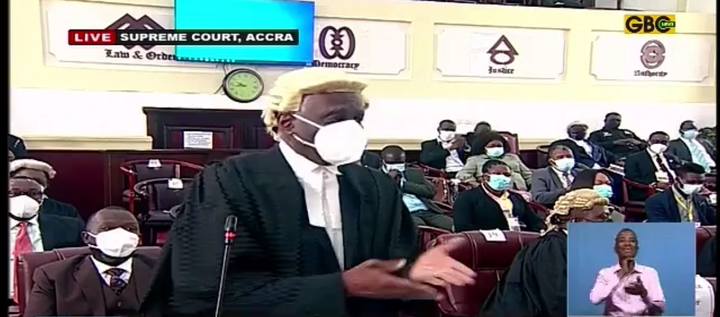 "I conclude with prophetic words that were spoken centuries ago. For they have sown the wind, and it shall reap a whirlwind. These are the words of Hosea and they can be found in Hosea 8:7" Tsatsu Tsikata declared.
What do you make of this? Was it a coded and silent message to the judges? Was it in reference to the respondents? Share your thoughts.
Content created and supplied by: ClearNews (via Opera News )