Thank you for clicking in this article concerning the murder of the 10 years old boy for money rituals. Leave a comment and follow up while you enjoy reading and share to others
The killing of the 10 years old boy for money rituals by some teenagers in Kasoa have wake up many reactions from Ghanaians and politicians across the country. Story narrated by the father of the victims says the boy was killed right after they have their meals.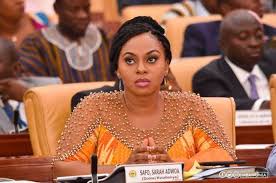 The legislator for Dome Kwabenya, Hon Adwoa Safo has urged Ghanaian parents to be vigilant following this case. She urged Ghanaian parents to teach their children that it's only hard work that pays and there's no short cut to richness.
"This disturbing act should be a wake-up call to all Ghanaians, that as a country, we will teach our children that there is dignity in hard work and with it comes the benefits thereof. We seem to have pushed aside the values and attributes of hard work, honesty and service to each other which are the building blocks of every fair and just society".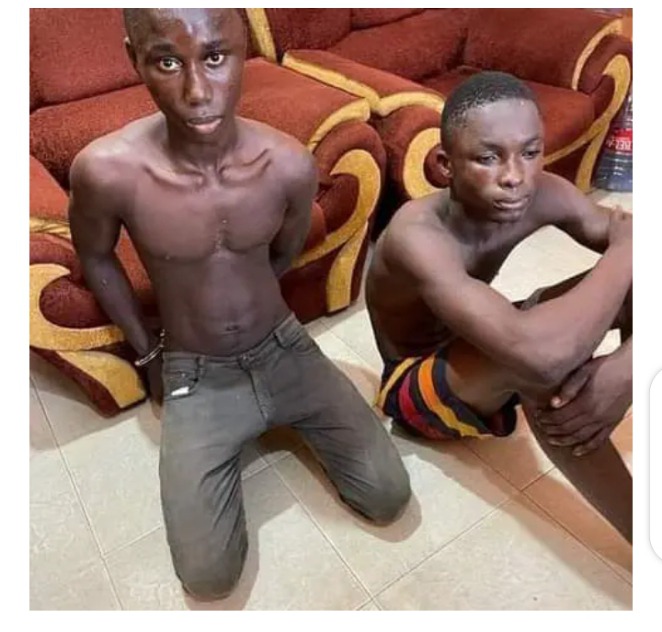 She further delivered a heartfelt condolences to the family of the victims. She noted that she is also a mother it pains a lot to lose a child especially in this way. Concluding, she motivated the youth to work hard to get what they want because there's no short cut to richness.
As a mother myself, with a son just around that age, I can imagine her pain and the anguish she is experiencing. The thought of any parent losing a child is unbearable, especially under such dastardly circumstances. My heart really goes out to her". She consoled.
Content created and supplied by: AgyarkwahJustice(nanabagist) (via Opera News )