Life is the most important thing in our customary life. A bullet is a dangerous material for humans. 
These are the people who helped to come out with these incidents: Amri Saleh, Mohammad Saleh, and Orla Cuerin.
  Amri Saleh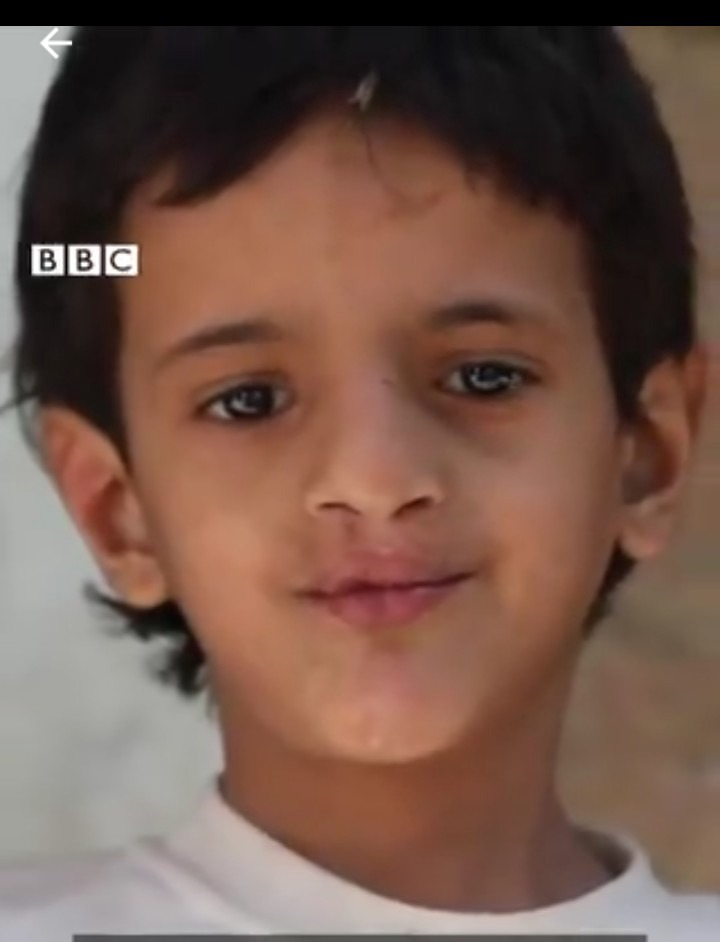 My sister and I went to fetch water for our father and I heard a sound of a gun from the east. My sister was shot and she knockdown. The sniper shot her in the head. I was very scared for my sister and I grabbed her from the street, and the sniper was shooting at me. I was soo much afraid but I couldn't leave my only sister in that cold blood. Her life was meaningful to me.
        ORLA CUERIN
She approached the family of Amri. This is childhood on the front lines in Taiz where Houthi snipers are accused of systematically shooting hundreds of children. 
They drove the recognized government from the capital. Living in the line of fire, 8 -year- old girl Ruweida Saleh and her 10-year-old, Amri. I reported last August on Ruweida's shocking story. Now I've come to meet her in person, and see how she's doing.
        MOHAMMED SALEH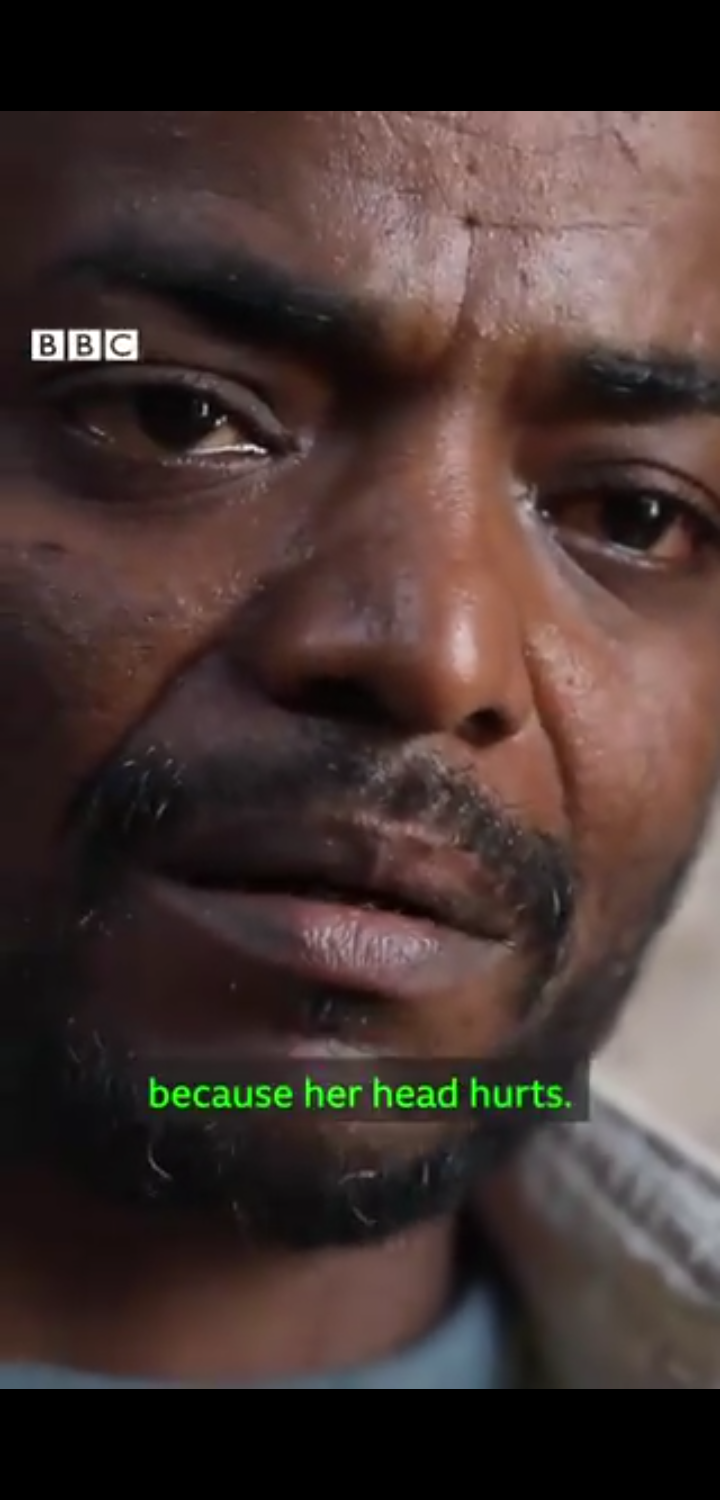 I'm their father, I sent Amri Saleh to fetch water from that water tank nearby in our neighborhood. When they came back carrying the water, my daughter Ruweida was attacked by a sniper from the east of the city, where the Houthis are. When she knocked down her brother Amri was next to her. He was strong, brave, he tried to drag his sister to the footpath on the other side, and then she was rush to the hospital. She was in very bad condition. Thank God, the doctors then had two operations on her.
Ruweida's health is getting better but she stayed in the Intensive Care Unit for about 4 or 5 days, in a coma. But now she is stable, somehow.
Ruweida health is getting better but she can't sleep, because her head hurts. She is still sick. When she tries to sleep, she can't and she always shakes her head. Ruweida is scared. When I ask her to go to the shop she says, "Dad, no".She's scared. Whenever she hears a sound she thinks will be shot again.
      ORLA CUERIN
In front of the family home, right where Ruweida was shot we saw a boy playing dead. All too often here, it's not a game. Under armed escort, we traveled to another front line area where children are targets. Human rights workers document every attack. They say Houthi snipers have killed or injured more than 450 children in Taiz over the past 6 years.
Written by: Kojosmile love.😁❣️
Kindly don't forget to leave your comments and likes. Follow me for more updates. Thank you.
Content created and supplied by: kojo_smile_love (via Opera News )