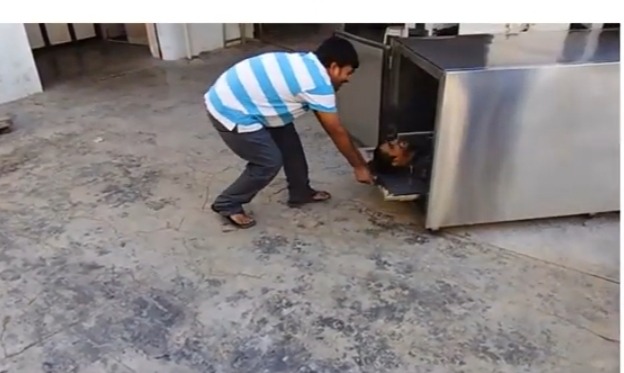 Covid19 is real and is killing people, in Ghana many people are dying without notice, is Covid19.
A Tenants in my house rejected the claims of Covid19 and stated that their deceiving Ghanaians that there's a Covid19, this man never wear nose mask.
One day i realised that, this man don't go to work for one month, so i approached him and asked the reasons why he don't go to work or you on break, he said no, but what he have see in his work place that is why he want to stop the work, the reasons behind it is that in his work place of 20% of the workers 9% has infected by the virus, and some even died in their room, according to him all those who has died are causes of coronavirus, according to doctors report.
So he have stopped the work. now he believed that the sickness is there.
Yesterday a man who also work at one of the security companies in Ghana because of security reason i will not mention the company name, he said three of their colleagues has die because of coronavirus.
Conclusion the sickness is real and is ready to wipe anyone if careful not taking, is very dangerous virus it closes your nostrils, your throat when it happens, where would you breathe? so you will suddenly die, so protect yourself with helps of nose masks, the nose masks must be hygienic so people their nose masks are too dirty. Protect yourself because life is precious when you lose it, you will never come across it again.
Content created and supplied by: TheophilusAmoakoh (via Opera News )