I don't really understand why if there is a fire outbreak in any part of Ghana, it usually starts in the night. What is really going on?
Information reaching us indicates that a house near Kumasi Bantima markets was set on fire just this night. In the beginning the message was not all that clear as to where exactly the fire was really burning.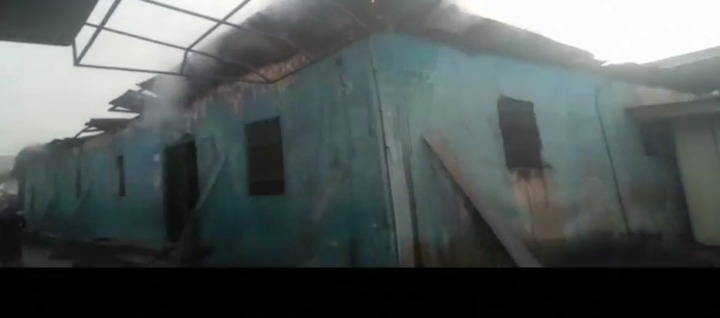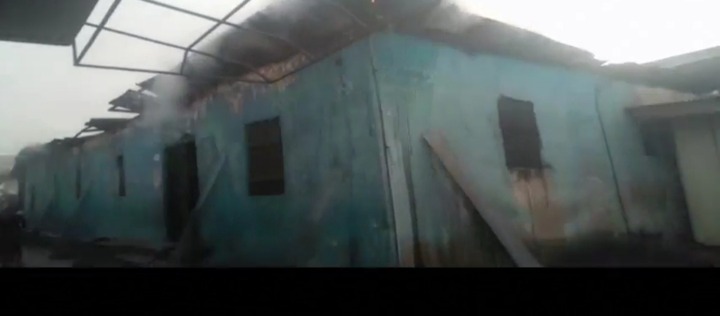 The house in which the unfortunate incident happened this night has many people renting places for business as in stores. Unfortunately all the stores containing many products has been burnt down to ashes without leaving a single pin.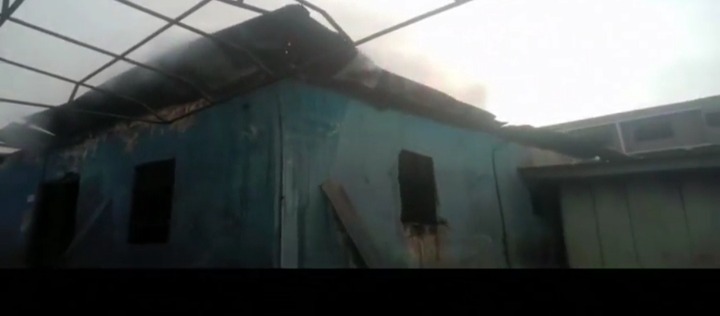 According to eyewitness, Fire Service near the affected area were called to response to the incident, but the unfortunate thing was that it has no fuel and water in the fire tender.
They are therefore pleading to the government to come to their aid under this era of difficulties.
Content created and supplied by: InventorDarko (via Opera News )