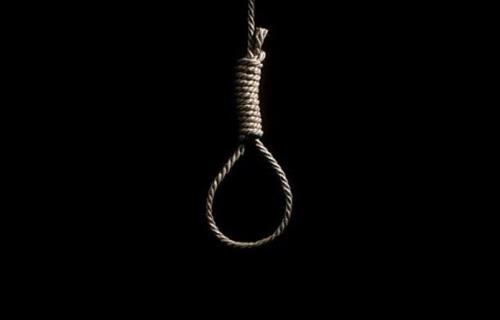 On the Midday news of Adom Fm, a very sad case involving a 13-year-Old girl was reported.
The mother of the child was sent to purchase an item for her right after she closed from the church in Odumasi, Konongo.
The mother began to worry when the girl was not returning from the errand. After a while, someone approached the girl's mother and informed her that she has seen a dead body in a container nearby.
The mother together with other family members rushed to the scene only to confirm that indeed the dead person in the container is their 13-year-old girl.
They found her in a rather shocking state which suggested that she had hanged herself. This discovery did not go down well with the family as they vehemently disputed that the girl carried out such a painful act. According to the brother of the girl, her sister is incapable of taking her own life.
He reiterated that semen was found in the vagina of the girl. They suspect that someone forced himself on her and killed her after having intercourse.
The Konongo Police department is currently conducting an investigation to ascertain the true cause of death.
Content created and supplied by: SiarkoBlog (via Opera News )