Hospital officials calls for helping in identifying man with lost memories 
On the 30th of January 2021, an unknown driver was rushed to the Central Kasoa Clinic for emergency treatment after a dangerous accident, but was later referred to Kasoa Polyclinic for urgent treatment. The driver who hasn't still been identified ever since he was rushed to the hospital, was driving a Toyota Yaris taxi, when he had the accident. He was driving on the Kasoa Amanfro road, when his car tipped the road and collided. According to Sekeyere Stephen, he was standing by the roadside looking for a car to visit Kasoa Buduburam, when he saw the accident. The the unidentified driver was driving from Kasoa to Amanfro, when the car lost balance. The steering wheel rod was believed to have been faulty, and got out of hands. 
The front left tyre hit a pothole, which made the car unbearable to control, until it suddenly collided and caught fire. There was no occupants in the car at the time of the accident. The car which suddenly caught fire after the crash, was due to over heating and fuel suspension problems, according to the fire department report. It took Stephen and some drivers 20 minutes, before been able to rescue the driver from the fire accident. The car burnt to ashes before they were able to take records of the car, like the vehicle registered plates and others. 
Stephen through the help of a Mercedes Benz salon car, transported the injured driver to the Central Kasoa Clinic on the 30 January, but he was referred to the referral centre on the 1 February 2021. The driver was unconscious, and sustained head injuries at the time of the crash. Doctors at Kasoa Polyclinic believe the unknown driver was going through stress, anxiety and depression, before the accident happened. His brain tissues are in a confusion state, and are having difficulty in contracting to each tissues, for the head to regain it's memory. Doctors fears, it can take over a year for him to recover partially, or loose everything. 
He doesn't remember anything, not even the food he ate one hour ago. The driver who is still receiving treatment at the Kasoa Polyclinic, has lost all his memories since the day he was admitted to the hospital. Hospital officials, are calling on the general public, with any inform of this man to visit the hospital. Relatives of the unknown driver can visit the Kasoa Polyclinic, and help doctors with information, on how to help the man recover fully. No family member has been seen or contacted, because of the state the man is in. Any one with relevant information, or personally knows this man, can call hospital officials in charge of his treatment on 0241774606 or 0592071776. 
He has a bold head, never smiles, always serious, short hands, wide ears, and has slightly built muscles. There are no tribal or facial marks on him.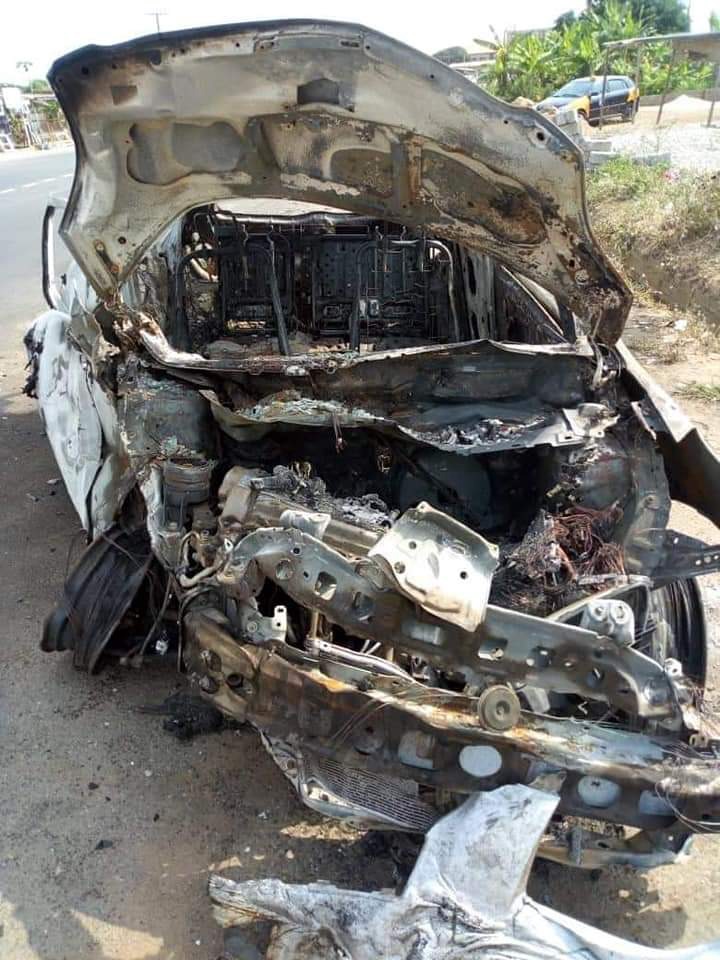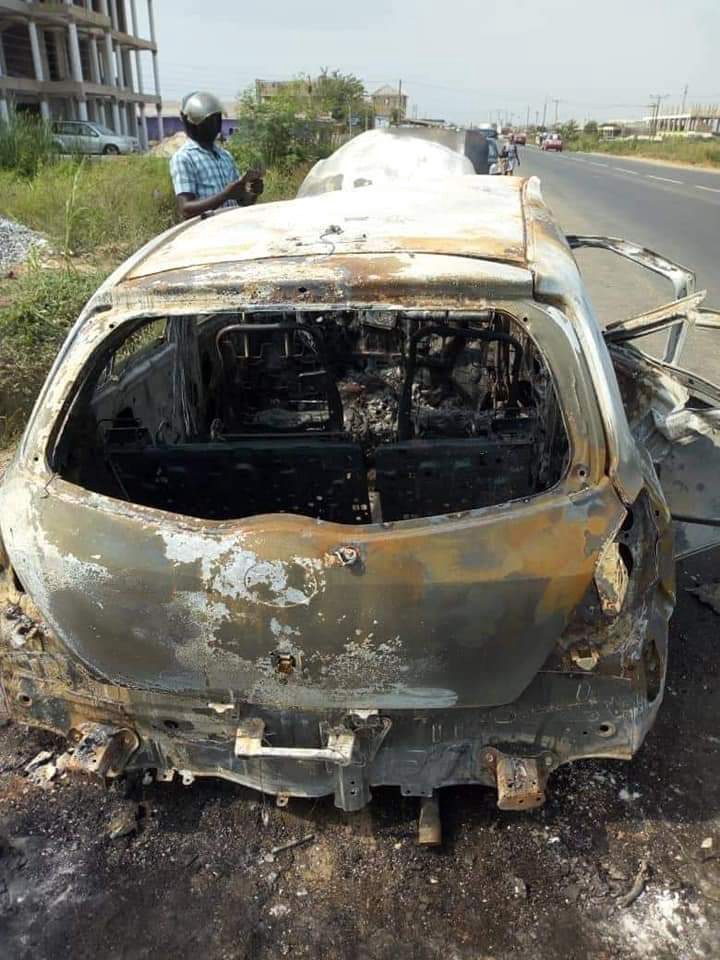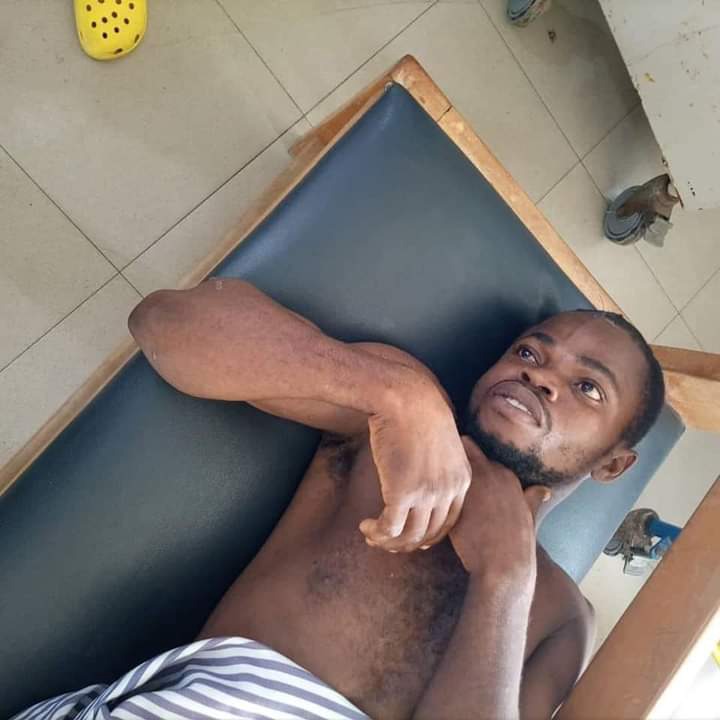 Content created and supplied by: RockyJDJones (via Opera News )