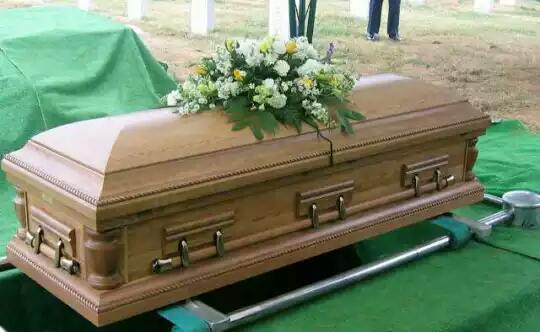 The truth about death is inexplicable and bitter. Because no one wants to die, the truth about death, especially at a young age, is inevitable. People don't necessarily have to have an accident or get sick before they die or unexpectedly. As many people die naturally,
But the way a person dies never matters. He or she dies. A common proverb about them is "rest in peace." This is a prayer to the soul of the dead. It is also believed that disturbing the body of the dead affects their "rest". Peace ".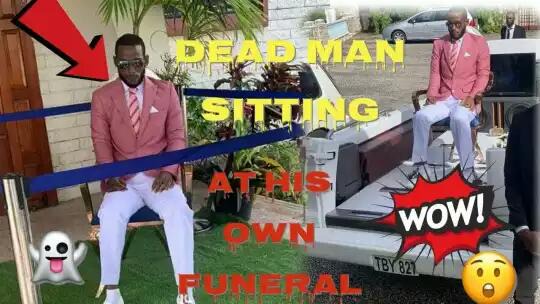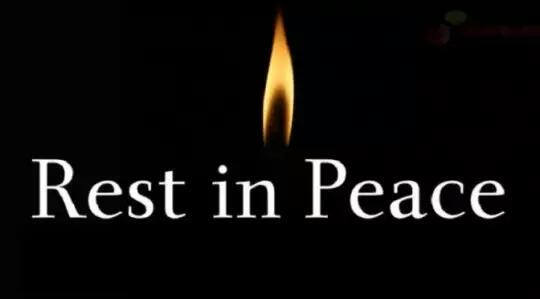 A strange incident occurred in Trinidad and Tobago. A picture of a young man was seen sitting down at a funeral. Although this is not the first time I am not experiencing a strange funeral scene. But this is certainly shocking, we believe. The man, who was pronounced dead at the scene, was seen wearing an expensive suit at his funeral, and was also seen sitting on a chair at his funeral. The idea of the act was later revealed that they wanted the dead young man to attend his father's funeral.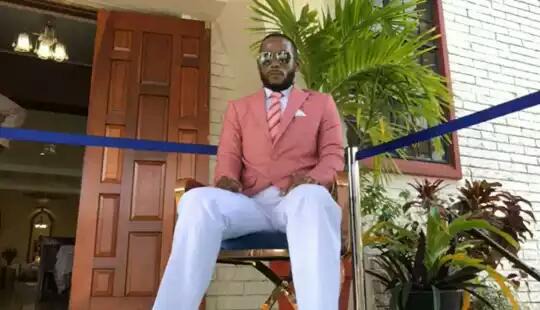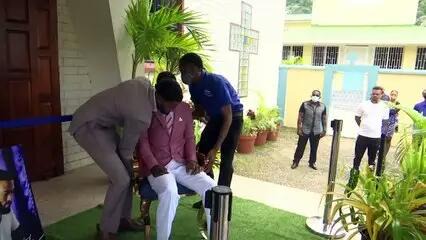 And now the family will have to pay a total of £ 750 in compensation for the negligent funeral which is considered the most dangerous in society. in the comment section below
Content created and supplied by: HubWrites_360 (via Opera News )