Accident is really an unfortunate situation be it any form of it. Accident can be described as in incident that happens unexpectedly and unintentionally typically resulting in injury or damage.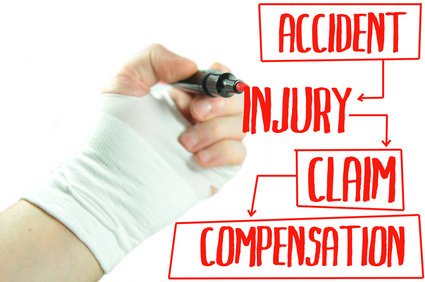 When one is involved in an accident in the United States of America, the government and other responsible institutions take it upon themselves to make sure that the victim if injured or had his property damaged in the course of the accident gets compensations sometimes in money form or material assets.
Any compensation settlement will take into the account the full extent of your injuries, any ongoing of medical support you will need, whether you'll be able to return to work and a reflection of the pain and suffering you and your family have gone through. In United States of America and Europe, any accident comes with a compensation but for today we will dedicate our time to car accident.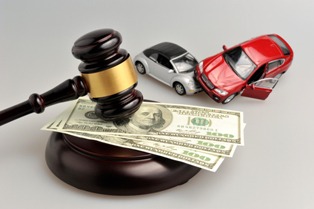 One gets approximately 80,000 dollars but one can also get paid more if the injuries are severe. If the car was a passenger car and driver was found driving beyond working hours, then the owner of the car might be held responsible and the compensation will be paid from his insurance; but if the driver was found to be entirely careless while driving, then he's held responsible and every settlement is made from his insurance company. The working hours lost to the accident will be calculated and the amount the victim would have earned will also be paid. Sometimes the victim gets compensated without the culprits being sued but when the needful thing is not done the victim Sues. In the USA, a slip and fall accident comes with a compensation if reported.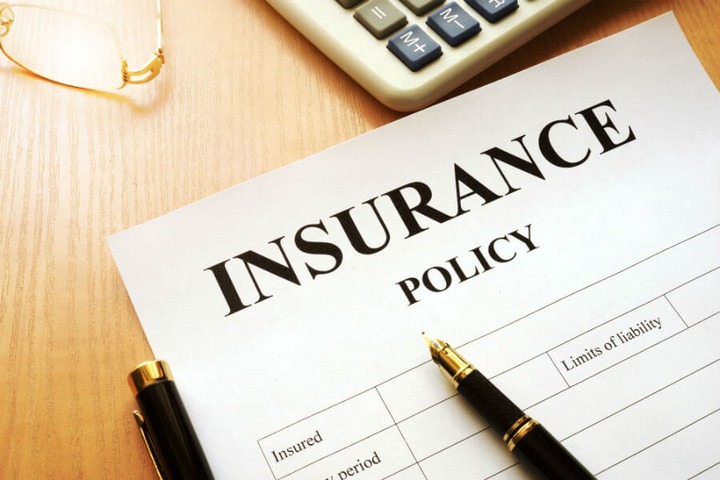 Do you think such a thing can be done in Ghana? If no then what's hindering us?
This is one of the reasons why accidents in Europe and America are low because if you are found to be the cause, your insurance saving will be used to compensate the victim and if your savings are not enough then you'll have to make an advance then you work to cover. I think it's high time we get our leaders on the right track because we do pay vehicle income tax, insurance etc but when there's an accidents they make no communication but when you do not have vehicle insurance the police arrest you. Why should I pay these monies but still suffer when something unfortunate happens.
Lemme know your thoughts on this.
Kindly follow up, comment, share and like.
Story by LHAN
Comments and ideas are welcomed.
Content created and supplied by: Lhan (via Opera News )