Click on the follow button on the top right corner to follow me for more interesting gists.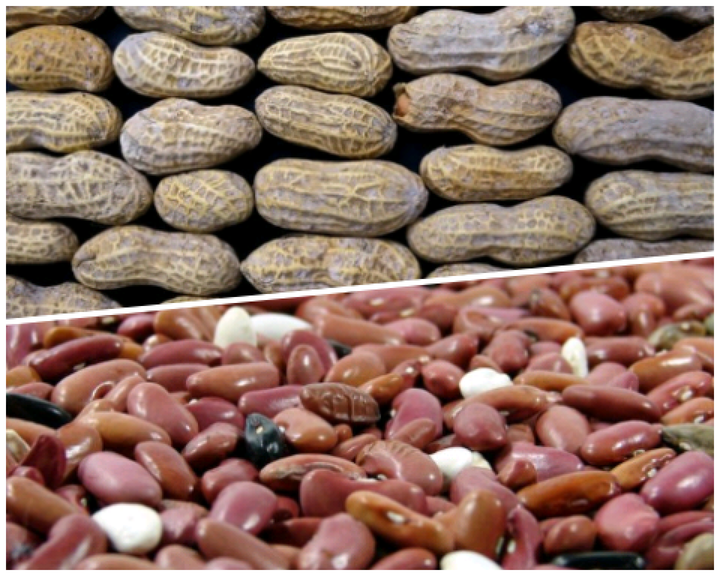 In this article, we are simply going to look at foods that may lead you to death when you still eat them. Check them out below.
Ackee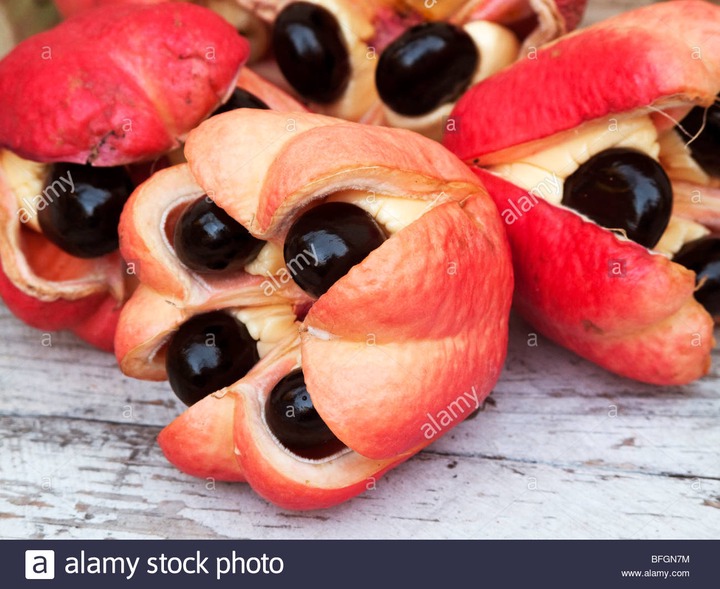 These plant is mostly found in West Africa and also cultivated in Jamaica. Jamaicans have this fruit to be part of their dish, salt fish, and it has a buttery taste. When this food is eaten before fully ripped, it contains hemoglobin A which can lead to vomiting and other illness and can result in death. So make sure it is fully ripped and opened before you eat it or do not eat it at all.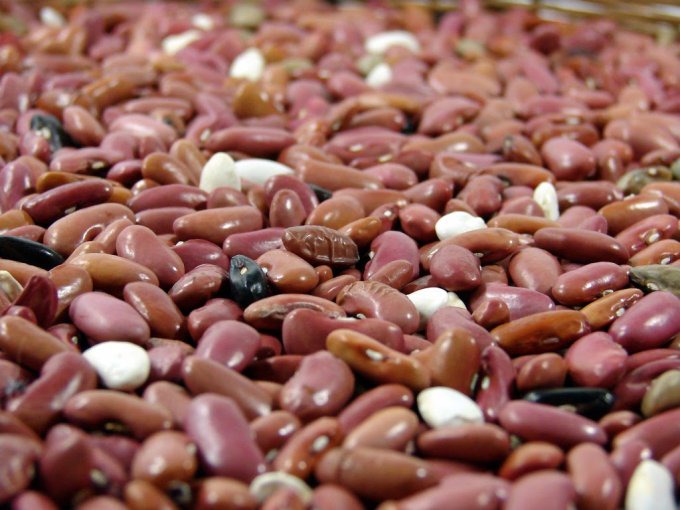 Kidney Beans
Kidney beans contain high levels of phytohemagglutinin, making them toxic. Cooking beans thoroughly breaks down the toxic and makes it safe hence, we are advised to cook it for 30 minutes and if you think you can't wait for 30 minutes, do not cook or eat it.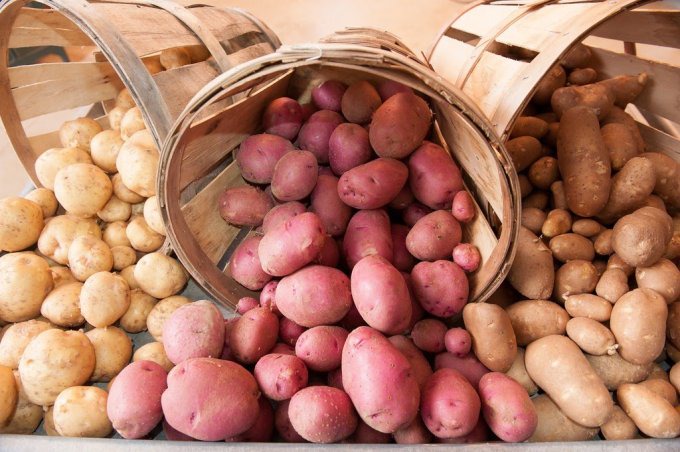 Potatoes
Don't eat green potatoes. The green parts contain a poison called solanine, which can cause serious illness if eaten in large quantities. If you like eating these potatoes, be very careful to avoid causing yourself a lot of harm.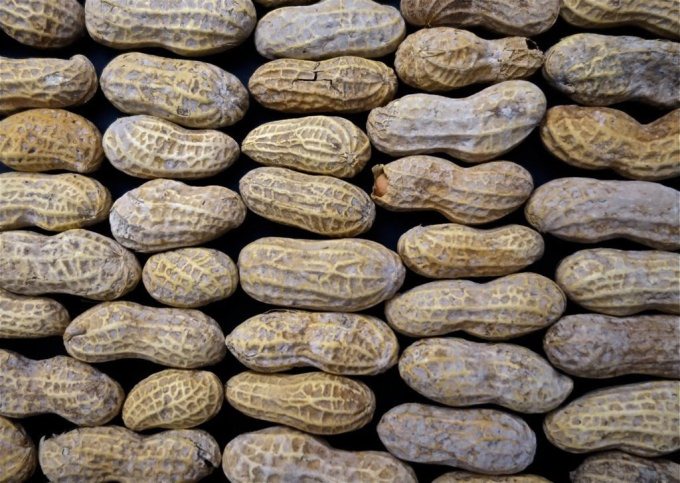 Peanuts
Most people in the US are allergic to peanuts making it one of the most popular food people are allergic to. This is because, it contains toxic that can kill very easily.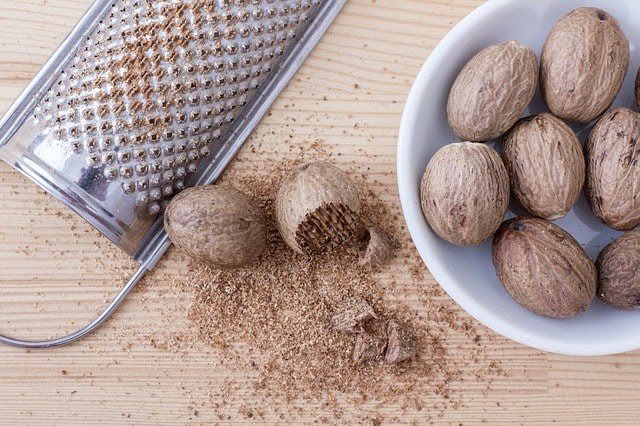 Nutmeg
This spice usually used to cook rice, stew, spaghetti and many more is a hallucinogen when eaten in large quantities.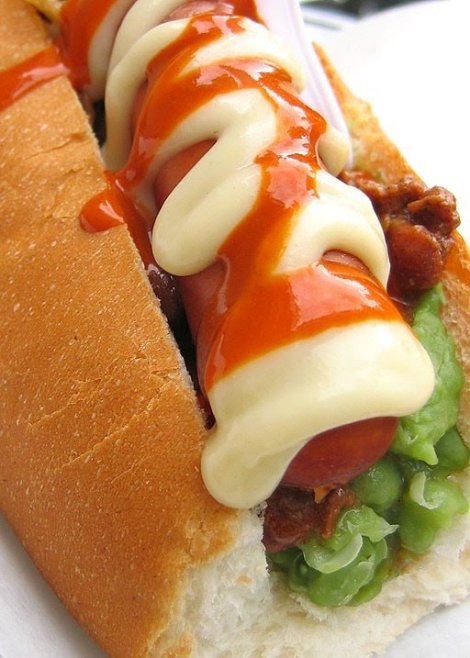 Hot dogs
This delicious food is loved by many. It is very delicious to be precise, but unfortunately it is the number one choking foods in the world so kindly reduce the intake.
Thanks for reading. Please comment your thoughts and also share to your friends and family as well.
Content created and supplied by: Gilx_Gist1 (via Opera News )