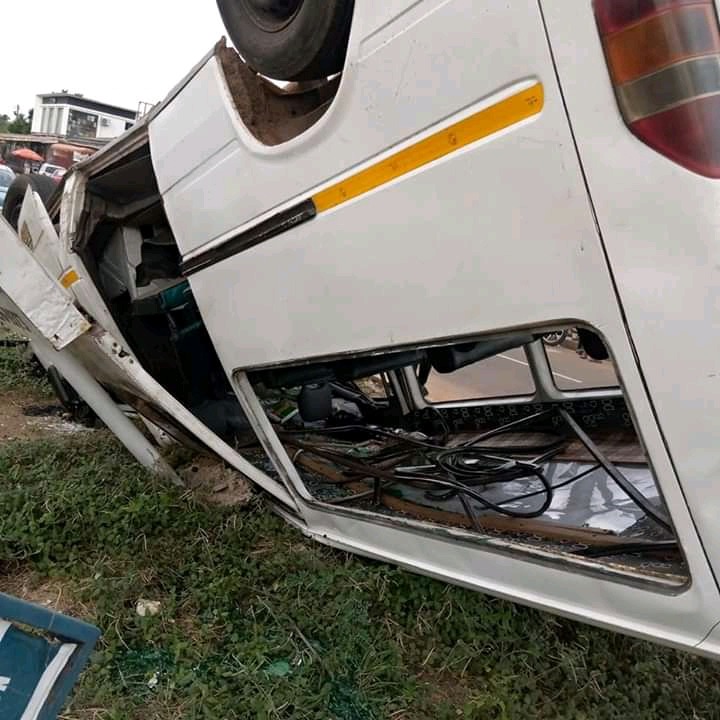 Many misfortunes have occurred as the year begins, the whole world has come to a stand still due to the pandemic Corona virus. Many lives were lost last year due to covid-19 pandemic and car accidents.
Ghana as a country saw many death toll in road accidents as we were ending the year. Although people perceived since we were ending the year that was why the country was experiencing these misfortunes. All hopes were high as we were beginning the year.
However, road accidents have become another factor which is claiming the lives of innocent people due to the negligence of some driver, bad roads and other contributing factors.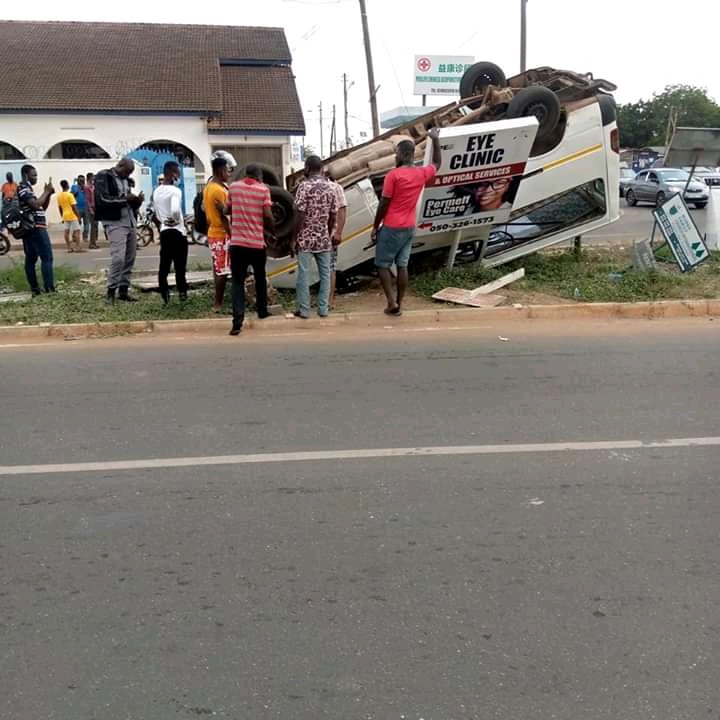 An accident which just occurred on Madina-American house road claim many lives excluding the driver. According to an witness the driver was driving on a top speed,since he was trying to over take another driver, unfortunately for him he lost control when he got to the round about.
This made the car to summersault many times leading to the death of people.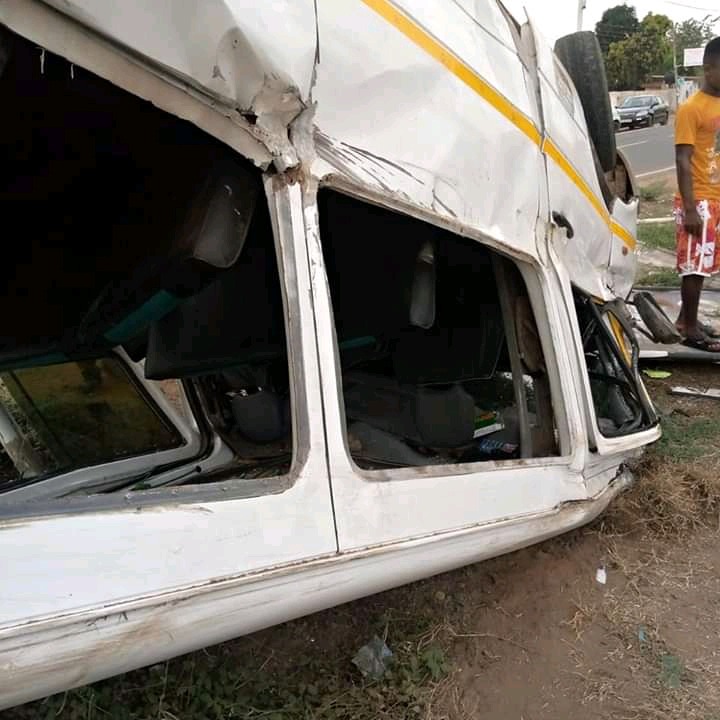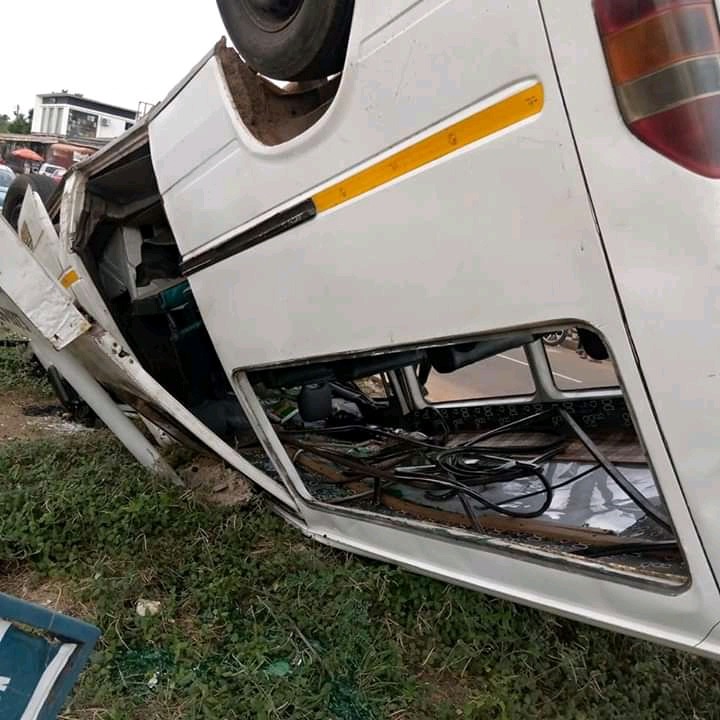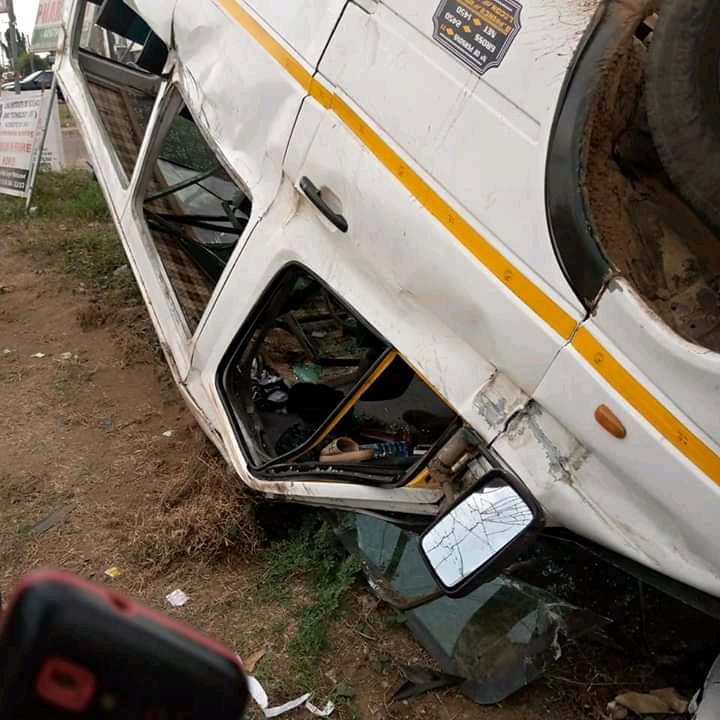 Content created and supplied by: SarahOsei2345 (via Opera News )