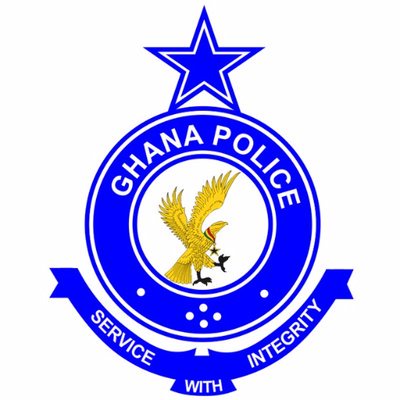 Dr. Violanti is a professor in the Criminal Justice Department of the Rochester Institute of Technology in Rechester,New York, and a member of the Department of Social and Breventive Medicine, University of New York at Buffalo.
CONTENTS
1. Problems of research
2. Why officer commit suicide
3. Stress
4. Frustration and Helplessness
5. Access to firearms
6. Alcohol abuse
7. Fear of separation from the police subculture
8. Other factors
9. Effects on survivors
10. Asking for help
11. Families
12. Department
13. Preventing police suicide
14. Conclusion
Although considerable obstacle hinder the study of police suicide, mounting evidence suggest that self inflicted deaths within the Law enforcement profession are continuing a dramatic upward trend that began in the 1980s. According to one study in the years 1950 to 1979 a sample of 2,662 officers averaged one suicide every 2.5 years. From 1980 to 1990, the rate increased to one suicide every 1.25 years. These sobering finding indicate that police suicide now may be occuring at twice the rate they did in the past (1)
Such statistics make it increasingly important for Law enforcement agencies to deal with a problem that refuses to disappear, no matter how successfully it is ignored. Only by gaining a better understanding of the factors that lead to police suicide can Adminstrators develop an effective response to this tragic cause of death among Law enforcement officers resolving the underlying problems that hinder the research of police suicide may be the first step to gaining a better understanding of it.
Please get yourself a copy of FBI Law Enforcement Bulletin February 1995 to read all the contents to know why police officers are killing themselves these days.
Please subscribe, like, share, comments and follow up for more interesting articles and stories from the writer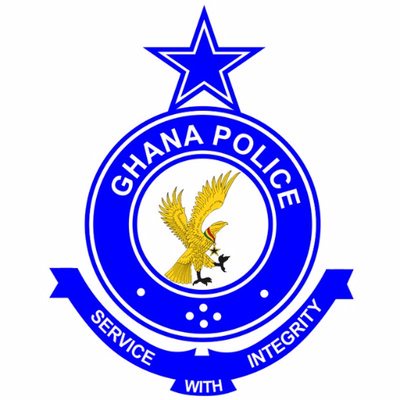 Content created and supplied by: JeremiahAppiah (via Opera News )