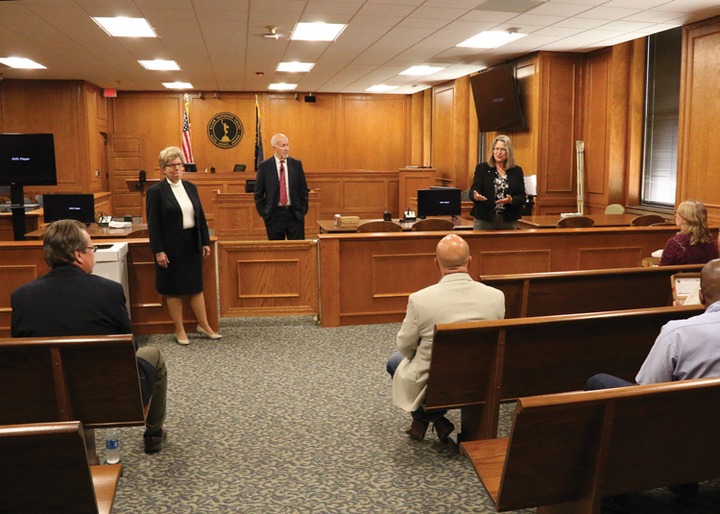 Jimmy Sanchez is a 35-year old Massachusetts man, is recognised as a treat to the entire community and was ordered by court to be held without bail in a mental hospital. His verdict was pronounced in the Eastern Hampshire District Court on Monday afternoon, according to MassLive news report.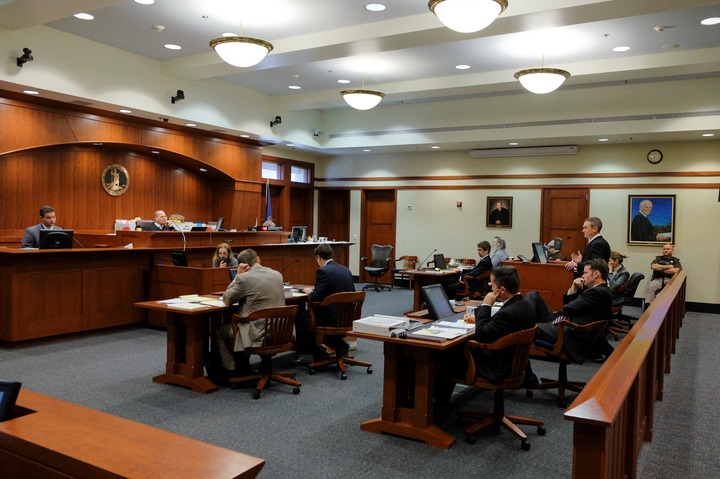 Before Sanchez's trial, the Massachusetts man was accused and arrested attempting to abduct a an infant in Amherst. The court pronounced atleast 120 days for him to spend in mental hospital without bail, after this period, the court will recall the case and a final verdict will be pronounced after he passes a mental health competency exam.
According to the prosecutor, the perpetrator broke into a home, abducted 20-month-old child and attempted to flee away with him. Luckily, the mother woke up to the sound of the baby and screamed for help till others in the house came to help rescue the infant.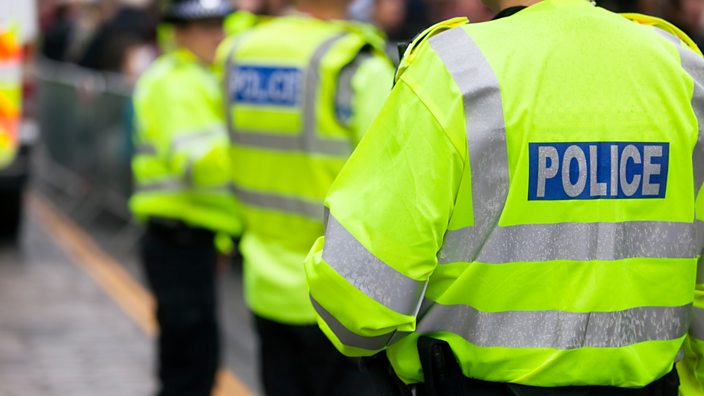 During his hearing, Sanchez pleaded not guilty to the crime. He was charged with an attempt to kidnapp, assault, theft, felony breaking and entering at night and larceny under $1,200.
The counsel of Sanchez, Daniel M. Sandell of Amherst, said his client had requested to be moved from Northampton's anklin County House of Correction to Greenfield anklin County House of Correction.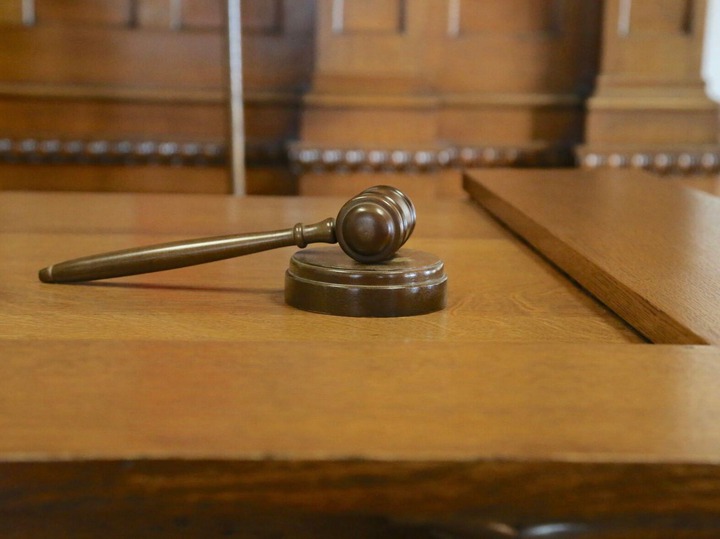 Daniel told the court about several civil complaint had filled, alleging numerous violations and mistreatment by officers in the Hampshire prison. He also talked about the low facilities in the prison that can provide sufficient medical and mental health services.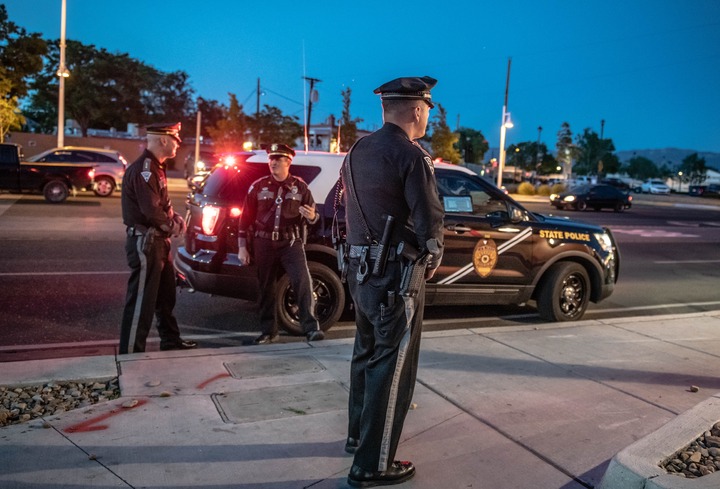 Sanchez is currently been held under a jail's protective custody since he was arrested, according to his lawyer, which it is gradually affecting his mental health.
Sandell said during the court hearing, that his clients ability to be meaningful in the courts proceed will deteriorate if he is held indefinitely in Hemisphere prison.
Content created and supplied by: Mantonginimy (via Opera News )