A prison (also known as a jail or gaol, penitentiary, detention center (or centre if outside the US), correction center (American English), correctional facility, lock-up or remand center) is a facility in which inmates (or prisoners) are forcibly confined and denied a variety of freedoms under the authority of the state.
Prisons are most commonly used within a criminal justice system: people charged with crimes may be imprisoned until their trial; those pleading or being found guilty of crimes at trial may be sentenced to a specified period of imprisonment. In simplest terms, a prison can also be described as a building in which people are legally held as a punishment for a crime they have committed.
Nobody is above the law, not even women, whether they are pregnant or breastfeeding.
In reality, the character of a woman in prison is a very sad one. I mean, they menstruate every month, they need sanitary pads, they get pregnant, they need diapers, cereals, formulas, there are lots of unfavorable conditions for those who give birth. They're not the ones calling the shots, they're not the ones working for the money, they can't buy at will and they might not be able to make demands as they should. They have to handle everything they have. There are limitations on what they are capable of doing.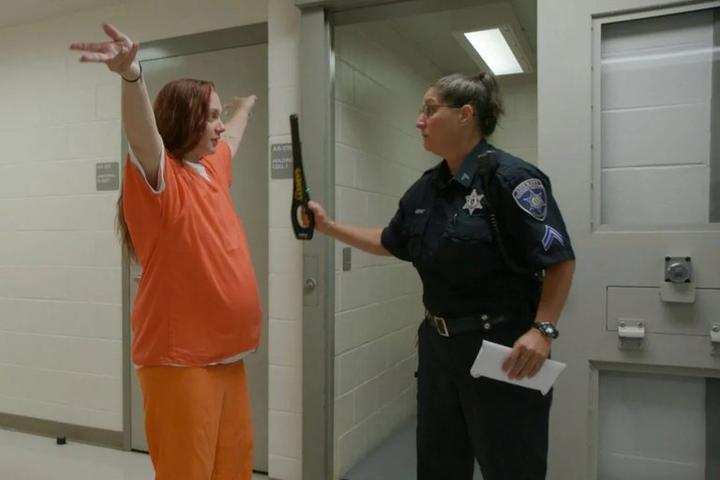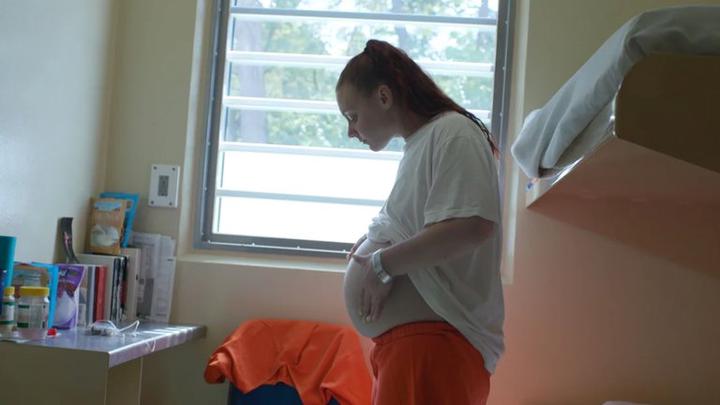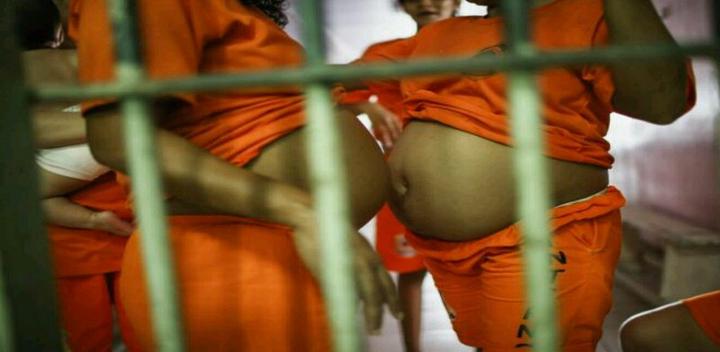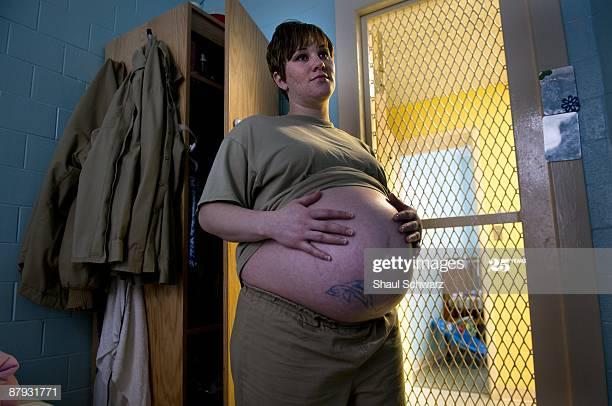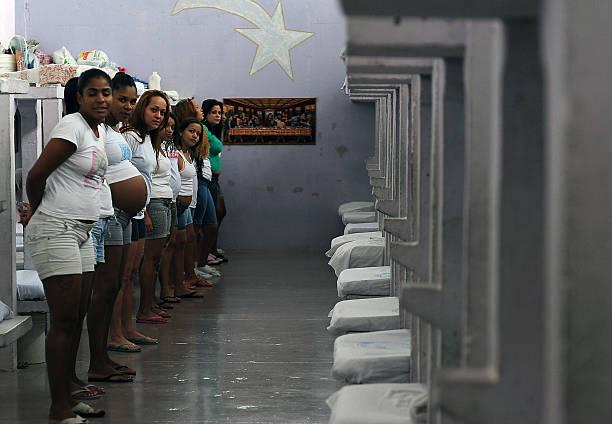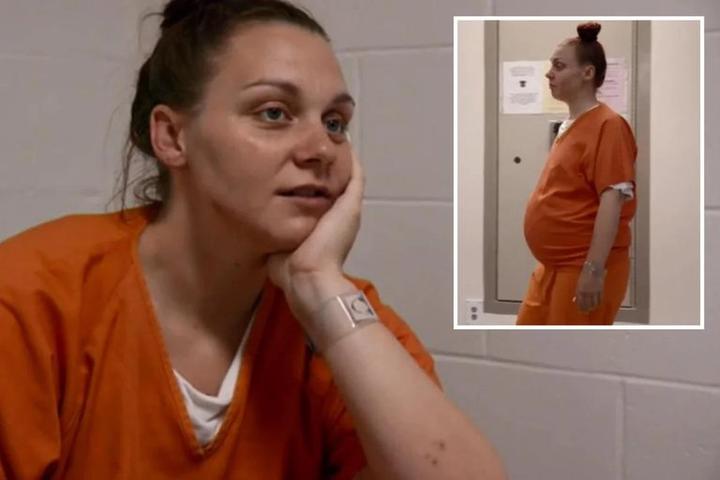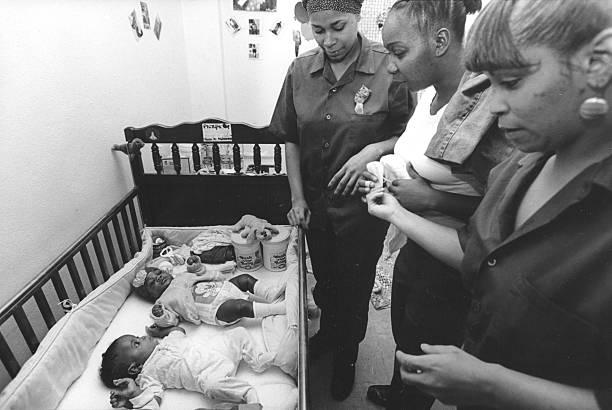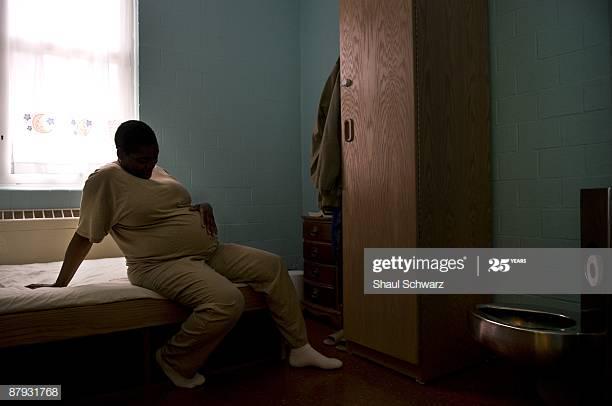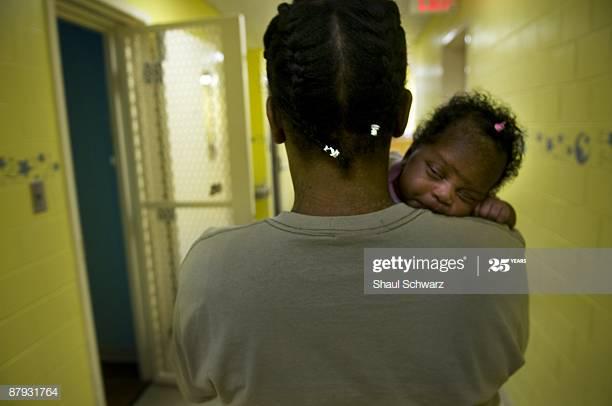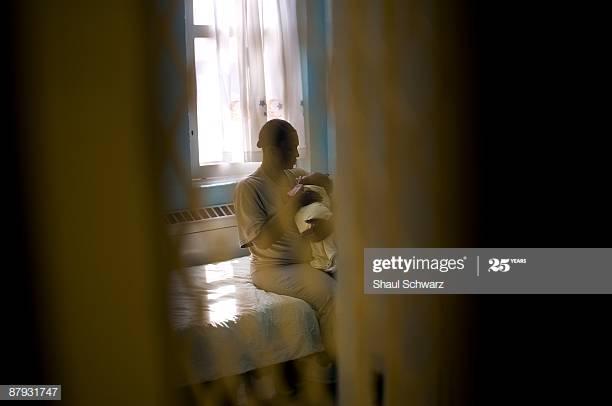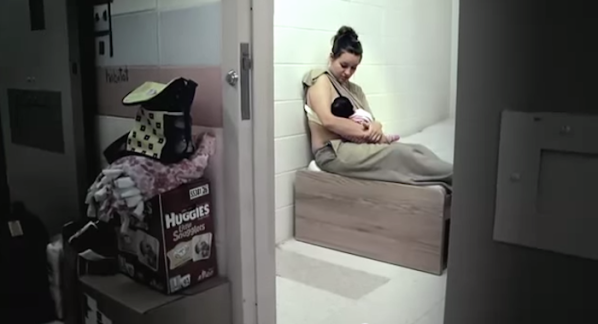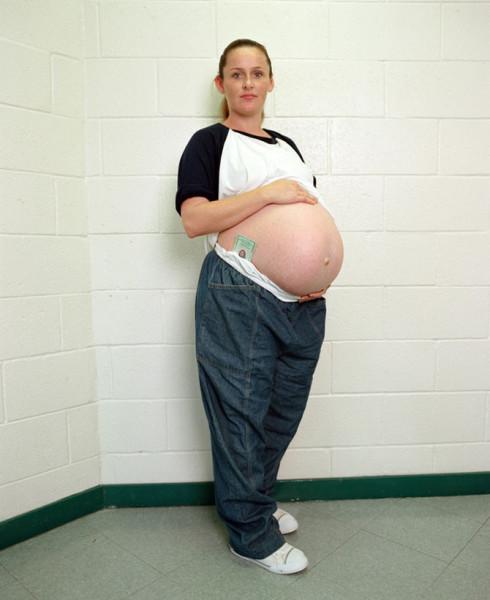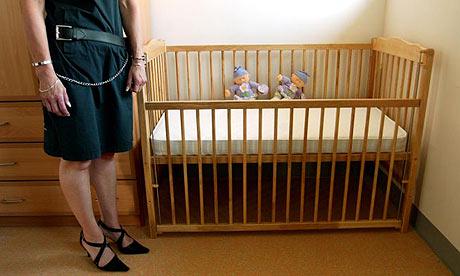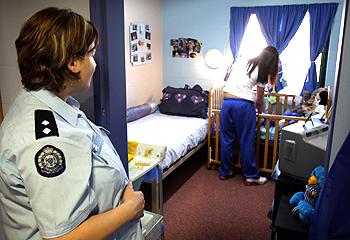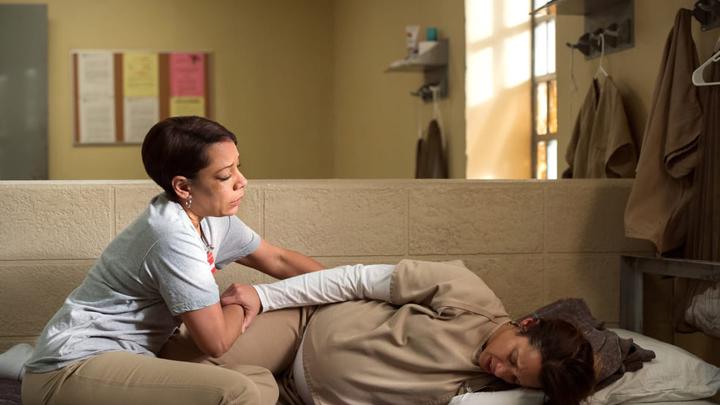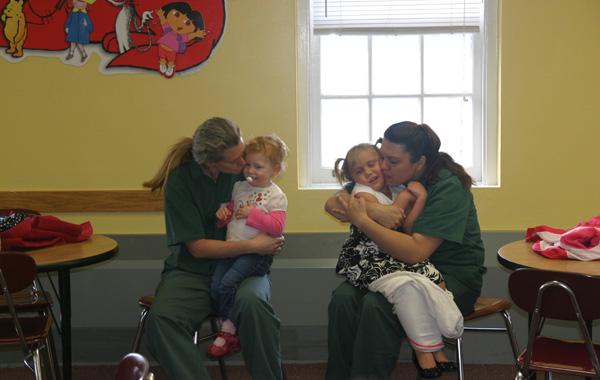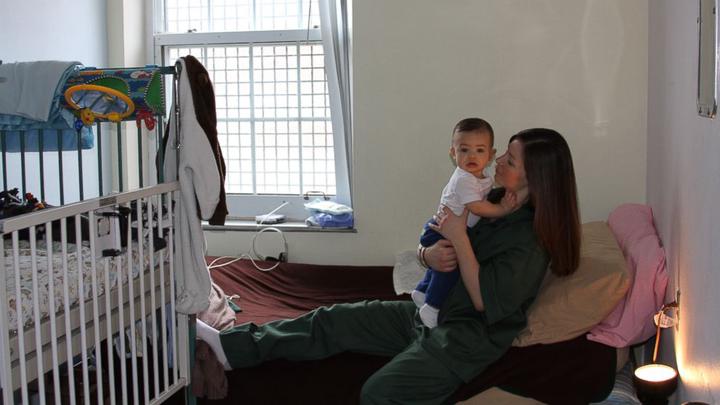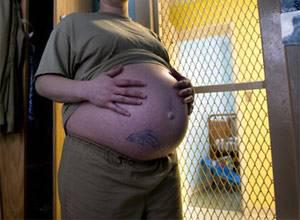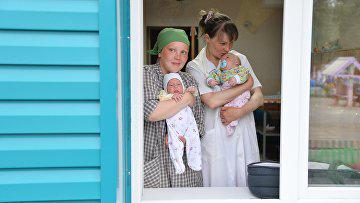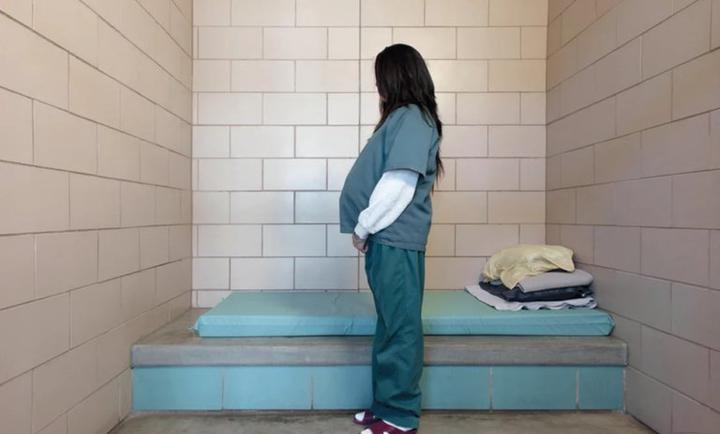 Imagine it's going to be messy and really painful for a kid whose diapers have stopped and the child needs to sleep. It can be very horrible for women in prison. Many who breastfeed will need additional food to replenish the one taken from the breasts by the infant and may not get the food as their body needs. While pregnant, the need for numerous things, the need to be pampered, oh! This is unfortunate!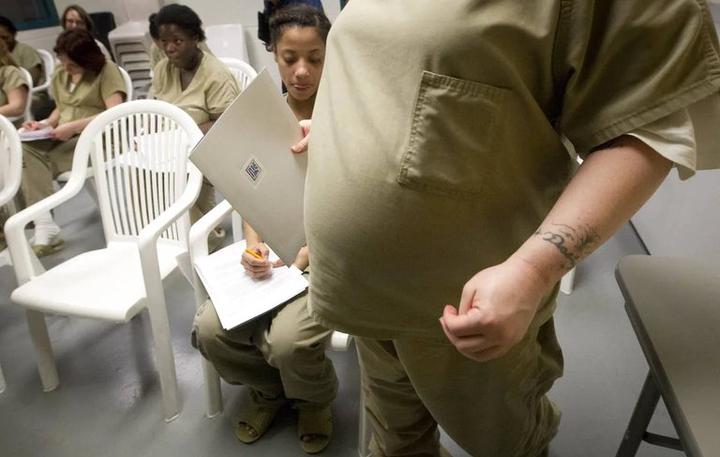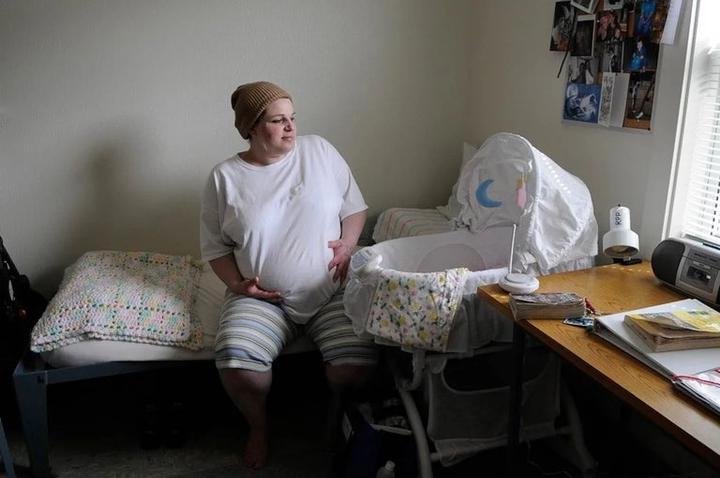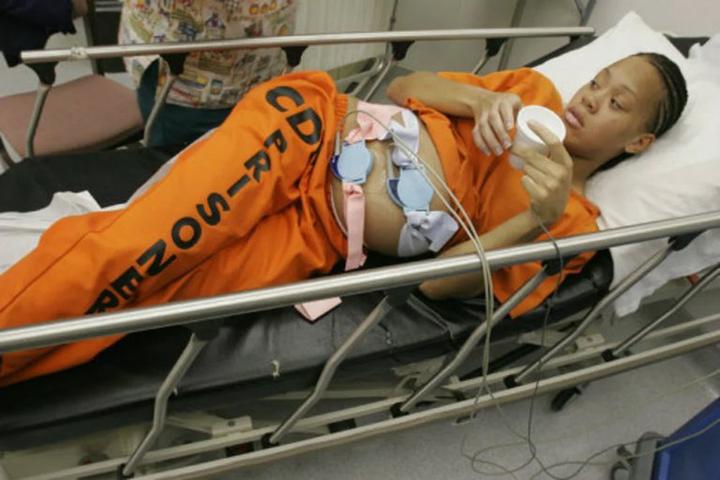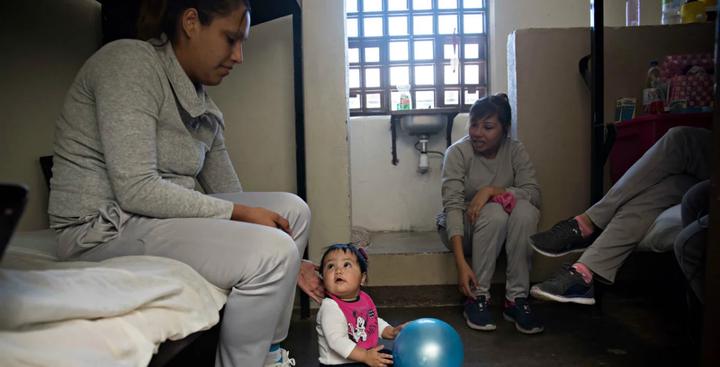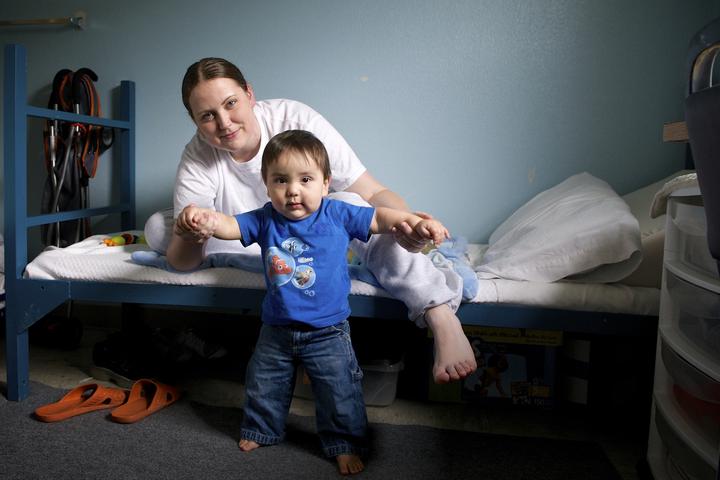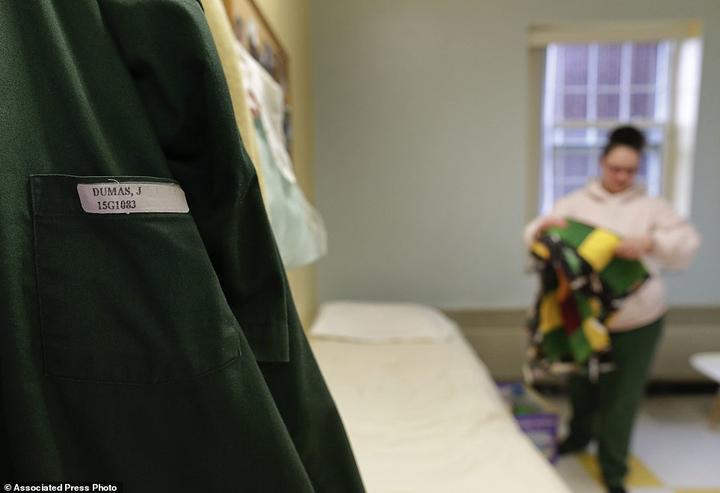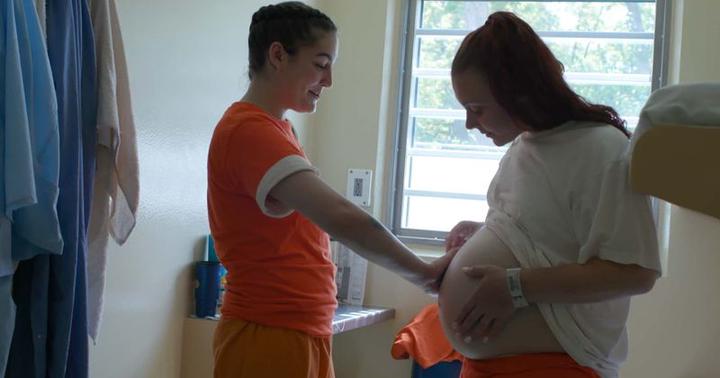 The fact that you're a new mom doesn't mean you're going to be released, if not, everybody's going to find a way to get pregnant in jail just to be released on the account of new pregnancy. Several of the women who became mothers in jail went pregnant there. For a mother who will be in prison for life, when the child is able to do without her, family members will be permitted to take him. The child who needs maternity care may stay in prison with the mother.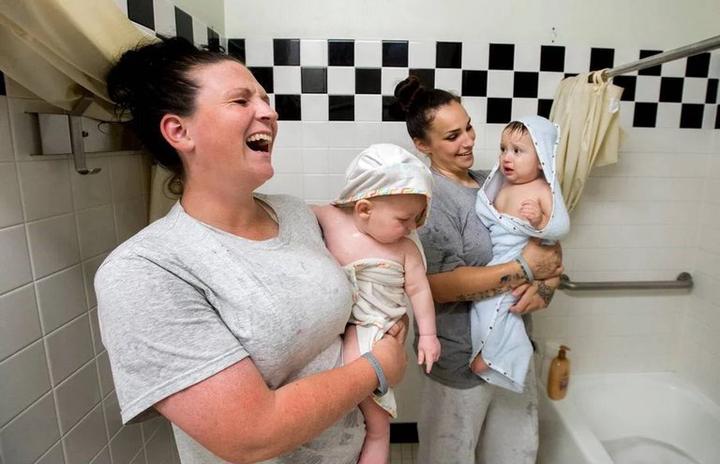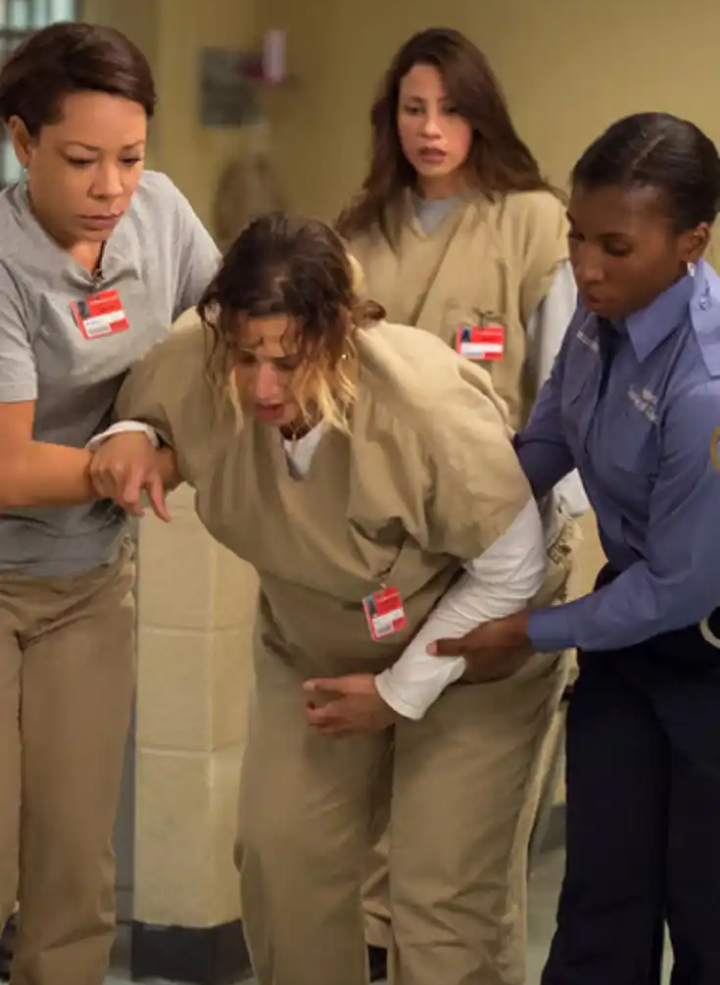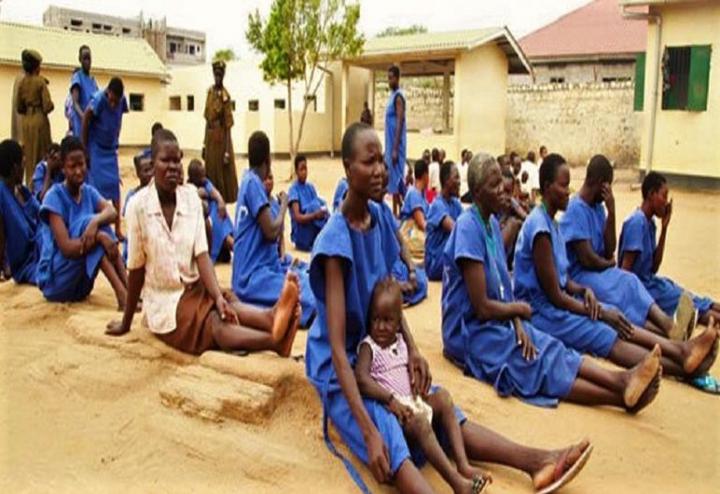 Babies are usually permitted to remain in jail for a year in the USA, for example, but some stay up to 18 months if the mother is scheduled to be released within that period. African prisons have crechers and stuff will also be in place for other nations, with some looking much more respectable and favorable. For the sake of girls, some mothers are placed in solitary and the nurseries are embellished, knowing well that they weren't there on their own and they deserve what any child deserves. It's a sanity!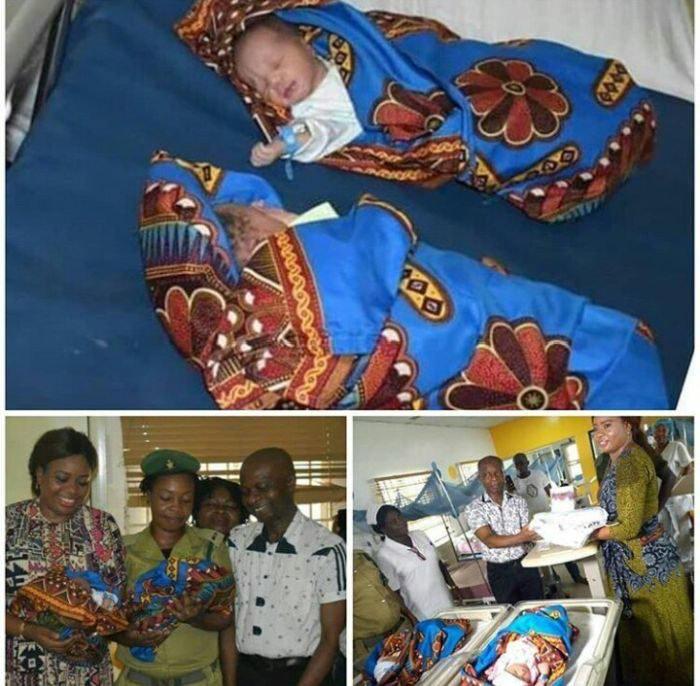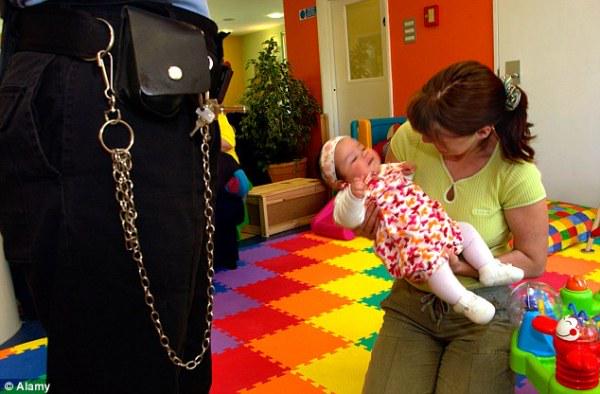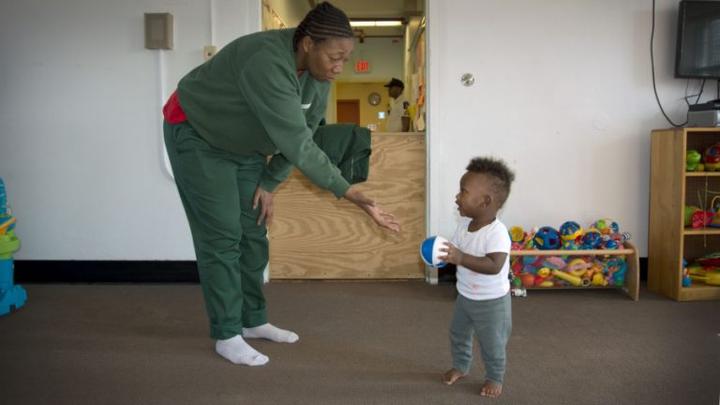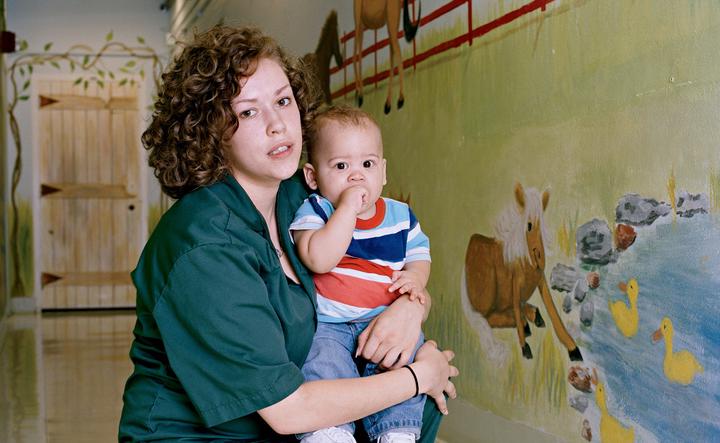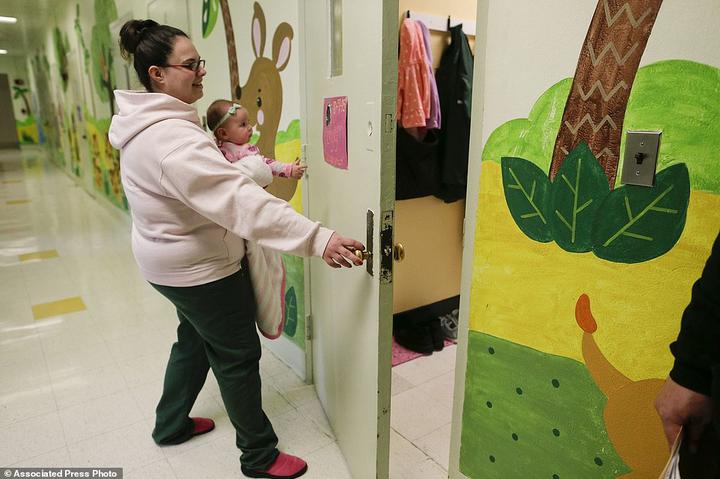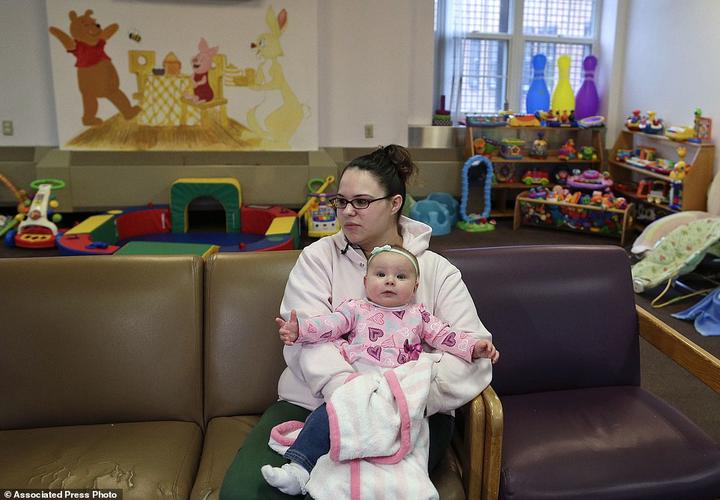 It's sad, and in this case, anyone who sees the situation will feel compassion for women, however the law is the law, we may not be on the wrong side of things in life.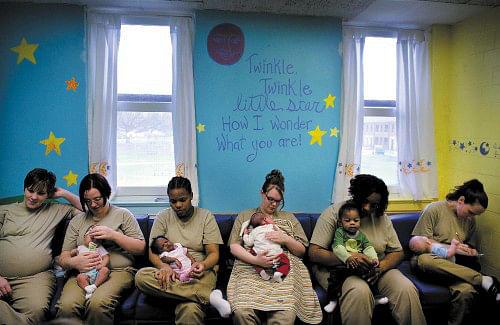 Should the government release women with children in the prisons?
Thanks for reading, the topics covered here are available for positive progress and critical assessments. Please do well to drop a comment below and share the article with as many as possible as possible
Content created and supplied by: KwesiPino (via Opera News )