Ghanaian cuisine is the cuisine of the Ghanaian people. Ghanaian main dishes are organized around a starchy staple food, which goes with a sauce or soup containing a protein source. The main ingredients for the vast majority of soups and stews are tomatoes, hot peppers and onions. As a result, nearly all Ghanaian soups and stews are red or orange in appearance.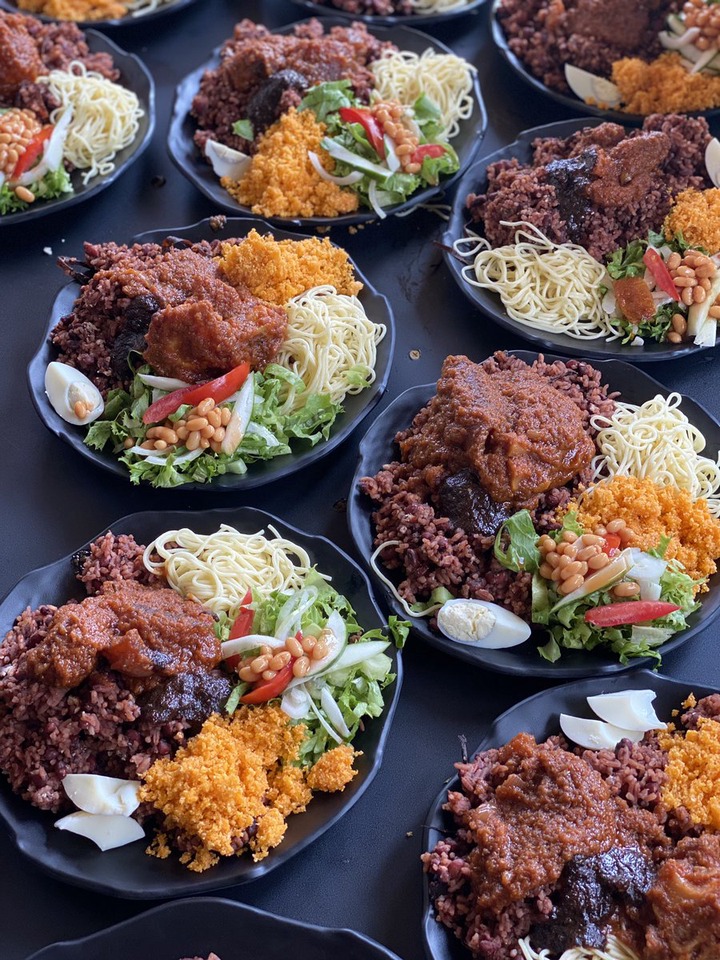 However, Street food is very popular in both rural and urban areas of Ghana. Most Ghanaian families eat at least three times a week from street food vendors, from whom all kinds of foods can be bought, including staple foods such as kenkey, red red and WAAKYE. 
Waakye, a dish made from beans and rice, is a familiar sight to most Ghanaians. This simple, nutritious meal can be found on sale all over the country, from restaurants to street food stalls. But how did it actually come to be?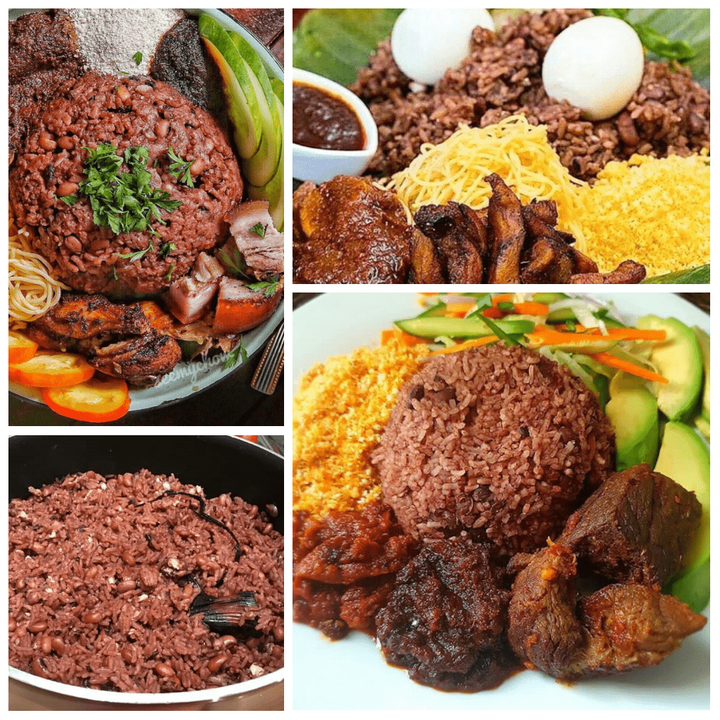 Waakye originated from northern Ghana, where rice and beans are staple food crops. However, it's not clear which specific ethnic group is responsible for pioneering this national treasure. Depending on where it's prepared, certain variations exist in its ingredients, like the ratio of rice to beans or the spiciness of the accompanying shitor (hot pepper sauce). Nevertheless, it manages to maintain a generally consistent taste.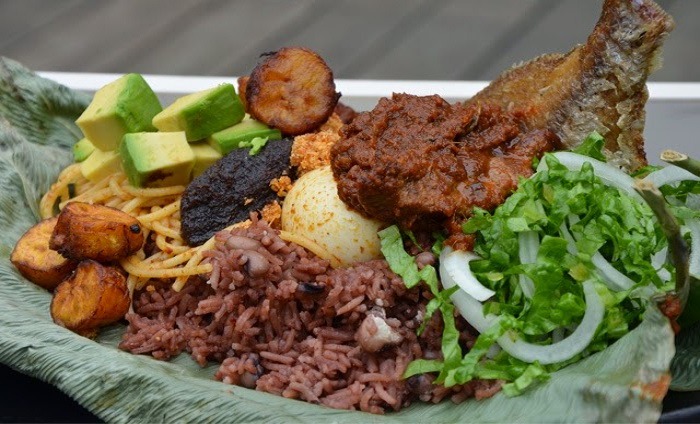 The rice and beans, usually black eyed peas or cow beans, are cooked together, along with red dried sorghum leaf sheaths or stalks and limestone.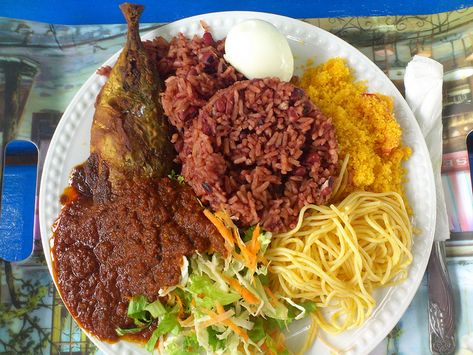 The sorghum leafs and limestone give the dish its characteristic flavor and a red appearance and the sorghum is taken out before consumption. The word waakye is from the Hausa language and means beans. It is the contracted form of the full name shinkafa da wake which means rice and beans. You
Content created and supplied by: Dannyupdate (via Opera News )