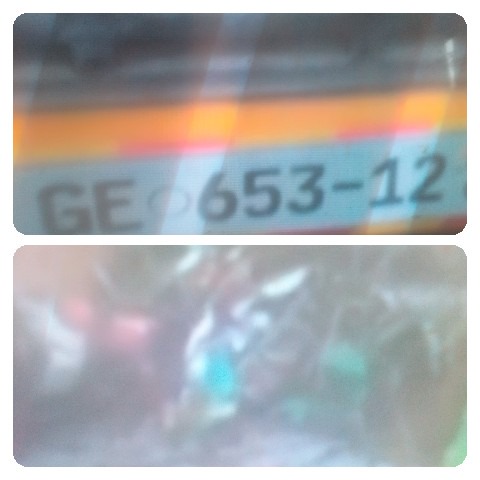 A heavily loaded trailer truck with registration number GE 653-12 has accidentally crashed with a Kia Rhino at Suhum around 4pm on Wednesday 17th February, 2021 killing all the three passengers on board.The three passengers in the rhino truck were the driver and his two assistant mates.
The heavy duty trailer truck was transporting some carefully sealed items from Kumasi to Accra. The Kia Rhino was heading to Kumasi.
According to eye witness reports, the heavy duty trailer mistakenly landed in the driving path of the Rhino and the two trucks crashed uncontrollably with each other. The trailer truck splitted into two and the loaded container/trailer fell on the Rhino and crashed it into pieces. The rescue team had to cut the wreckage into smaller pieces before retrieving the bodies of the victims from the Rhino. The body of the Rhino driver was cut into two by the wreckage with the upper parts still breathing. The two mates were crashed into smaller pieces beyond recognition and shovels were use to collect the bodies into sacks for mortuary.
The head of the trailer truck run across the road and landed at the nearby bush.
The legs of the trailer truck driver were broken but there was live in him at the time of the accident.
This unfortunate incidents calls for adherence to driving rules on our highways.
This accident is very sad. May their souls rest in perfect peace. Amen.
Credit: Ezra Tv on multi Tv.
Kindly click the + follow link at the top right side for more exciting content.
Thanks for reading.
Leave you comment below.
Content created and supplied by: RainbownewsGh_official (via Opera News )