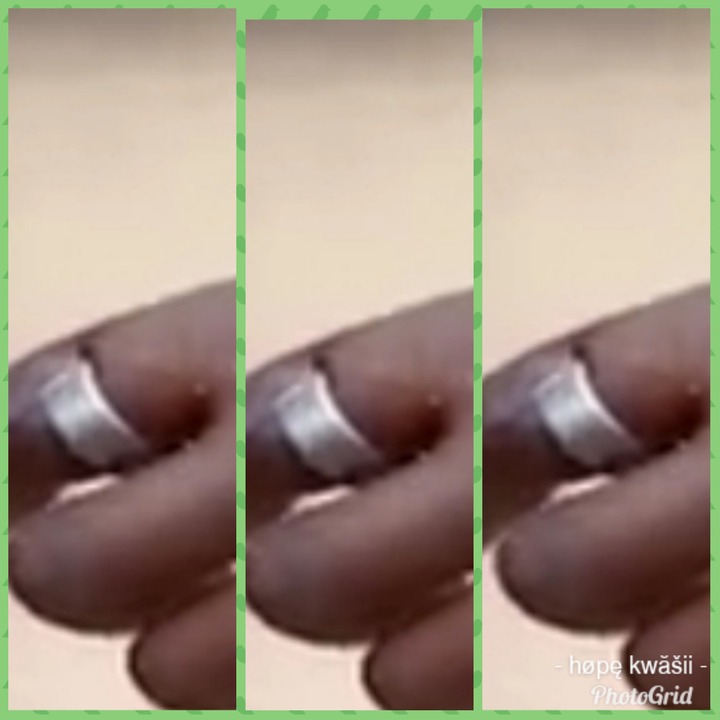 A young boy believed to be around 20 years and above put himself in a very big mess after stealing a Sakawa boy's Rin at a game center in Kasoa. The boy in a very critical conditions now because they couldn't remove the ring anymore.
In a news review on UTV Ghana early this morning, the report reaching them is that a young boy who lived in Kasoa puts himself in a very dangerous condition after he steals his best friend's Sakawa ring meanwhile he knows the ring is a Sakawa ring. So after the stole the ring, he runs away as he put it on expecting riches to come his way but he didn't know is rather going to turn against him.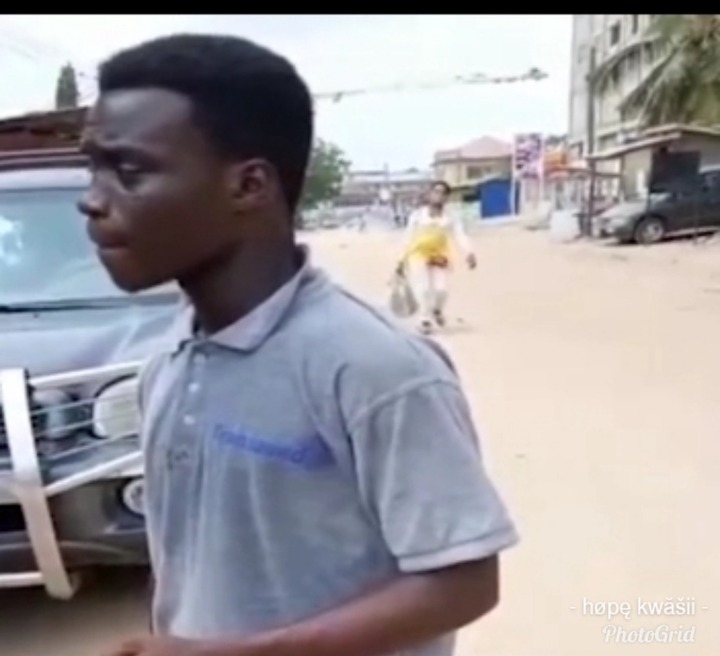 However, after some hours he tried to remove the ring but it wasn't easy for him to pulled it out therefore he quickly confronted his parents but the result is still the same. They tried and break one side of the ring think that it will fell down but the half ring left rather enters the boy's hand and they couldn't remove it.
Therefore they quickly called the owner of the Sakawa ring on phone but the Sakawa boy said unless they sacrifice a fresh baby's blood before the ring can be take off else they boy will die as a sacrifice for the ring.
The Sakawa boy continues by saying, he can't do anything about it but the only remedy for them is to get a fresh baby to be sacrifice before the boy can be free.
This is a very serious issue at hand now in Kasoa, the family of the boy are now frustrated because they are given up to Friday to perform the sacrifice else the boy will die.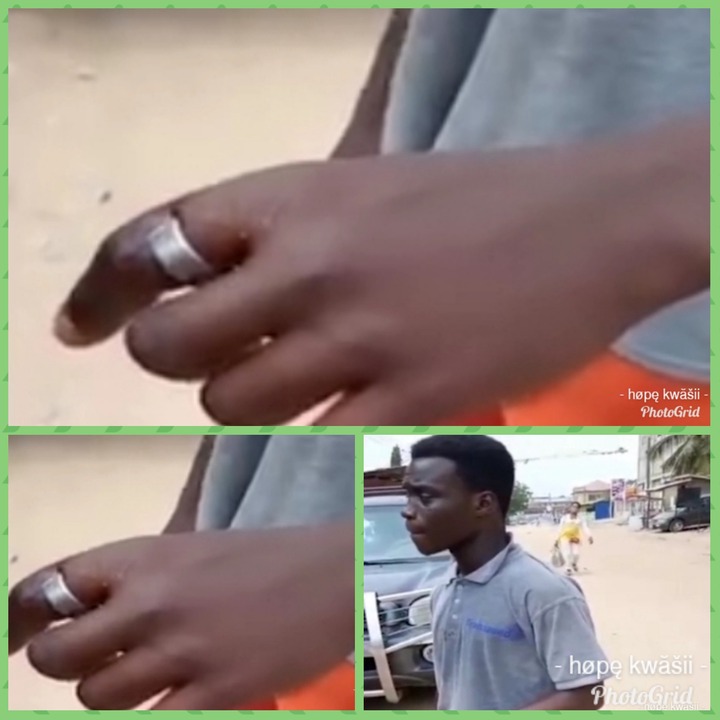 Dear readers, if it were to be you what will you do? Would you allow the boy to die or you will sacrifice the baby?
Content created and supplied by: Article_Engineer (via Opera News )