It's our pleasure to have you on this article, but before you proceed on reading, please click on the follow link above your device to get more updates and authentic contents from us.
The entire social media has been thrown into a state of uncontrollable tears after the death of an entire family comprising of husband, wife and their one year old child in a fatal road accident was shared on the internet.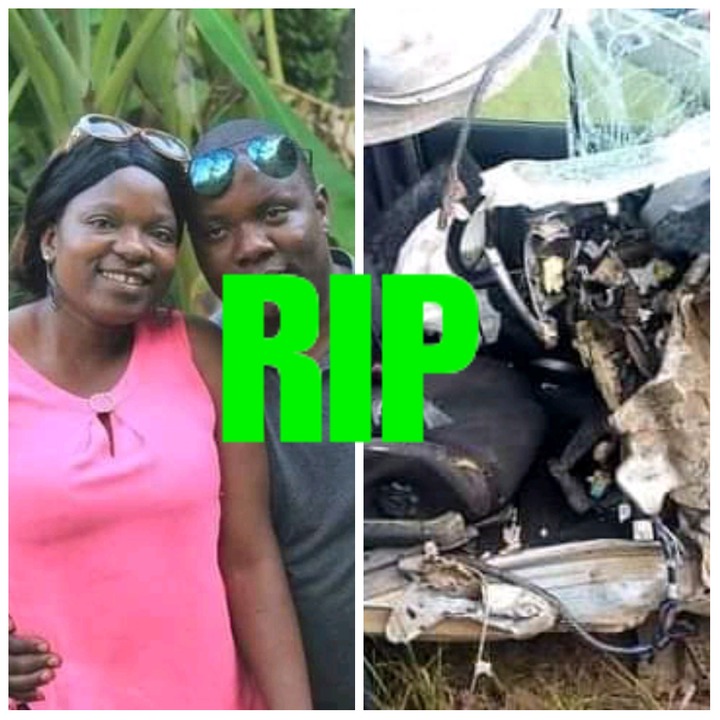 Death continues to remind mankind that it is indeed the sad of every creature that has breath on this planet. Sometimes it becomes very sad when some people painfully exit this planet through the mistake of others that would have been avoidable if the right thing was done. One thing we all know is Death is unavoidable and it doesn't inform people when it's about visiting them. But in all things, God's name be praised just as he said, in all things, we should give thanks to him.
The death of an entire family in a road accident has saddens the hearts of a lot of social media users after it was shared on the internet and this has got a lot of people reacting in grieves.
According to reports, the man works as a professional pharmacist and his beautiful wife also works as a professional nurse. The couple have managed to give birth to only one child who is one year old.
The Zambian couple together with their child were driving to an undisclosed destination where they had a head on collision with another vehicle and subsequently lost their lives.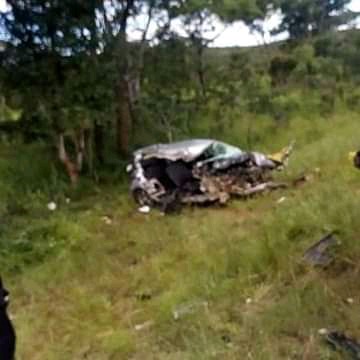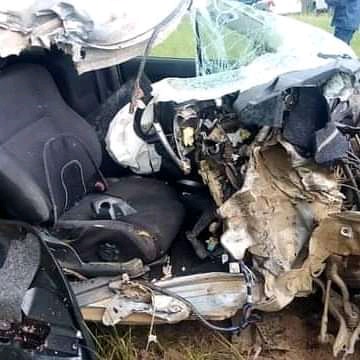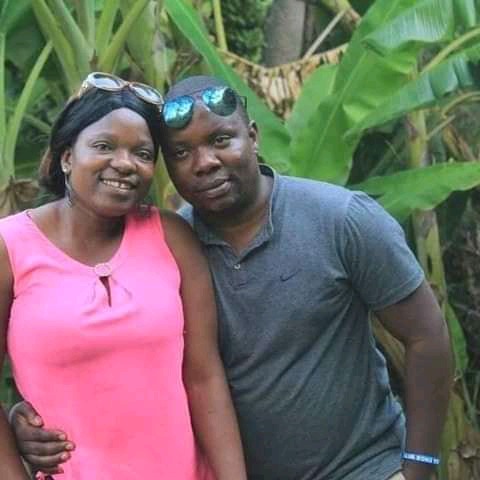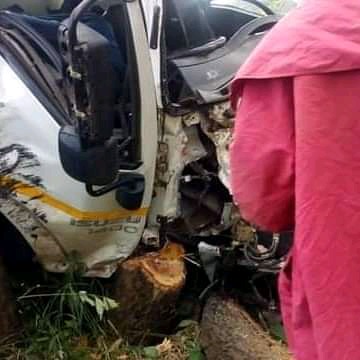 Please extend your condolences to them in the comment section below.
Please like, share and comment your views below. Follow for more updates and authentic contents from us.
Content created and supplied by: BelieveGh (via Opera News )