There has been a recent increase in the number of robberies in the country despite the frantic effort by the Ghana police to arrest them.
In the following paragraphs we can see some of the good arrests the police have made in the last few days and I think Ghanaians should be happy.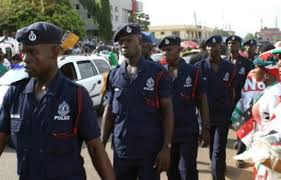 The first one is that the Accra Regional Police Command personnel have arrested two of suspected four robbers who wanted to rob a block factory.
The arrested suspects are Christian Anagbra aged 38 and Emmanuel Gavor aged 53.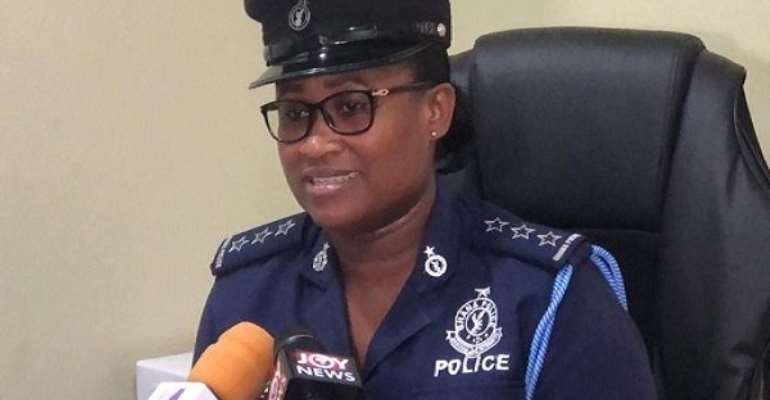 Upon interrogations, they admitted their involvement in the attempted robbery and mentioned the one at large as Isaac alias "my brother".
Isaac and his team attacked a Goil filling station and murdered a security man in the process on February 07, 2021 but broke the news to the public less than 24 hours ago.
In another report, , the Police from Kasoa have arrested two robbers, who attacked a bullion van and killed a policeman at Nyankomasu.
They were arrested in a police operation at Kasoa on the dawn of Saturday, February 6, 2021.
They are Martin Tei aged 27 and John Appiah Raymond aged 31.
A photo of the robber who was arrested.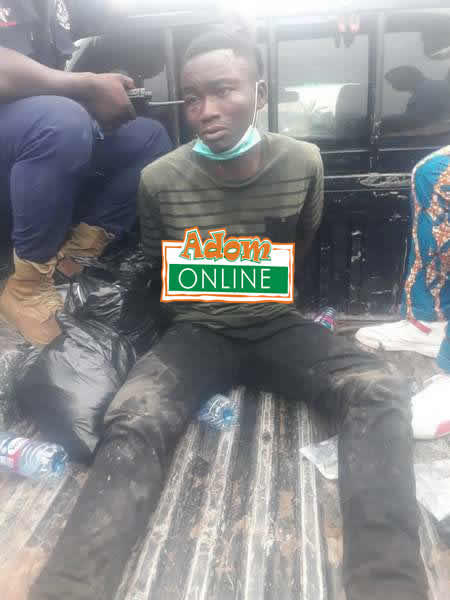 The police had earlier killed Blessing Stephen, about 38 years who was a Nigerian ex-convict and a notorious armed robber who usually operates among a gang of six, has been involved in series of highway robberies.
In all about 5 people have been arrested from the robbery incidence.
Do you think the police are now working hard?
Content created and supplied by: ArabaThomas (via Opera News )