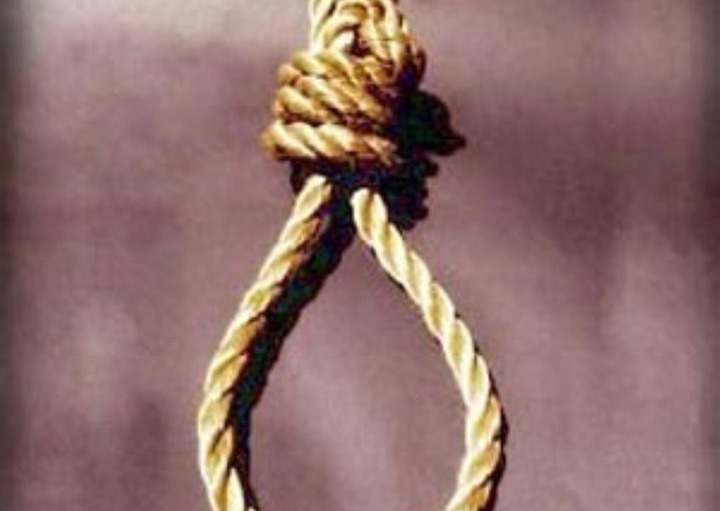 A second year student of Dormaa Senior High School or Great Dormass has allegedly hanged himself to death without "suicide note". The sad news has been confirmed by Gifty Nana Piesie of Gift Fm at Dormaa Ahenkro.
The deceased, Albert is 20 years old and living with his parents at Dormaa Ahenkro. He attends school everyday and comes back home. According to the parents, Albert left home on Thursday evening but didn't show up in the night to sleep at home.
The parents mounted a search on the Friday morning only to discover the lifeless body of their son hanged on a tree at Amasu; a traditional division in Dormaa Ahenkro.
The parents further added that, the child didn't complain of any serious issue to them before the incident neither did he leave any "suicide note".The parents don't actually know of any problem that could let their son take his own life.
The Dormaa police have conveyed the body to the mortuary pending further investigations into the matter.
Don't forget to click the + follow link to read more updates on the matter.
Content created and supplied by: RainbownewsGh_official (via Opera News )