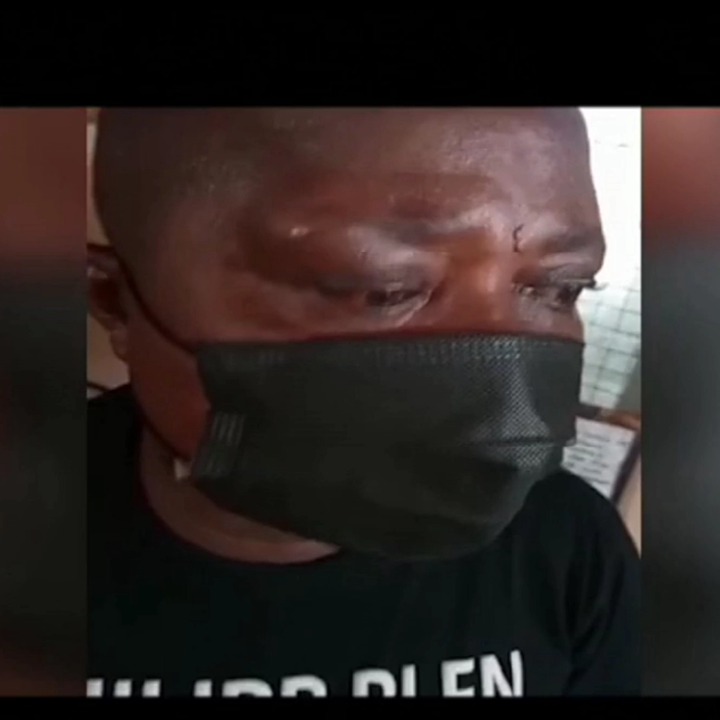 It's wrong on the part of a civilian to questioned a military officer to put on a nose mask? A booking tickets clerk at Akim Oda in the Birim Central Municipal District of the Eastern Region identified as Kofi Twum receives dirty slaps and brutality from a military officer as a result of asking him to put on face mask before he can be issued a ticket.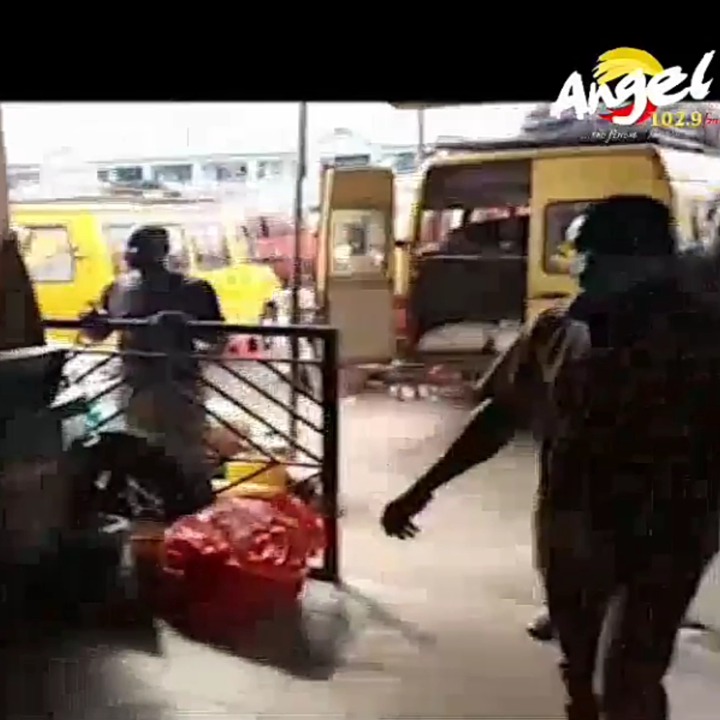 It was full of drama at Oda lorry station in the early hours of today Friday February 12, 2021, while travellers were rushing to board vehicle to their various destinations as everyone is tasked to comply with the safety Covid-19 protocols, especially wearing of the mask.
The station officers laid down rules and regulations which covers every passenger to curb the spread of the virus and according to them, anyone who comes to the station without nose won't be issued a ticket.
A uniform military personnel moved to the station without face mask and when the booking tickets clerk ask him to put his nose mask before he will be issued a ticket, this didn't go well with the officer hence started an argument with them.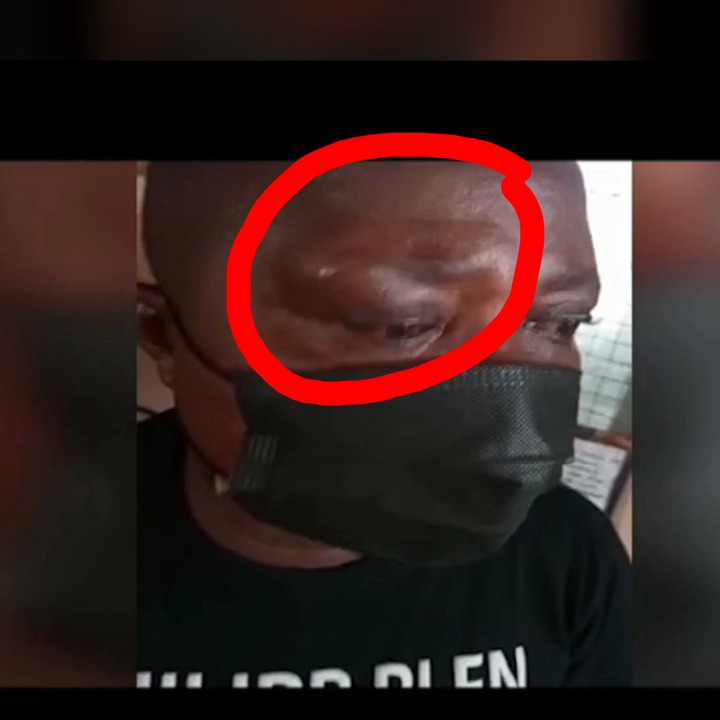 The victim tries to let the suspect understand their rules, moreover he should be in a position to have understand better seems he is an officer and nobody is above the law.
"The military man came, I asked of his nose mask, he became offended and didn't exercise patient instantly engaged us into a heated argument.
I told him what he is doing is unnecessary, he should put on a nose mask so I can issue him the ticket.
All of a sudden he slapped and started beating me anyhow, to the extent of sustaining me with bruise and swollen eyes.
Because he is wearing uniform I didn't retaliate".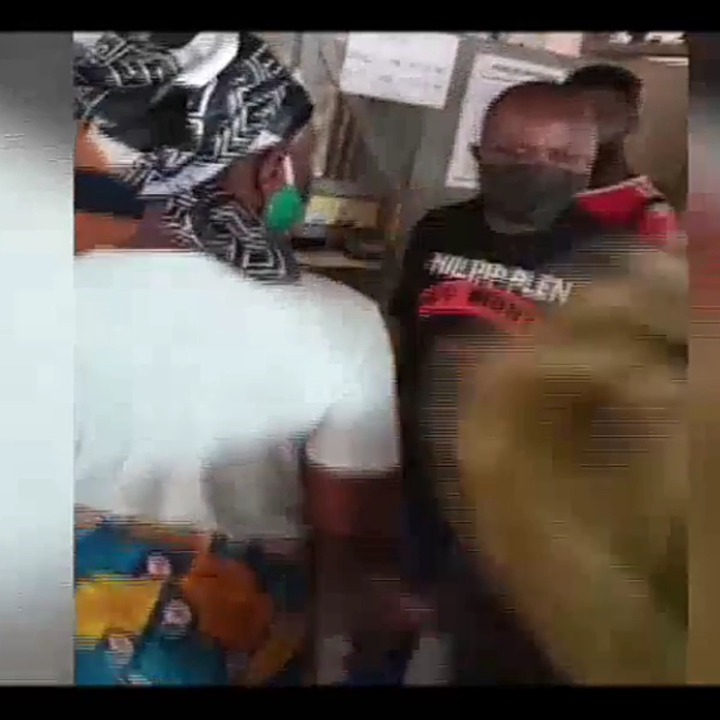 He disclosed all these to Accra based Angel 102.9 FM monitored by this portal.
The civilian wasn't in anyway wrong in discharging his duty to have deserved this brutality of the party of the personnel, I'm of the view that, the military hierarchy shouldn't let him go scout free but rather face the full rigor of their disciplinary actions.
Content created and supplied by: Wolibismark (via Opera News )