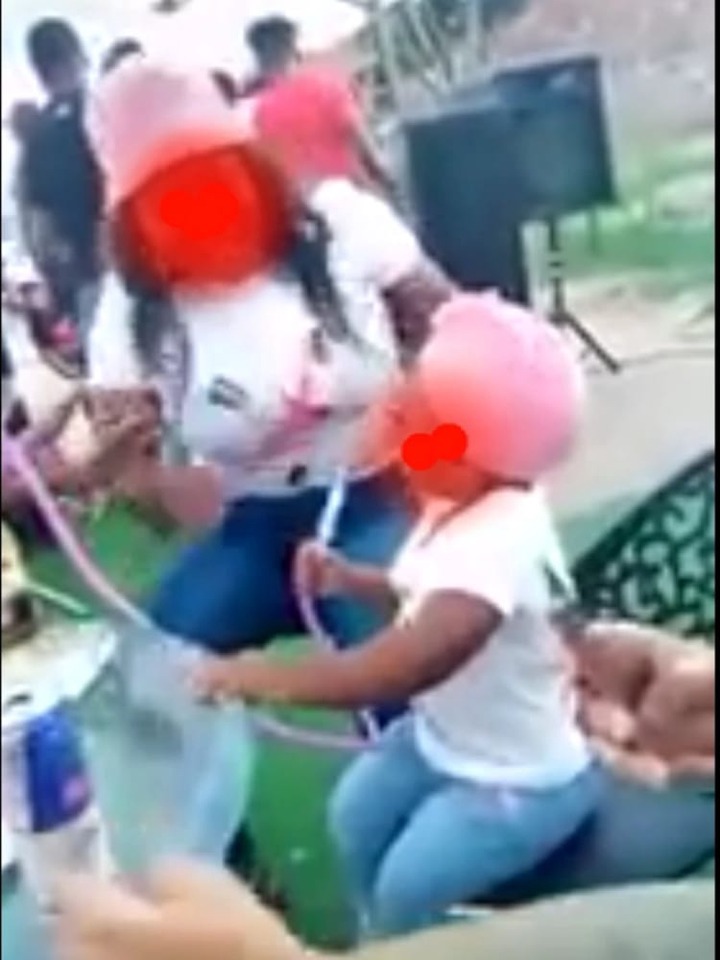 This is the case with this scene, as implausible as it is inappropriate which was filmed in this video. Indeed, a young lady, during a highly electric party, gives drink and makes smoke hookah to a young granddaughter who would probably be her child. This video, which has gone viral, has sparked outrage on social networks.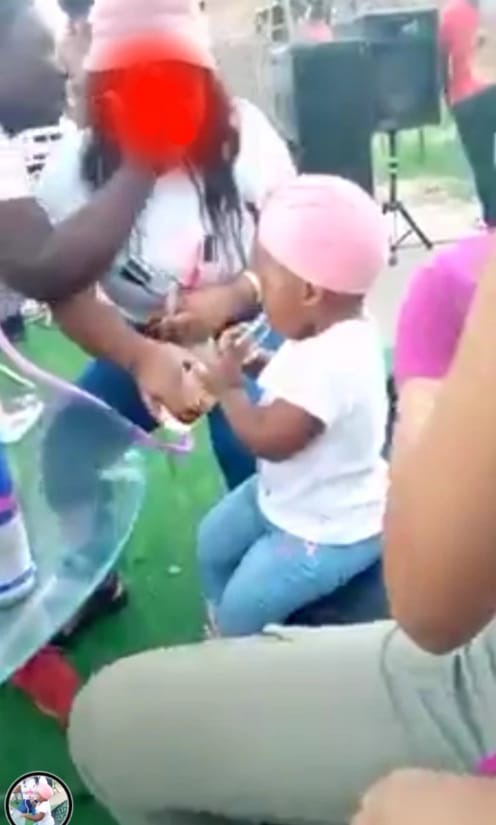 Immaturity in youth has literally become a fad. Young people compete, sometimes in the worst possible way, to create a buzz on social networks, often breaking the rules of good conduct or ethics.
Note that in many countries of the world, the sale of alcohol to minors is prohibited. Also, according to Doctor Aliou Diaw, pulmonologist, hookah or even shisha will be 100 times more dangerous than cigarettes in terms of toxicity.
Internet users have called for the arrest of this lady whose "irresponsible" behavior could endanger the life of this child and compromise his future. If the lady had knew the gravity of this irresponsible behaviour i believe she wouldn't have tried it at all because it's an abuse to the young girl which could come back to hunt her.
Content created and supplied by: Fresh_insight_Media (via Opera News )