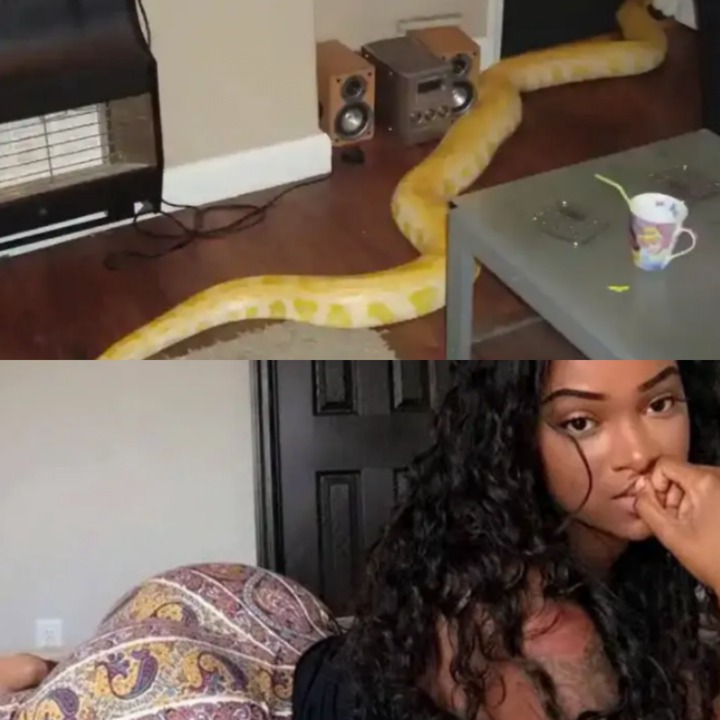 I am Judith and I stay in Accra, Ghana. I'm 23 years old. Something ready mysterious happened to me about a year ago and i will like to share it with you guys.
I currently work in a restaurant after I lost my job in 2019 as a banker. I am from a family of six with my father and my step mum included.
But unfortunately, I lost my mum while I was very young and I don't even recognize her before her death. She gave birth to only me and out of the four children that my dad gave birth to, I'm the only girl child.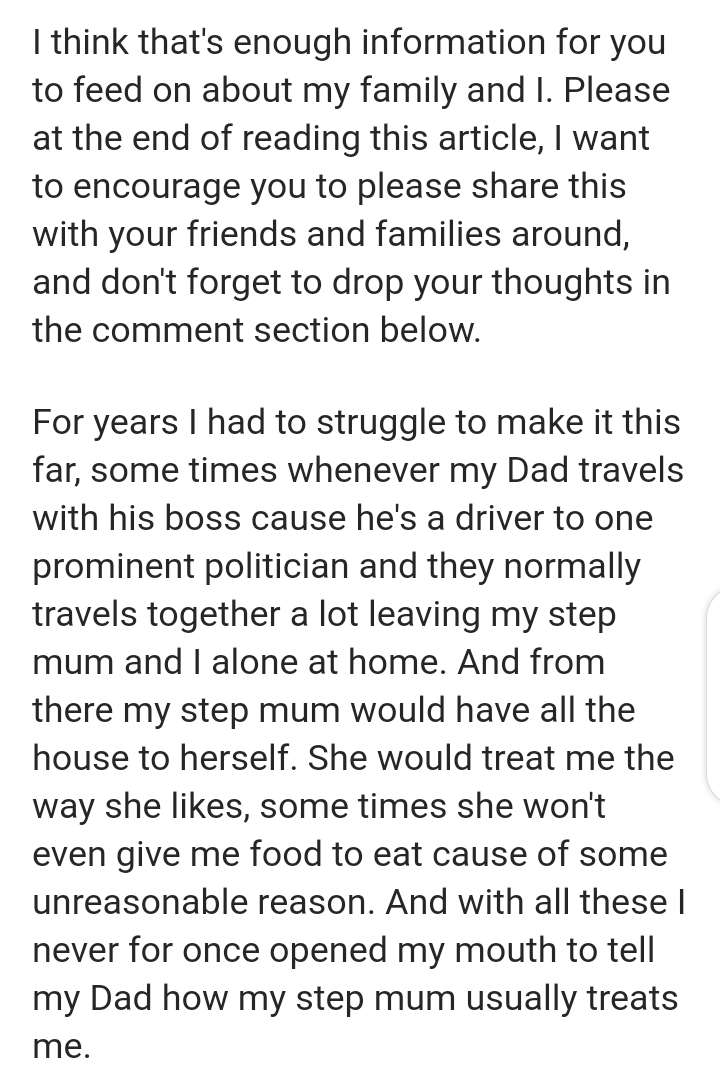 So, the story below happened last Valentine: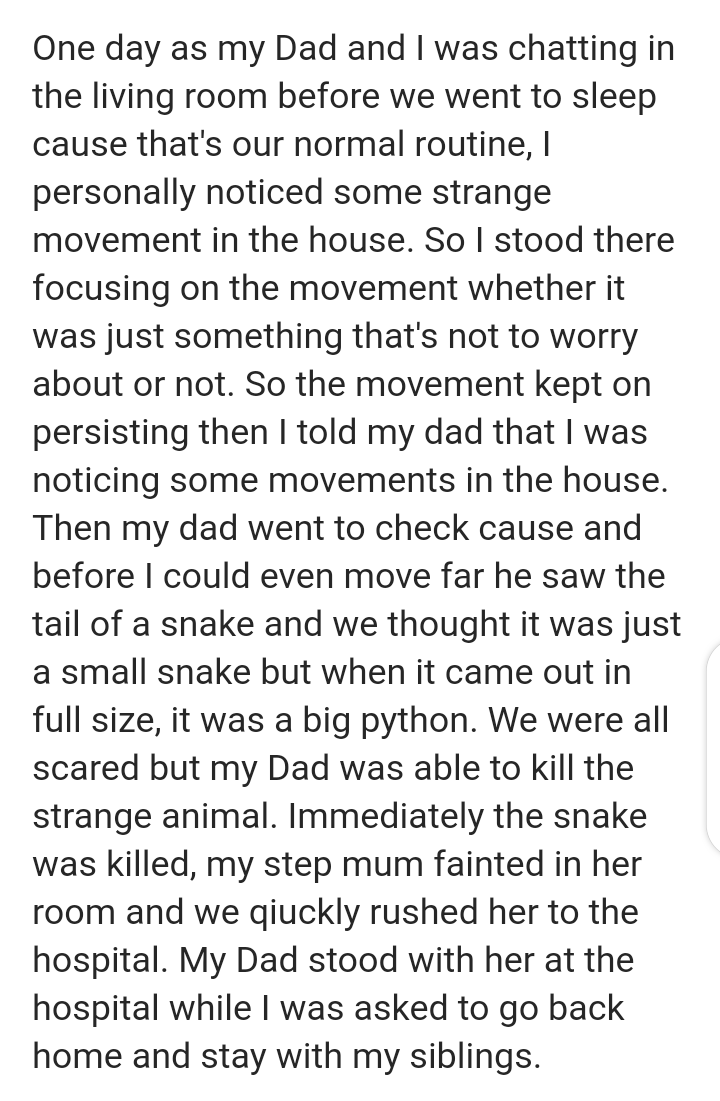 However, just the following day after Valentine, I received numerous calls from people that I had submitted my CV to. And also, I was asked to come and resume work whenever I felt like resuming. I have three job vacancies now and have not chosen any.
Well, my step mum had been in hospital since last year but she told my dad that she wanna see my tomorrow. Now the question is:
Content created and supplied by: TheChange (via Opera News )