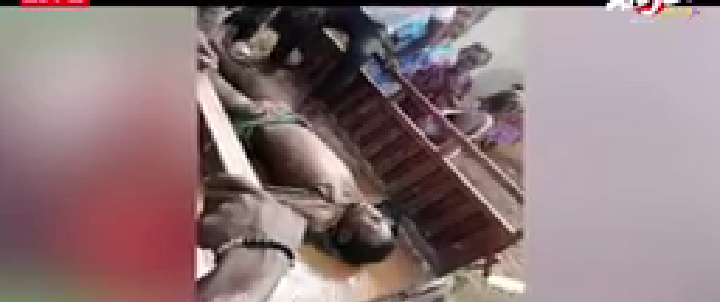 Death is inevitable and everyone will taste death. However, the manner and situation in which death occurred are very painful and excruciating.
Just this afternoon 26th December 2021, it was reported live on Angel TV that, a young boy was found dead in a galamsey pit.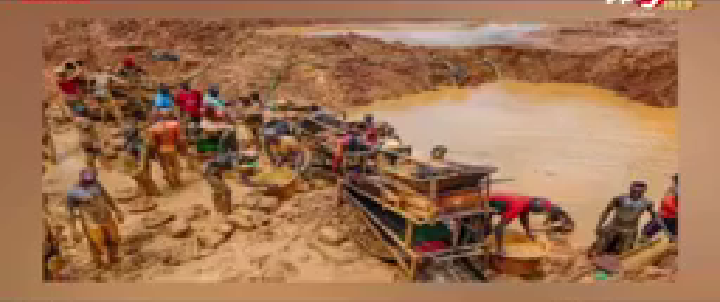 The news indicated that, the young boy is a worker at an illegal mining site in Atiwa in the Western Region of Ghana. The boy woke up early this morning at exactly midnight to visit the mining site.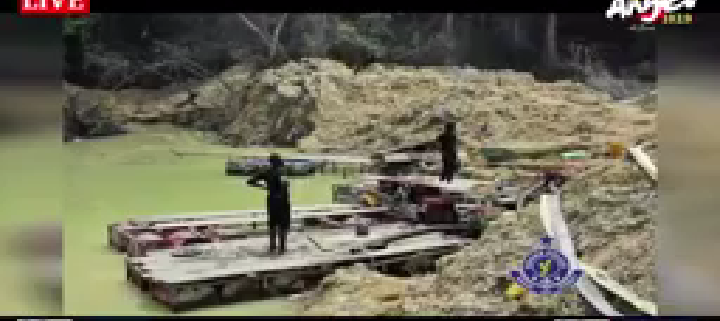 Unfortunately, the boy was drowned in of the galamsey pit at the mining site.
The news was made known by Kwadwo Dickson and his crew live on Angel TV via Facebook.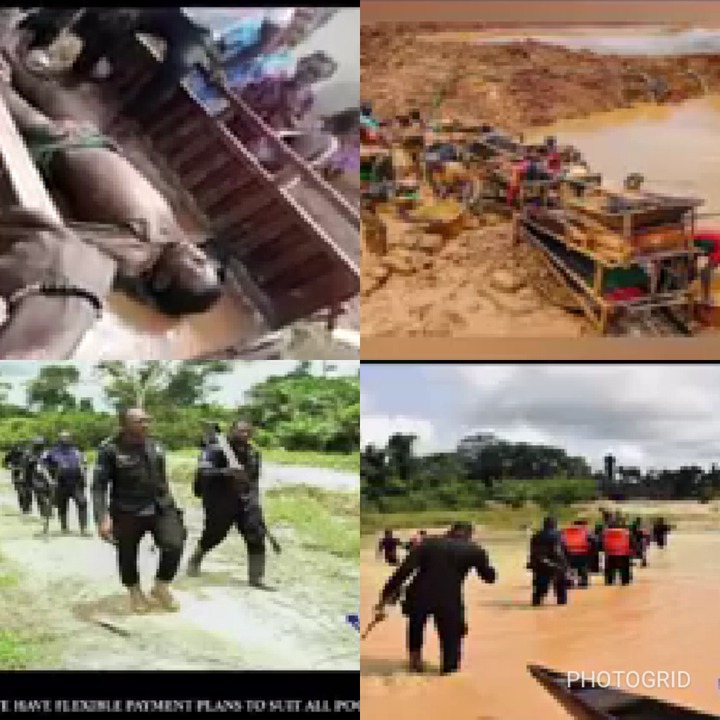 The news broadcaster Kwadwo Dickson reveals that the boy is only 23 years old.
This happened in Atiwa at a galamsey site.
Below is the link to the video showing more details about the death of the small boy even though his name is not known.
This is very terrible and we need to be very careful about the work we do for a better living for the future.
https://www.facebook.com/AngelFM102.9/videos/3908250889253106/
Content created and supplied by: All_Is_For_God (via Opera News )