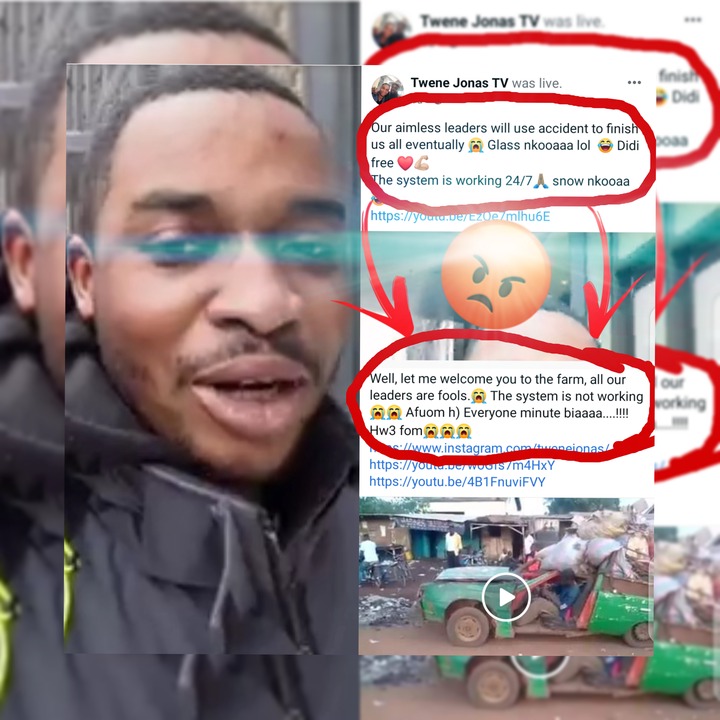 This young man as alleged by many was once living in Ghana and upon getting to the outside or western world, turns back to say words that are disrespecting and a big eye-saw.
In most of his posts, he always says the system is working as sometimes, he also says the system is not working.
His name is Twene Jonas as indicated by facebook. What is the cause of all this disrespect?
Is it because of the Western world's lifestyle that has sparked an arrogance in him or he has just changed and doesn't remember his heritage Ghana any longer?
It boils down to this song in our local dilect which reads as, "Oman Bey3 yie a, efi y3n ara." Which means that if the country is going to Stand Tall, prosperous and stable, it will be from our own effort.
Where from all this arrogance and disrespect? See the posts he's been dropping lately on his Facebook handle below: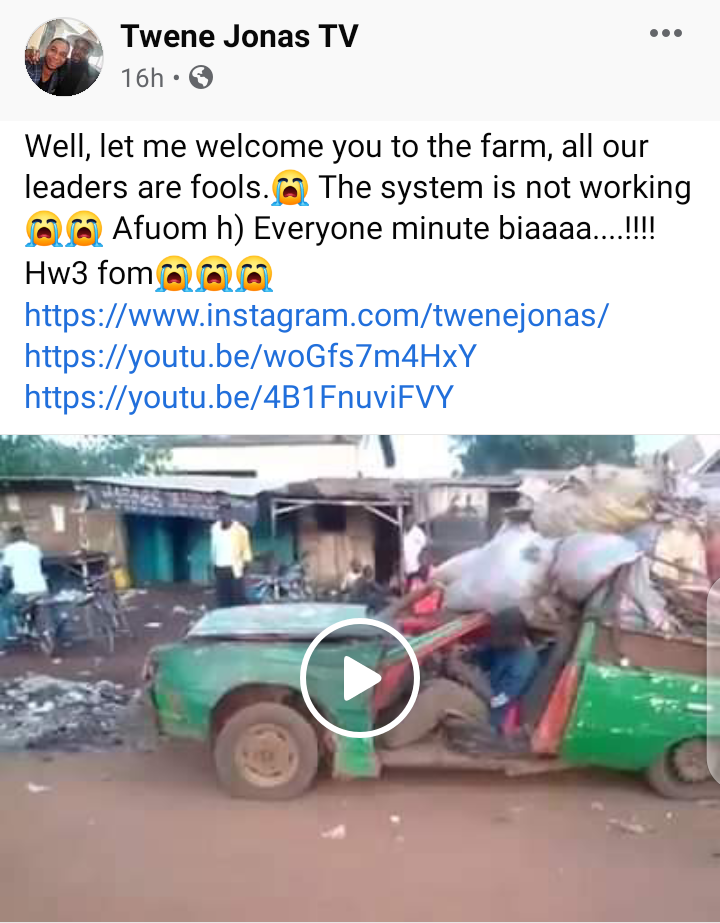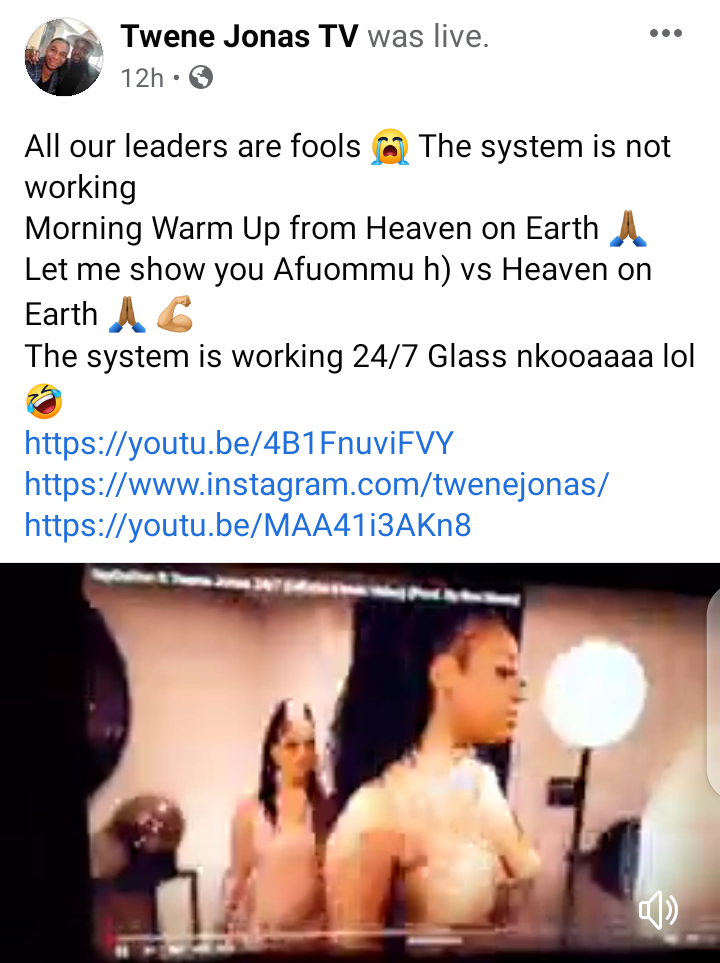 Believe it or not, he has many followers from his posts almost everyday flooding his comment section.
Is this man no longer a Ghanaian? The rate of disrespect and awful things he adds to his post specifically, that of ghanaian leaders is way out of league.
He should be arrested for the awful things he keeps posting.
Content created and supplied by: Kaks_Gym (via Opera News )