Rules ,norms , traditions and regulations sometimes sometimes backfire thereby causing great loss and misfortunes which sometimes even lead to loss of lives and properties.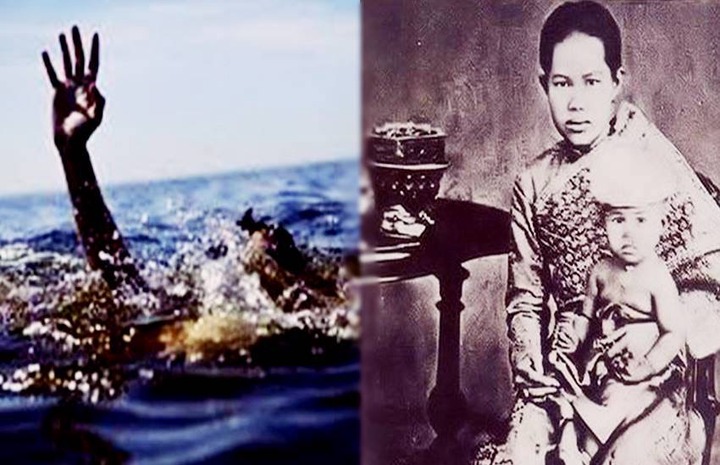 Royalties are treated with care and are given the modest of all attention and protection to make them stand out from their non royal colleagues.
Princess Sunandha Kumariratana was born on November 10, 1860 in Bangkok Thailand and was the queen of chakri dynasty.
The queen who was known or nicknamed the wrecked queen was forbidden to ever touched intentionally or unintentionally by a non royalty.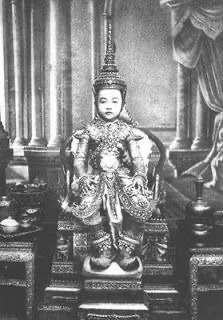 She was the the firth child of the then Siamese king Rama iv and the first wife of the king of Siam which is now called thailand.
Their untimely death came as a result of a crash of the boat on their royal yacht on their way to the summer palace which was their abode.
After the boat's collapse they were submerged underneath the water and their guards and maidens watch as they drown with the fear of saving them to be executed as it was forbidden to touch a royalty even if she or he was in a dying situation.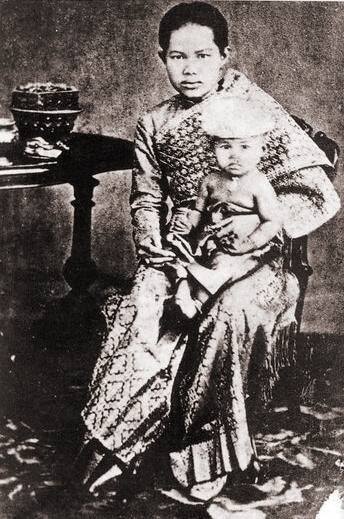 Some mastered courage and took the risk of saving the queen and princess by which time they had already died and all efforts to resuscitate them failed.
The death of the queen and her daughter hurt the king so much that he ordered the execution of the guards and maidens, he also asked for a grand funeral to be organized in their honor.
The preparation for their funeral seemed so large that it took the funeral planners about 10months to finally come up with an idea of the nature of how the grand funeral will be.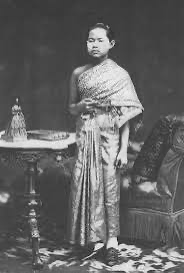 The lifeless bodies of the queen and princess were injected with and stored in golden urns while precious woods were used to make a funeral pyre.
Royal facilities where the king and entourage resided during the cremation ceremonies were also constructed in a particular location referred to as Pra Mane. 
Please tap on the follow button above and please share this article to your friends and family thanks for reading.
Content created and supplied by: Informative-news (via Opera News )