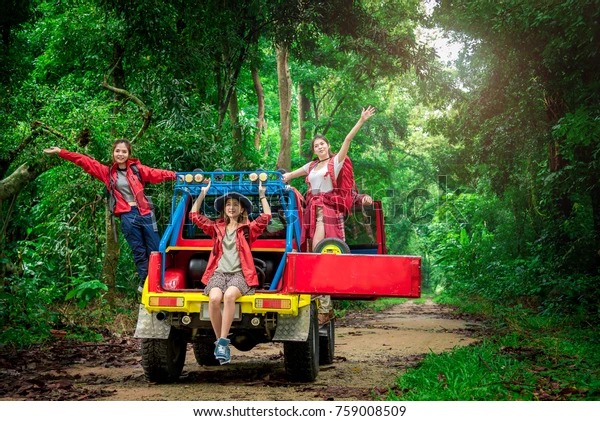 Three female friends were traveling and the road to their destination was through a deep forest.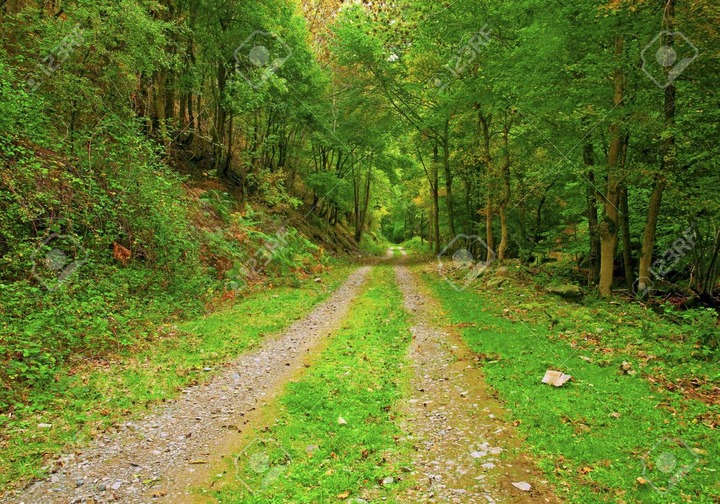 When they were in the forest, they had to rest for a while because of the long journey they've had.
When resting, an unfortunate thing happened to them. They mate a group of cannibals who attacked them and decided to kill them.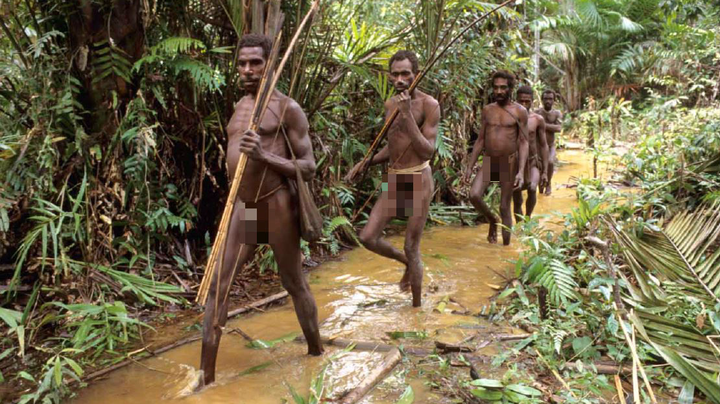 These friends begged for their lives and said, "please don't kill us, we beg you don't kill us"
The cannibals decided not to kill them on one condition, they must go to the bush and bring any ten fruits of a kind they find there.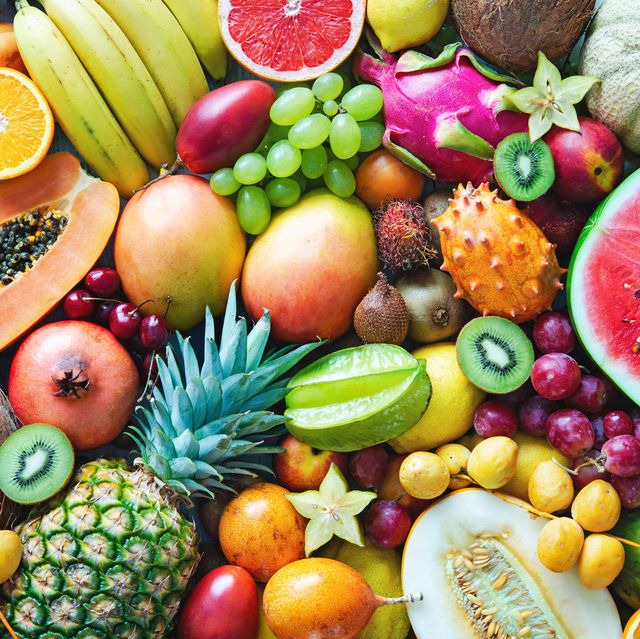 They all went and the first friend came with 10 apples. The cannibals then told her to swallow it, no biting and chewing, no any facial expressions such as pains, crying, laughter etc. If she does any of these things, she will be killed but if she succeeds in swallowing them all, she will be allowed to leave freely.
The apple lady struggled to swallow three of the apples and when she was about to swallow the forth apple, she began to cry because of the unbearable pain she was feeling in her throat, so she was killed.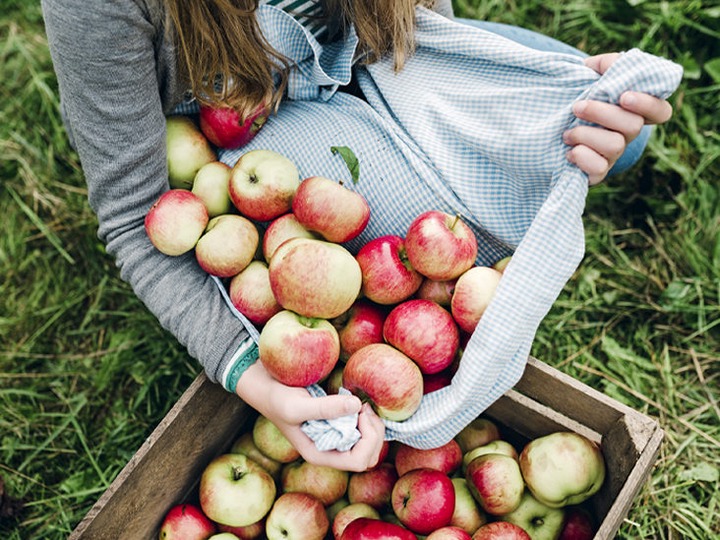 The second lady also came with 10 grapes and she was asked to do the same.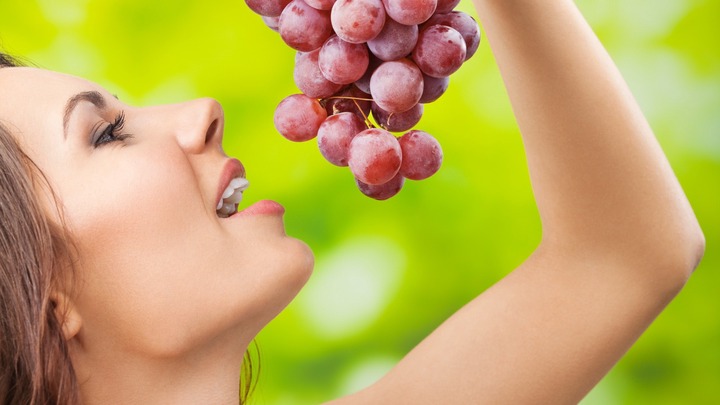 This was an easy task for her so she quickly swallowed them untill she got to the 9th grapes then she surprisingly started laughing, 😆 so she was also killed.
In heaven, the first lady was surprised and said, "but what was wrong with you? You almost finished swallowing the grapes, why did you laugh?"

Then the second lady answered, "when I was about to finish, I saw our third friend coming with 10 watermelon fruits"
😆😆😆.
Hope you enjoyed the joke, don't forget to follow me.
Content created and supplied by: AnoneNyame (via Opera News )