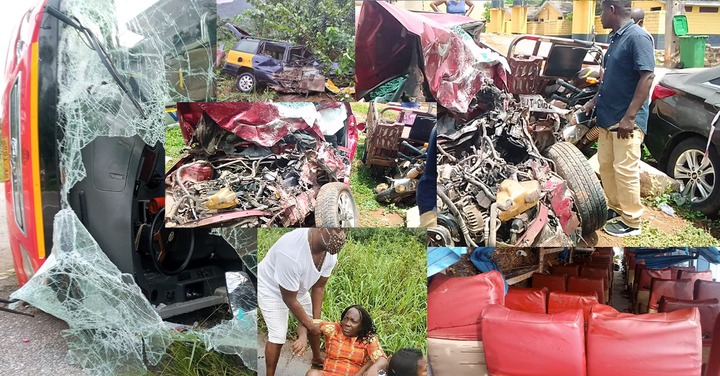 Friday 19, March 2021, might be one of the memorable days in the minds of Ghanaians after more than thirteen persons were reported dead in over five separate road accidents.
The accidents happened in different parts of the country including the Western, Central, Savannah, and Oti regions. Several others have also been reported to be in severe conditions and receiving treatments in various hospitals.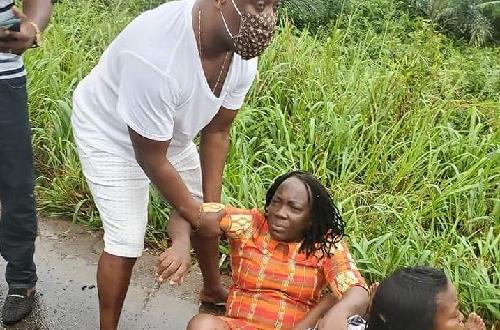 One of the accidents involved the Leader and founder of the Prophetic hill Chapel, Prophet Nigel Gaisie who was involved in an accident in the Oti region around 11 am on Friday.
Four (4) persons were reported dead whilst few others including Nigel Gaisie escaped with minor injuries. The accident involved a taxi and a private Vehicle.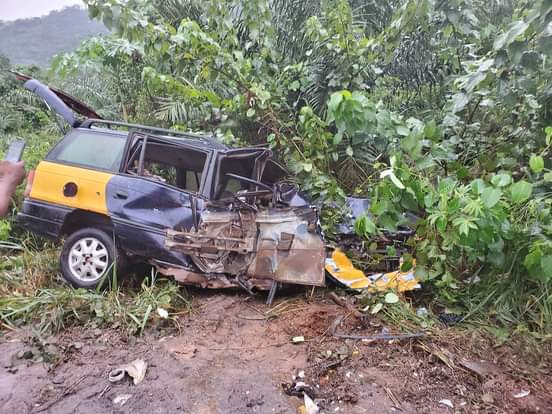 In Takoradi, 26-year-old Michael Buabeng lost his life when a private car he was driving crashed into a MAN diesel truck on the main Takoradi-Accra Highway.
Reports are that the truck driver was dozing off and in the process left his lane and killed the young man. The red private car was damaged beyond repairs.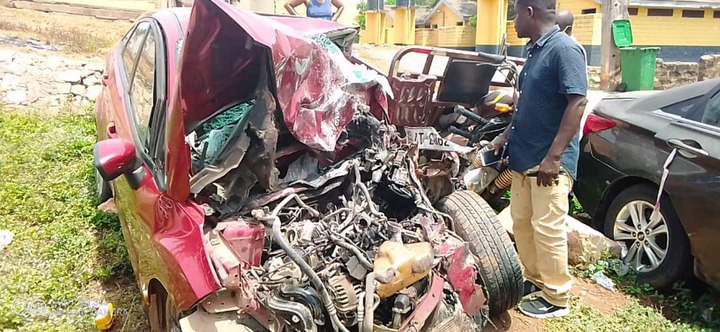 In the Savanna Region, eight-person died on the Wa-Sawla highway. Some twenty-two persons also suffered severe injuries. This was after a sprinter bus with registration number AS 3022-15, fell into a bush after it somersaulted several times on the highway. This happened at about 11 am on the day before Friday.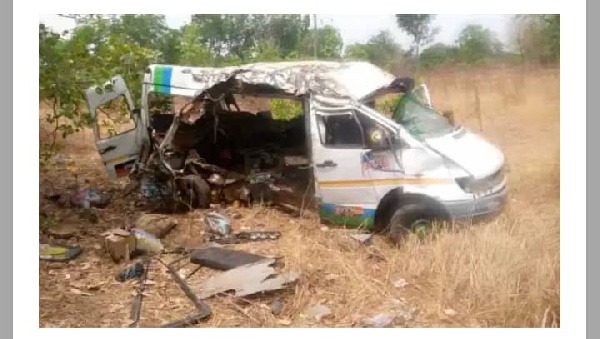 In the Central Region, two accidents were reported. Some twelve students who were on board a passenger bus crashed into a private vehicle with registration number AS 286-S.
They were heading from Accra to Winneba when the sad incident happened. Fortunately, none of the students died but their injuries have been reported to be very severe in nature.

The other accident involved a metro mass transit bus that was full of passengers. It was traveling from Cape Coast to Kumasi when the accident occurred.
The bus which has registration number GE 5951-18, was trying to save a child who was crossing the road when the sad incident happened.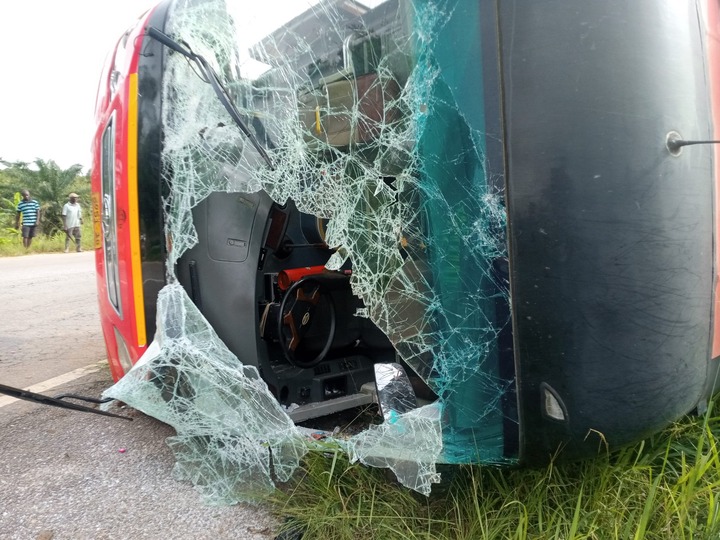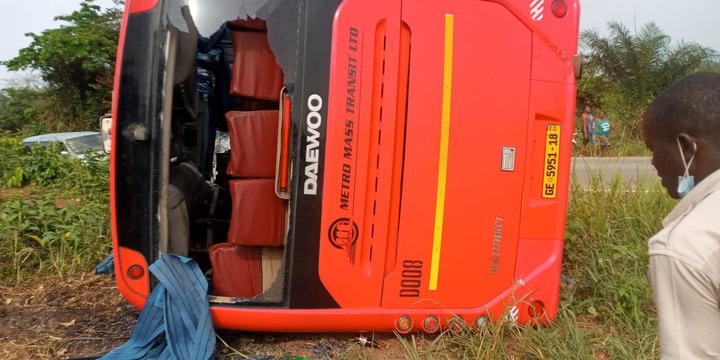 Reports are that the driver in the process hit a tree leaving all the passengers with minor injuries. Unconfirmed reports are that the young boy lost his life in the process.
Over thirteen (13) person have lost their lives in a spate of just forty-eight hours through road accidents. Several others are currently in the various hospitals receiving treatment.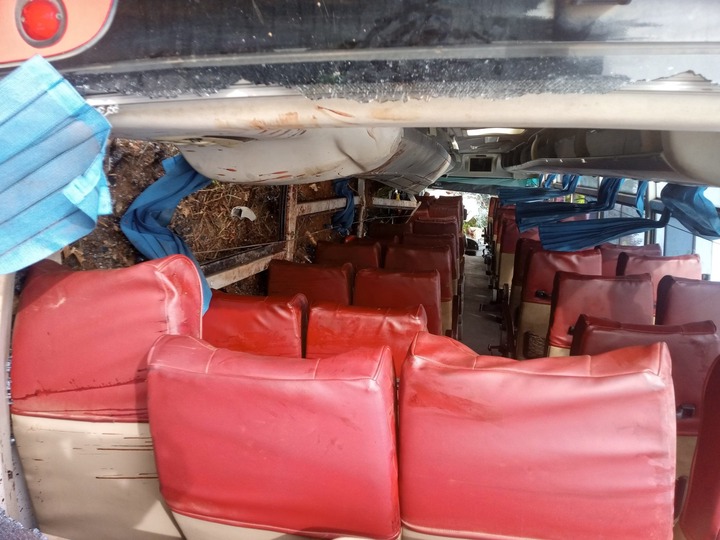 It is unclear who to blame these accidents on. However, some of them occurred as a result of reckless driving.
The poor nature of roads in the country cannot as well be left out. Both drivers, the road safety commission and authorities must play their roles well to avoid future occurrences of these accidents. Something indeed must be done.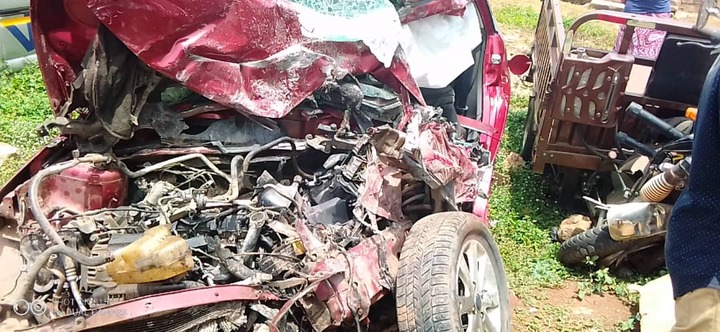 Content created and supplied by: BeaNana (via Opera News )