The recent increase in road accidents in Ghana has become a major worry against we the citizens and the government as a whole. This huge increase is mainly cause by our poor driving and carelessness on the part of drivers. Also some poor road networks in the country also cause these accidents.
Poor maintenance of vehicles that use the road also cause accident normally break failure and other car faults.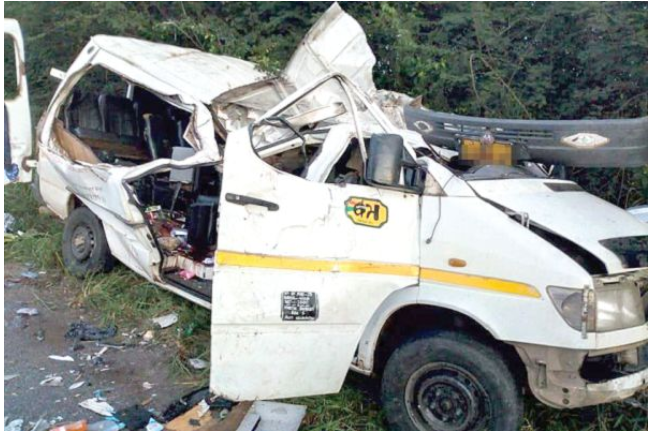 Road crashes claimed 2,284 lives in 2019, according to provisional data compiled by the Motor Traffic and Transport Department. This would be the highest fatality figure in the last decade if validated by the National Road Safety Commission.
The highest so far was in 2012 where 2,240 people died in road crashes. It is high time we citizens in the country get to know that our lives matter and that these drivers should also be aware.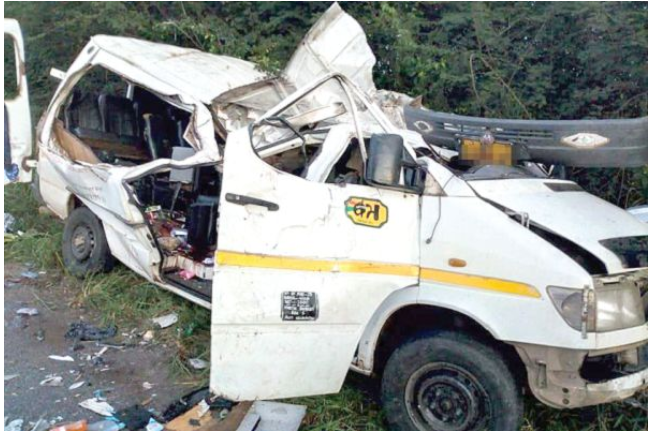 Drivers without license should be arrested. There should be police barriers in all part of our roads in order to ensure our safety in our travelling.
Content created and supplied by: Rexbank (via Opera News )