Quite a handful of things have been happening that sometimes, unless you are told by the victim or people actually involved in it, it is hard to believe or know that such happenings do occur in life.
Sometimes, life has it's own choices but wait, can the decisions and happenings in live be changed or altered? I am asking because some say that "What Is Said Is Said" and "What will Happen Will happen" or "What Can Come Can Come".
Boiling down to the mainstream stream of this piece, a whatsapp chat between a mother and one labelled as "my sweet son" has leaked out causing a lot of stirs. it being true or false is not really the point but how this could happen. It appears the mother in question and son are hiding something from the man of the house.
As human as we are, things happen which people term "we are not perfect" and anyone can make a mistake. checkout this whatsapp chat below: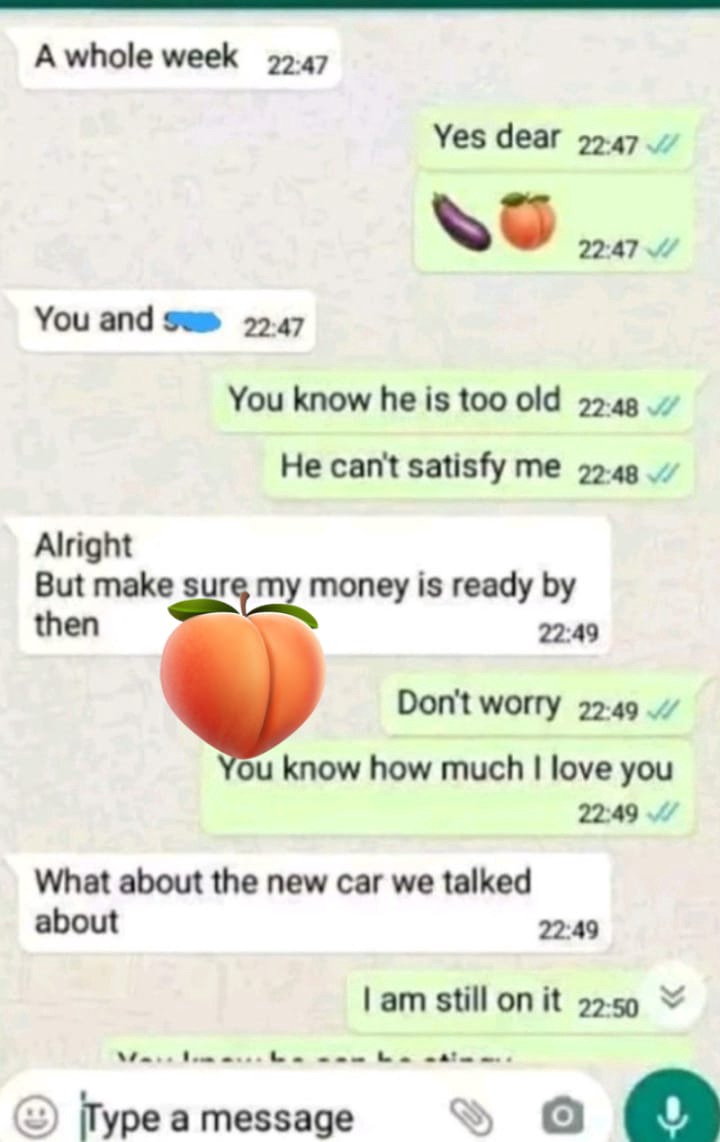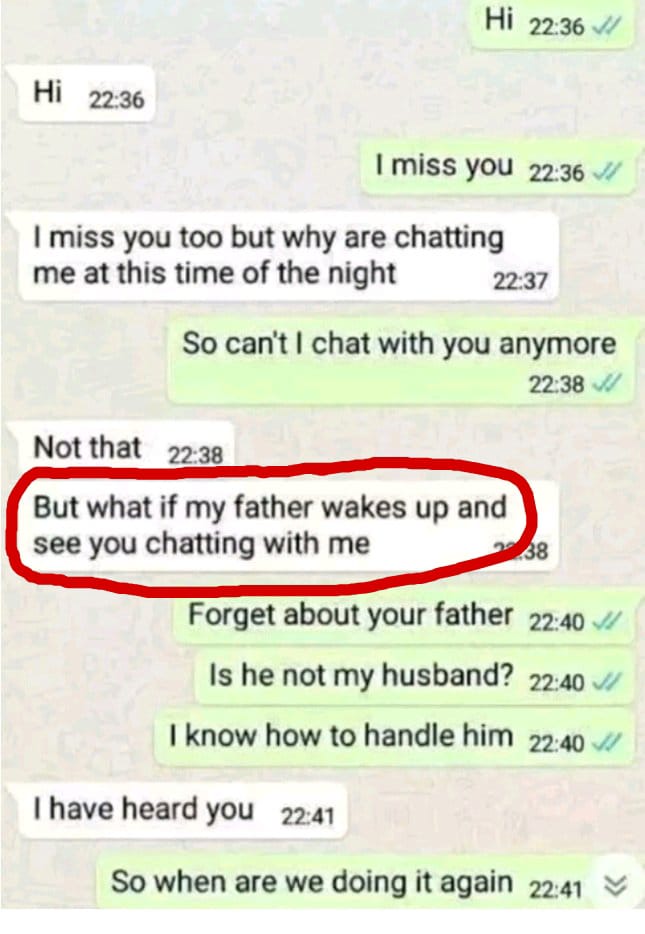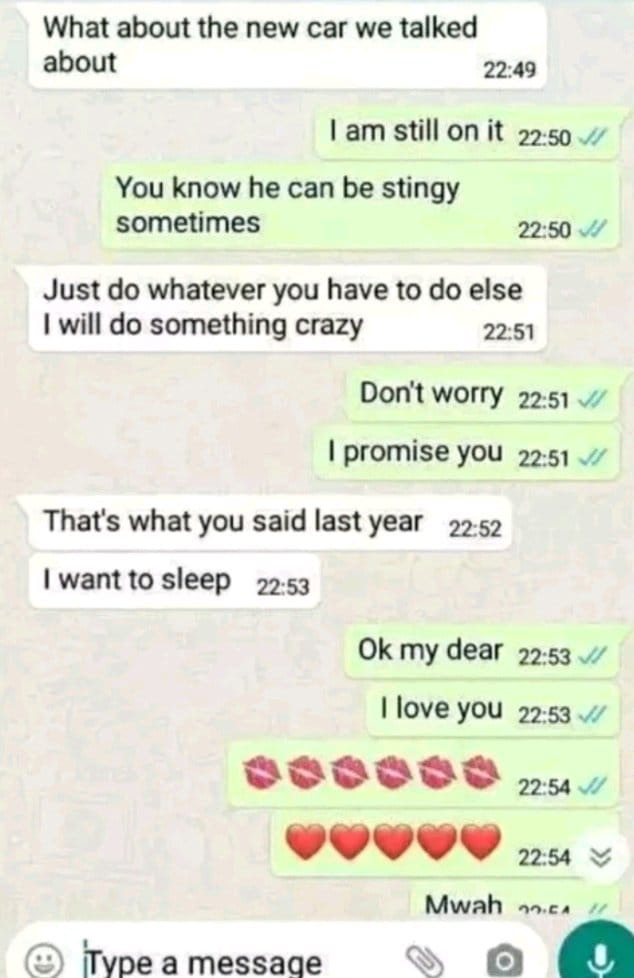 What would you do as a man if you come across a chat like this between the woman you love and your son?
Content created and supplied by: Anonymous_Ann (via Opera News )