Security man poisons his madam at Obenimase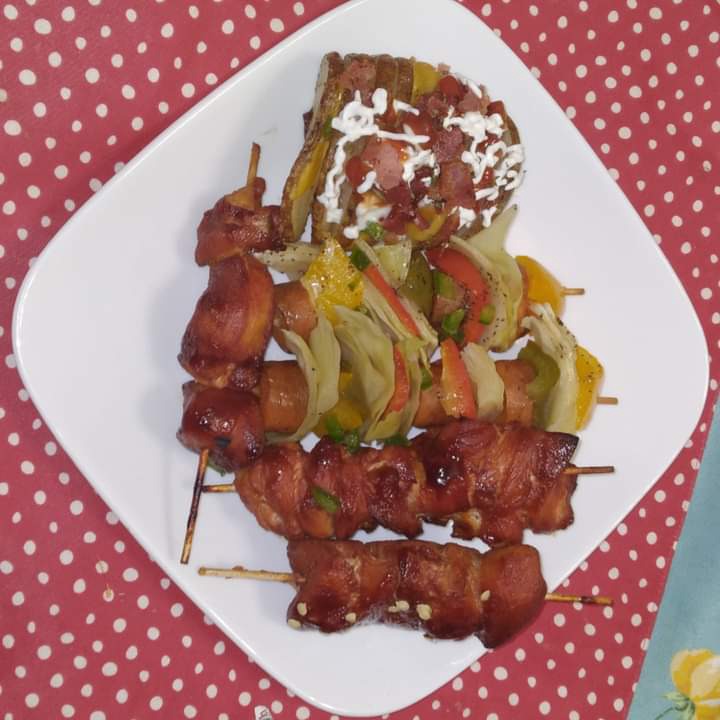 The lonely living of a successful woman, has lead to a security man who is supposed to watch and protect, trying to murder her. Irene Quartey who is a native of the GA traditional area, found herself in Obenimase after she got married to her husband two decades ago. Irene got married to the late Mr. Obeng in March 2000, two days after the national Independence Day. She has since been living in Obenimase, despite her husband's demise. Irene was at work at the Juansa Hospital when she received a call on 19 August 2004, that her husband has had a heart attack. They took him to the hospital, but the man didn't survive it. It was later revealed that, he didn't die from heart failure, but as a result of food poisoning. Irene took all the measures the people gave her, and she still couldn't figure out who did that. Her maid was clean because she trusted her with her life. Her maid was an adopted young woman she Irene, was taking care of so she never doubted her. Her security man had no access to the kitchen, so Irene didn't even think about it. 
Irene after the burial of her husband in 2004, made a very simple life and got rid of any doubt she had. She took her adopted child to her family in GA, so she can further her education there. She imagined, if it was her who poisoned her husband, then there was no reason for her to be around her. She couldn't point direct hands at her adopted daughter because, there wasn't evidence of she, having a hand in her husband's death. Though it was her alone that had access, and full control over the kitchen, but there still wasn't enough to make her guilty. Irene became a widow, living alone with her security man, Maxwell Apkapli. 
Irene has been living alone with Maxwell since 2004, and never did she had a visitor or any family member coming to visit her. She preferred going to GA where her extended family was, anytime she felt like it. But she never made anyone known her plans, because of what happened to her late husband, Mr. Obeng. Irene who goes to work in the morning and comes him in the evening, makes her own food, and locks the main house when she is not there. 
She has taken all the necessary steps to make sure, she doesn't end up just like her husband did, years ago. Irene calls one of her friends at 6pm and 8pm every night, before she sleeps. She does that every night, so they will know she is fine. She didn't speak to them but only flashes them. This has been going on since 2004, as a precautionary measures she has taken, because she lives alone. 
Irene didn't call her friend at 6pm last night, that hasn't been here attitude since 2004. She calls exactly at 6 not minutes past 6 or something, and this rose the attention of the friend. She tried calling and Irene didn't pick up. She rushed from her house, which was over 5kilometers away from Irene, to the house of Irene. She found Irene laying on the grass of her compound almost lifeless. She was taken to the hospital, where hospital officials were able to normalize the poison in her. Irene was able to talk to the Obenimase Police around 10pm last night, about how her security tried to take her life. 
Maxwell who used a syringe, poisoned the drink and meat of Irene, which was in a paper sealed box. Irene not knowing about the poisoned meat, ate it after she instructed Maxwell to being it out of her microwave, for her. Irene was sitting exhausted at her grass after work yesterday, she gave Maxwell her house keys to bring her a fruit drink, and meat which was all in the fridge. Maxwell used that chance to poison her madam after microwaving the meat. Maxwell went out of the house, hoping to return back with a dead boss, but Irene's friend Frimpomaa saved her from dying. Maxwell has since not been found, after trying to murder her boss. Police believes he hasn't gone beyond Obenimase, and are doing everything to have him for questioning. 
Laboratory examination tested on the food last night by health officials, proved that, the food was in deed poison and matched the same quantity of poison in Irene's blood.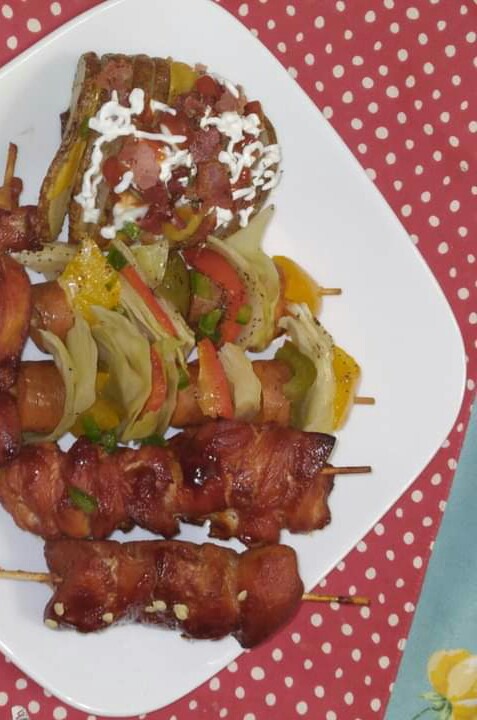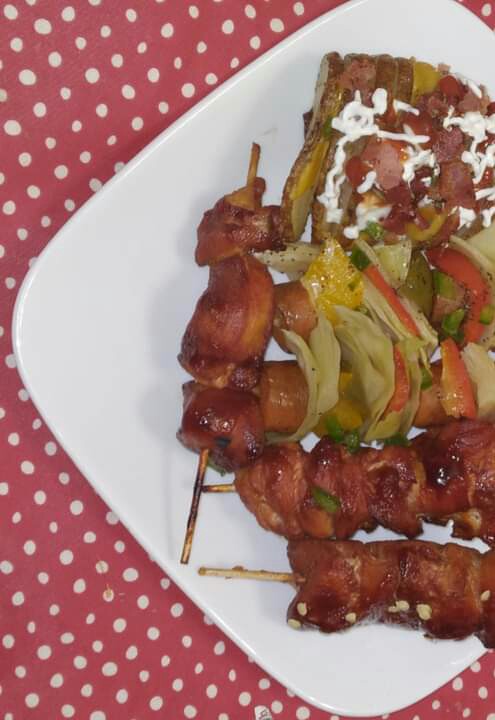 Content created and supplied by: RockyJDJones (via Opera News )