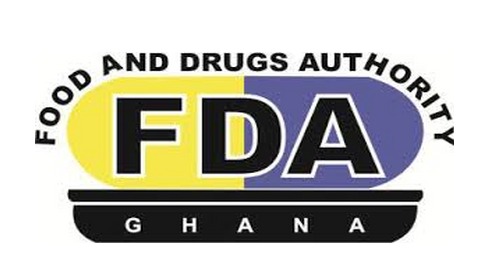 Thank you for clicking on this article.
The Food and Drugs Authority is the full meaning of FDA. FDA is formerly known as the Food and Drugs Board. The Food and Drugs Authority is a Ghanaian government agency responsible for the inspection, certification and proper distribution of foods and food products as well as drugs in Ghana. They are also responsible for protecting the public health by ensuring the safety efficacy and security of human and veterinary drugs, biological products, and medical advices.
Ghana Health Service has noticed the general public that a nationwide vaccination of Covid-19 vaccine is going to commenced early March. Since this announcement came out, some of the people in the country are saying that,they are not going to received the vaccine. They are saying this because, they thought the Covid-19 vaccine may cause harm to their health. Due to this perceptions by some of the people in the country, the FDA has come out with a notice to the people of Ghana.
According to the food and drugs authority, assurance has been done in authorising the two covid-19 vaccines to be administered in the country. So the covid-19 vaccines are safe and effective.
The FDA also stated that, no safety and efficacy standard were bypassed or compromised, except that the emergency use authorisation pathway allowed for expedited review for the public good. Please share, like and comment on this article.
Thank you for reading this article.
Please follow sarpAndy for more news. Please share this article with your family and friends.
Content created and supplied by: SarpAndy (via Opera News )