Aiza Nwosu popularly known as The Undertaker a popular MC and Towncirer in Akwa, who false news death news spread some weeks ago, He was involve in the fatal accidents but he is alive and he decided to came out of the street to declare himself alive.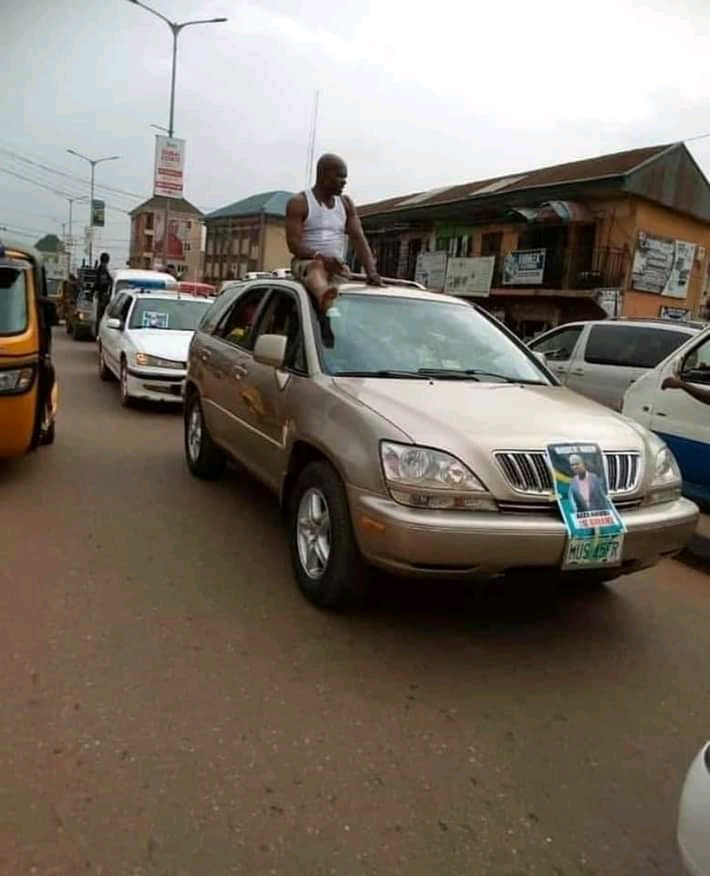 New of his supposed death has spread, likewise of his fatal accident which was broadcast on Facebook, Instagram, Twitter, and some other platform. Instead Aiza came home with an ambulance, but the ambulance was riding empty, while Aiza was waving hand to the crowd from another SUV car drove behind ambulance.
He said the accident was terrible, but God save his life and he come out alive to testify to the word that he his is alive.
He was angry about how the broadcast his accidentally news that he is death, and that is the reason why he sit on SUV car shouting that he is alive.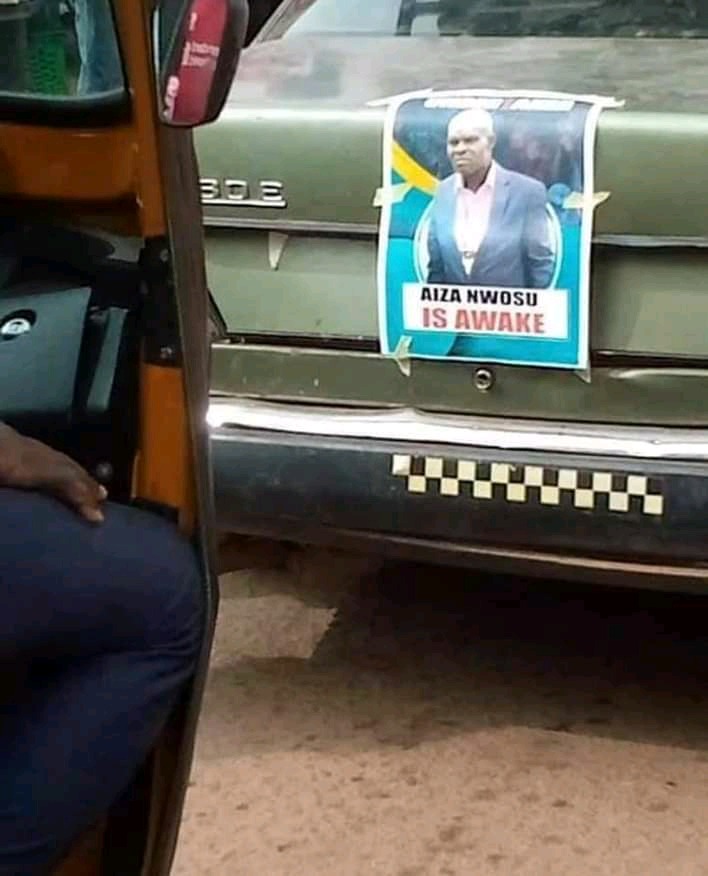 Content created and supplied by: Omachio (via Opera News )