Daughter Of A Popular Pastor Is Dead (See Family Photos)
The death of a child is devastating and often referred to as the worst experience a parent can endure. A child's death causes a profound family crisis. It shatters core beliefs and assumptions about the world and the expectations about how life should unfold.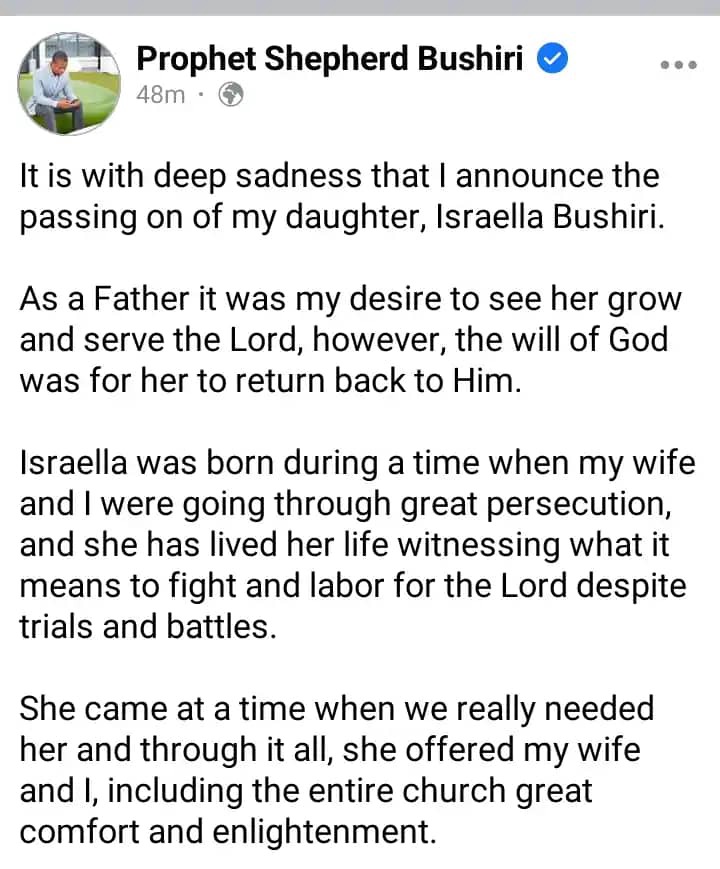 The overwhelming suffering and intense emotions that flood the days, weeks, months, and years following the loss is called grief.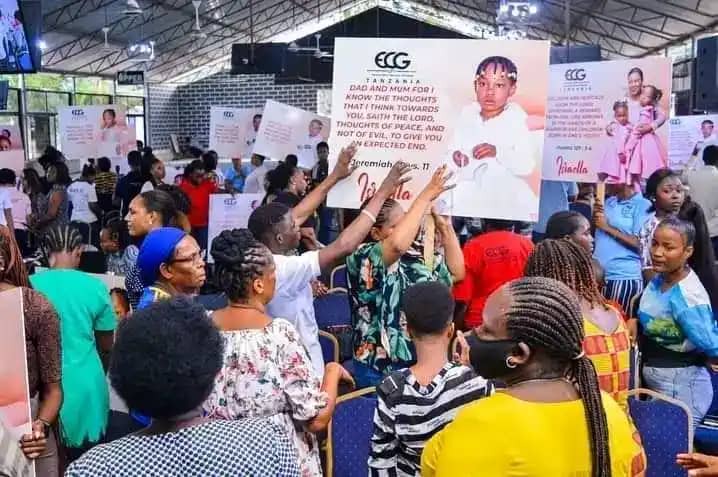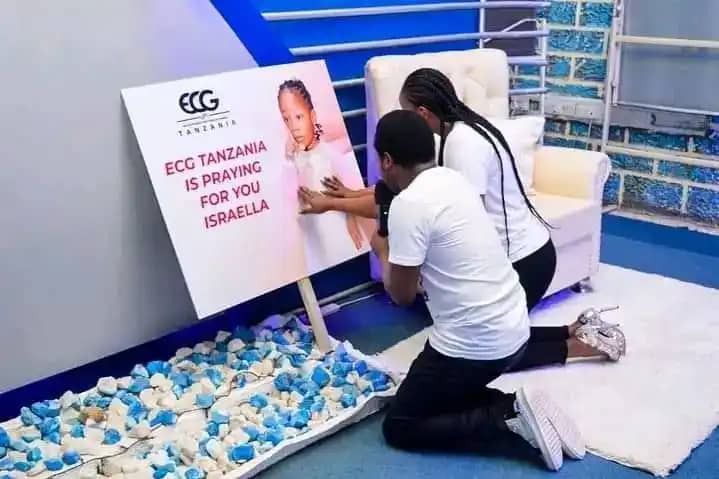 The pain of grief is extremely intense as parents digest the finality of never seeing their child again and the loss of future hopes and plans. While memories of the child flood their mind, they also experience a deep emptiness and unimaginable void in their lives. Grief impacts a parent's whole identity as well as the identity and security of other members of the family.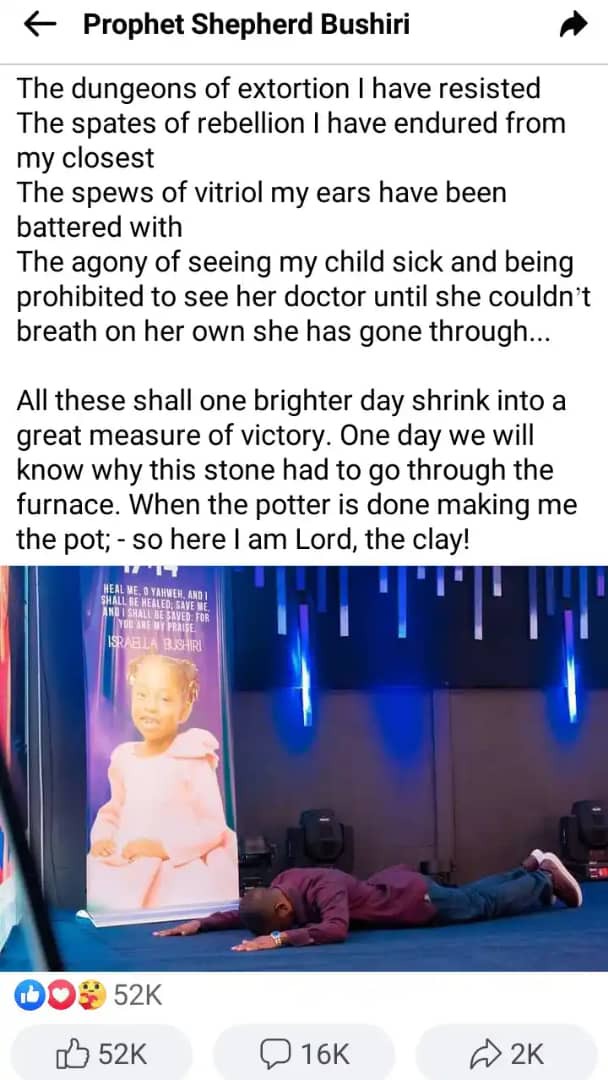 While words can never fully express how much someone means to us, language can still provide comfort, solace, hope, and even inspiration following the death of a loved one. 
Self-proclaimed prophet Shepherd Bushiri on Monday announced the death of his daughter, who had been hospitalised.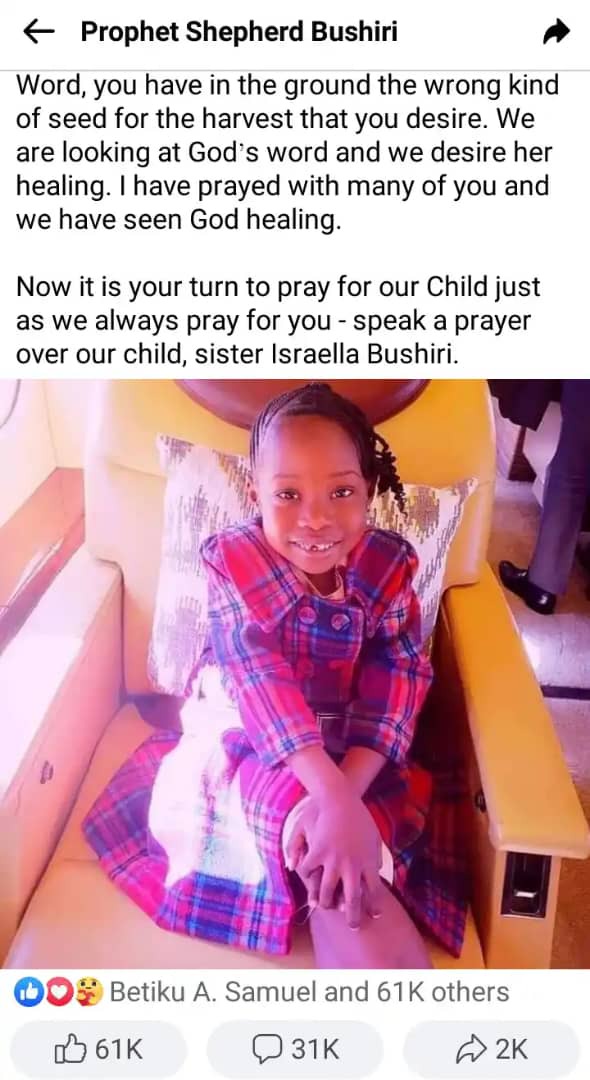 On Monday, Bushiri said that a doctor had advised that if she had not been blocked at the airport the first time she needed to travel to Kenya for medical assistance, she may not have died. "It is very disheartening and sad, therefore, that my daughter has become a victim of the persecutions that we are facing from SA," he said.
He described his daughter as a strong young girl who loved to worship and serve God, despite her young age.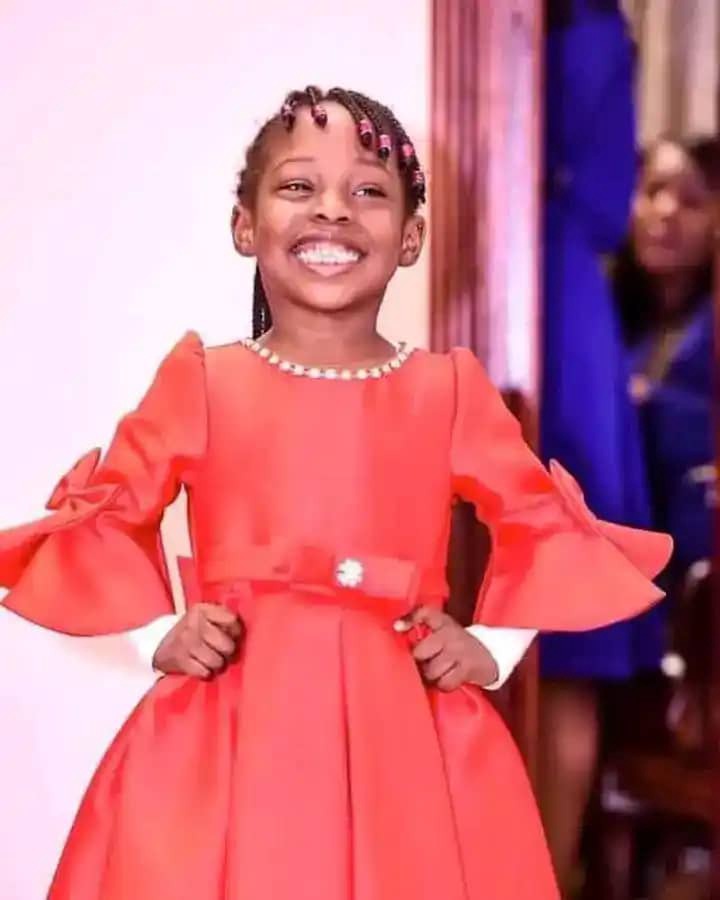 A few days ago Enlightened Church Gathering founder and director (ECG) took his official Facebook account to plead with the members of his church. It was a request for them to pray for his uneasy daughter.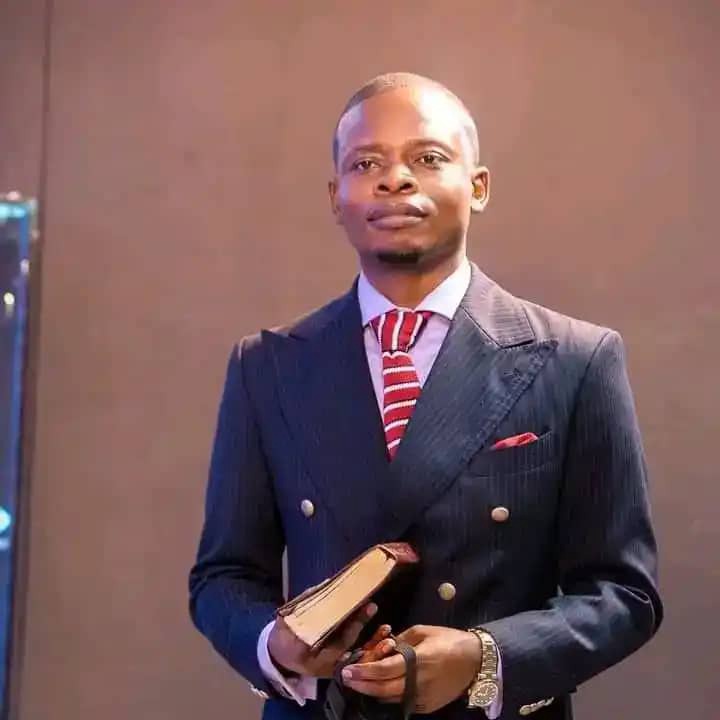 Just a few days ago the "plea" was published on Facebook, Pastor (Prophet) Shepherd Bushiri. The death of his beautiful daughter, Isabella Bushiri, was confirmed by Pastor Shepherd Bushiri. For report evidence, see the following screenshot:
Content created and supplied by: Newsmark (via Opera News )