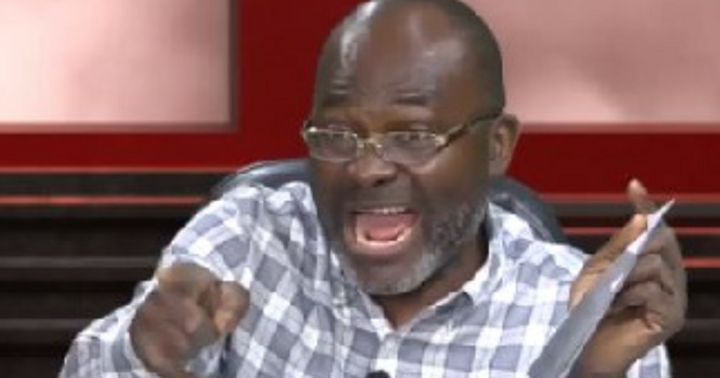 The latest and never ending rumors and rivalry between Nana Agradaa and maame Ngege has taken a new twist as the later has involve the alleged findings of the controversial and vociferous member of parliament for assin central honorable Kennedy Agyapong.
The two are often conflicting and full of misunderstanding. Frequently between the two there is a sharp exchange of opinions and fights. Either their rivalry is for attention and popularity or real remains unknown. Maame Ngege has thrown two(2) latest blockbuster shots at Agradaa with one coming from the camp of Kennedy Agyapong.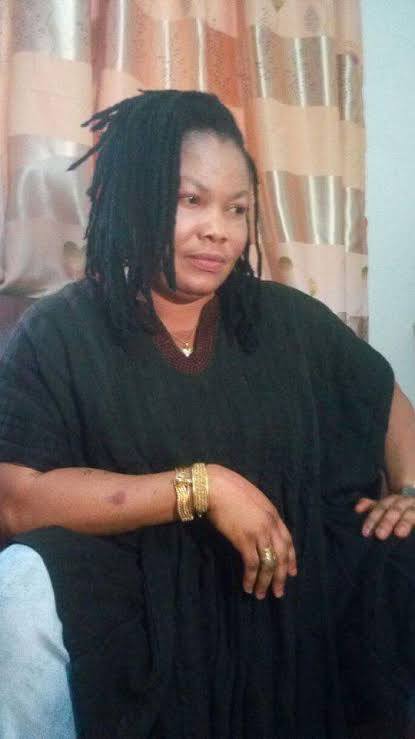 The 2 latest and current expose from the camp of maame Ngege as aired on Agyapa tv are, the involvement of Agradaa's son in the robbery on sunyani roads and Kennedy Agyapong's expose on Agradaa's involvement in human killings as detailed below.
Ngege stated that the recent robbery on the sunyani highways were committed by a gang led by Agradaa's son, who rob people of their money's and belongings after threatening to kill them and not the fulanis. She also claimed that the so called Sika Gari by Agradaa is a scam and if giving the platform many people will come out to testify to how Agradaa has scammed them of their money through the Sika Gari. She also urge anyone who has being scammed by Agradaa to be bold and come to her as she is ready to lead the charge to expose Agradaa of her evil acts.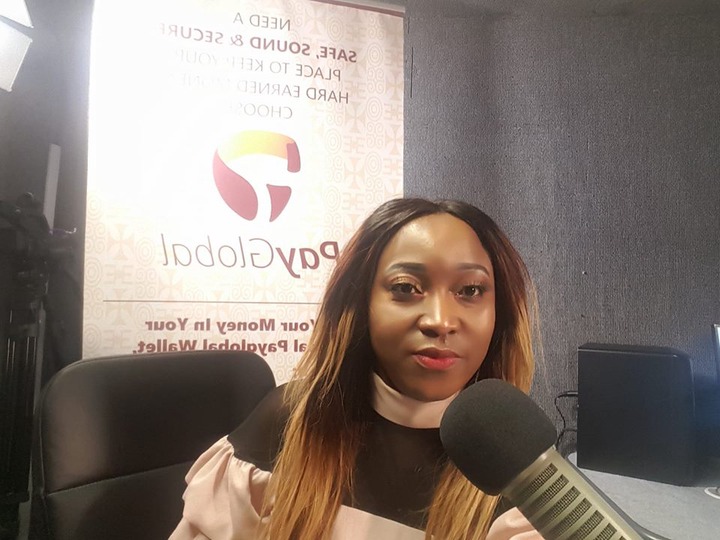 Maame Ngege called on honorable Kennedy Agyapong to honour his words as he has always been, because Mr Agyapong has vowed to expose Agradaa on human killings she is involved in. As honorable Kennedy Agyapong delivered on his promise to expose fake pastors so he will do same to fake priest and prietess as promised says Ngege.
Content created and supplied by: Eyooor (via Opera News )