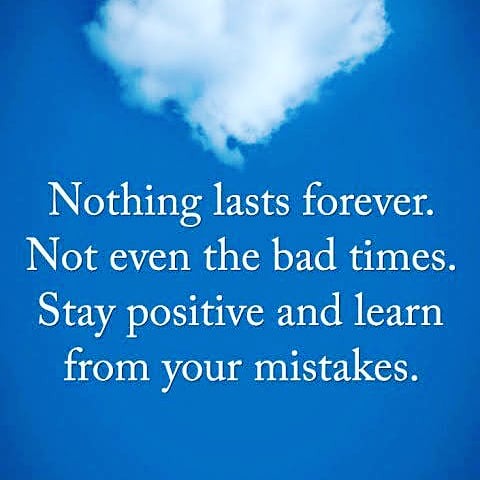 There is a man in a town called yeji who had 4 wives. This man was into trading with the near by villages, hence making him a little bit wealthy. This was had enough though, but he found it difficult to give money to his children.
The man so so temperamental that, he couldn't cope with all the four wives, hence he broke up with them one by one. After breaking up with them, the women went with their children.
Now this boy we are talking about, is the second child of the last wife. The eldest daughter lived in a town called Techiman in the ahafo region of Ghana. Now, after breaking up with the wives, for 7 good years, he never gave this boy 1 cedi for even a single day, hence the boy lived in hatred for his father. Now the boy is going to senior high school, and the father is still not willing to provide his needs.
The boy has therefore, decided he will report his father to Commission on human rights and administrative justice(Chraj). And the boy had also made up his mind that, he will never take care of his father even when he grows old. What is your say on this? Doe the boy really need to take his father to Chraj?
Content created and supplied by: Linkymiss (via Opera News )