A swarm of bees as at today, Sunday 21th February, 2021 stung five children at Jinjinabani community on their way to the river at kolbedo.
The residents of Jinjinabani are faced with water challenges since last month. The whole Community depends on one borehole.
As a result, most of the children and women go to kolbedo, a nearby Community for water for their daily activities.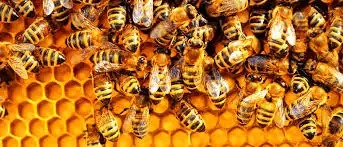 Today, some of the children were on their way to kolbedo river to wash their clothes and unfortunately for them, a swarm of bees surrounded them and stung them mercilessly.
Some of the children could not walk home but have to be carried on Motorbikes to their various homes.
According to the children, a bee stung one of them and they decided to run away from that spot but rather ran into the swarm of bees.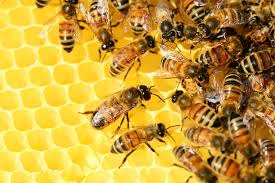 A sister of one of the victims said the children sprayed themselves with the spray before going to the river side and that is why the bees stung them.
Some of the children have swollen bodies and are currently receiving treatment.
Content created and supplied by: Zy0z (via Opera News )