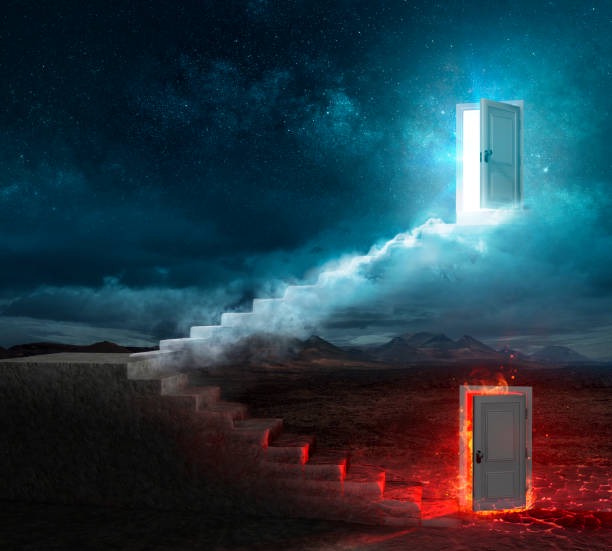 God has his own standards likewise man. If you go beyond those boundaries, you are in a very big trouble. Sin, is one of the things God hates and therefore, has made hell for sinners who will not repent.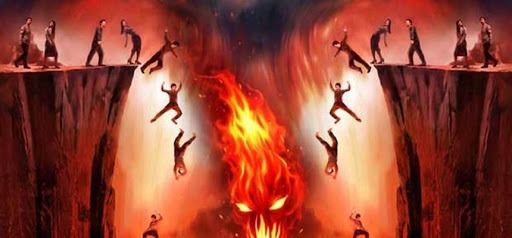 In 1 Corinthians 6.9, Apostle Paul said, "Do you not know that the unrighteous will not inherit the kingdom of God? Do not be deceived"... Hell is real and sin, is a very serious issue.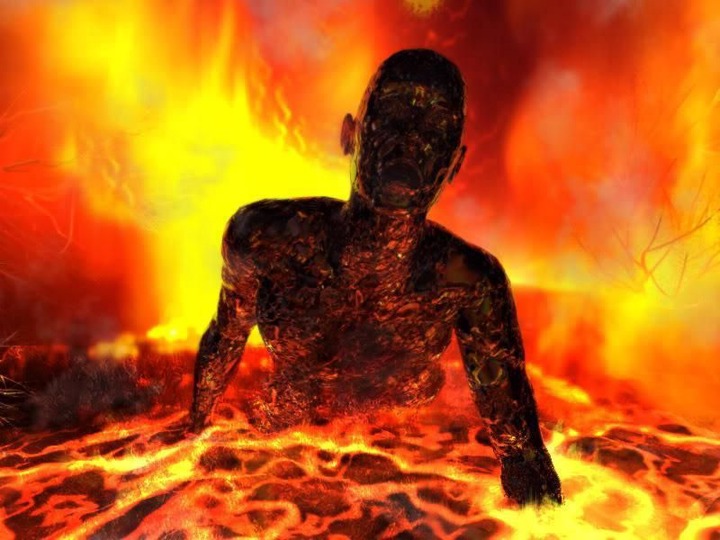 Let us see the sins that can lead someone straight away to hell, according to the Bible.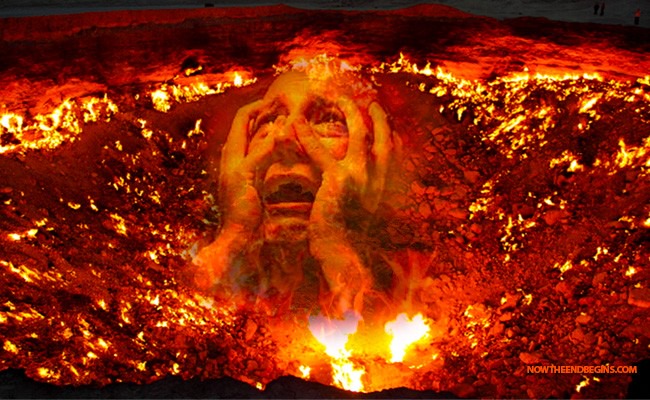 Apostle Paul has made mention of those things that can send one straight to Hell in 1 corinthians 6:9 - 10 ; (1Co 6:9) "Do you not know that the unrighteous will not inherit the kingdom of God? Do not be deceived. Neither fornicators, nor idolaters, nor adulterers, nor homosexuals, nor sodomites, (1Co 6:10) nor thieves, nor covetous, nor drunkards, nor revilers, nor extortioners will inherit the kingdom of God".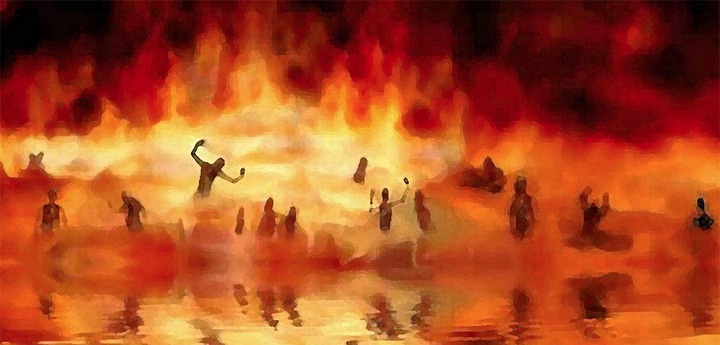 Again, the Bible went ahead to reveal more in Galatians 5:19-21 which says, "Now the works of the flesh are evident, which are: adultery, fornication, uncleanness, licentiousness, idolatry, sorcery, hatred, contentions, jealousies, outbursts of wrath, selfish ambitions, dissensions, heresies, envy, murders, drunkenness, revelries, and the like; of which I tell you beforehand, just as I also told you in time past, that those who practice such things will not inherit the kingdom of God".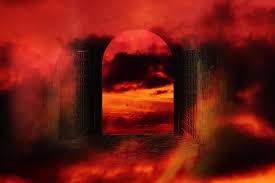 Other sins can also lead you to hell as well.
Aside all these, there is still hope for anyone who is ready to turn from his or her sinful ways.
Firstly, one has to acknowledge his or her sins and then, ask for forgiveness through Jesus Christ and then, believe in Christ that his or her sins, has been forgiven. After that, you don't go back to your sinful ways again.
Be quick to ask for God's forgiveness anytime you sin. Each day is an opportunity given to you by God so, don't waste it but repent because, you will never know when that grace period will end.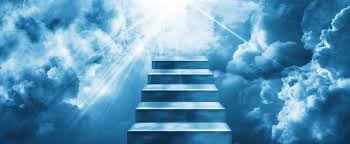 Rom 6:23 says, "For the wages of sin is death, but the gift of God is eternal life in Christ Jesus our Lord". Hell is real and Heaven is real as well".
Protect yourself and stay safe as well. God bless you.
Content created and supplied by: ImAuthentic (via Opera News )