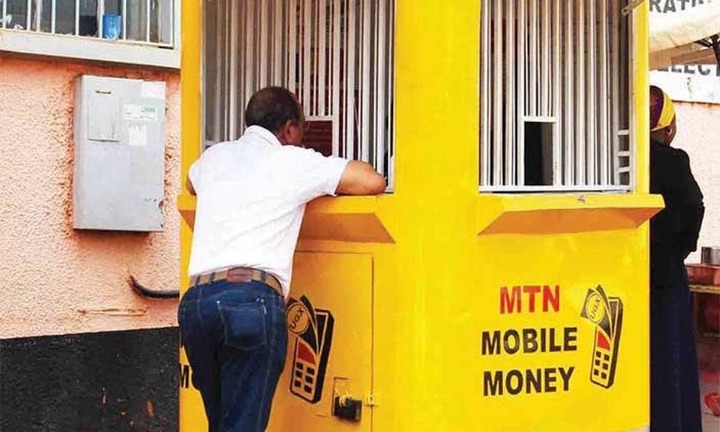 Beware of the new fraudulent method used by the MOMO Fraudsters, Don't fall a prey.
A man narrated his encounter with a momo user as such.
On my way from town on a weekend I decided to withdraw money to get fuel for Sunday service.
I stopped by at an agent shop by the dome kwabenya road .I asked the lady whether she does Vodafone cash and she answered yes, I told her I wanted to cash out some money and she asked me to proceed with the process.
Since she didn't have her till code written out boldly anywhere on her shop, I asked her to mention it for me.
To be sure I was cashing out to the right agent, I asked her to confirm the code and with an affirmative answer of yes, I allowed the cash out.
After the money deduction reflected in my account, she asked me for the agent name and when I did mention it to her, she immediately said that wasn't her code, implying I had done the approval for a different agent I didn't know of.
As she said that, I realised something fishy about her as I saw her switch off a phone in her shop.
I got so furious and asked her whether she was in her right senses when I asked her to confirm the till code of which she did.
She started screaming at me, I could have reacted to her silly behavior but my reputation was also very important to me and I didn't want the trouble of anyone calling my wife to inform her they saw me quarrelling somewhere, so I called the Vodafone office to inform them about it and to seek their help for a reversal of which they promised to call me back.
I then left the shop, walking towards my car, a gentleman who noticed what had happened approached me and told me that was what she did to most people and anytime you call the office to help you too, nothing positive comes from their side.
Later the office called me and said they spoke to the agent and she claimed she had given me the money.
I got so mad and wanted to go back to the place to show her that she has "chopped the wrong meat" and that today she "has met her meeter" but another side of me told me to forget about it.
I am sharing this so that you get more careful about places you withdraw your monies.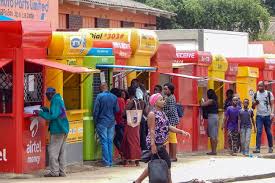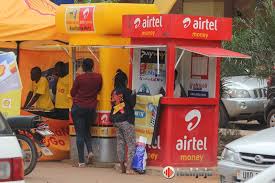 Please don't forget to follow mosesnews on opera news for more updates.
Content created and supplied by: MosesNews (via Opera News )